The easiest, quickest bag I've ever sewn is a one-panel Sand Dollar. After sewing many complex, multi-panel patterns, I wondered if I could design a bag with just one panel! It took a little thought, but yes, it's possible. And with just one panel to work with, it's very production-friendly.
On one side of the bag, five wedges come together in a sort-of sand-dollar pattern, and the other side (as you can see below) is smooth and free of stitching.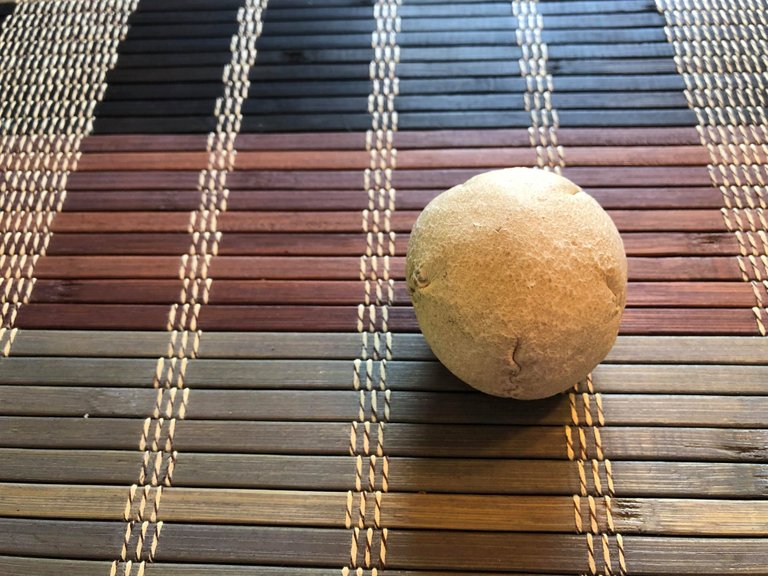 This is a great freestyle shred bag because it's soft and pliable. What really stiffens up a bag is the thread and interior flaps, which increases with the number of panels you're sewing together. But a bag with only one panel and very little stitching is super soft and easy to kick and stall. This bag practically hugs your shoe.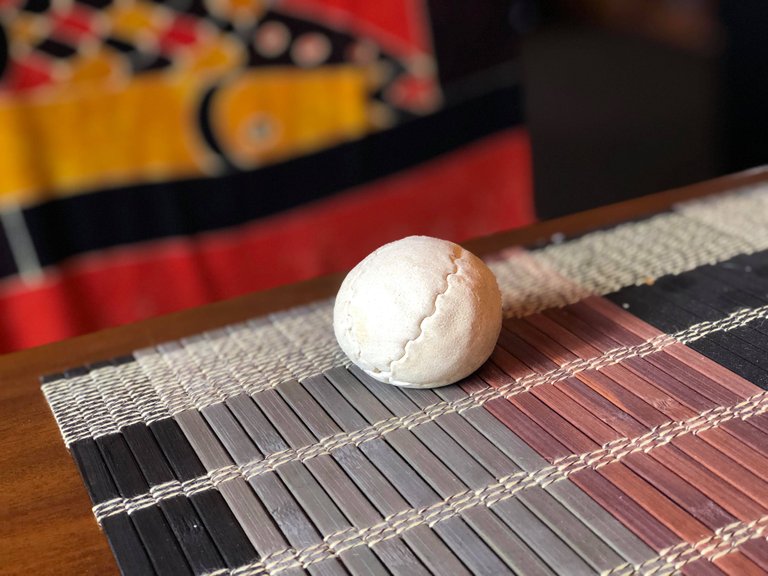 This particular bag is one I made back in Denmark, made of pig skin and sewn with artificial sinew that's been treated with beeswax. It's definitely a prominent one in my collection.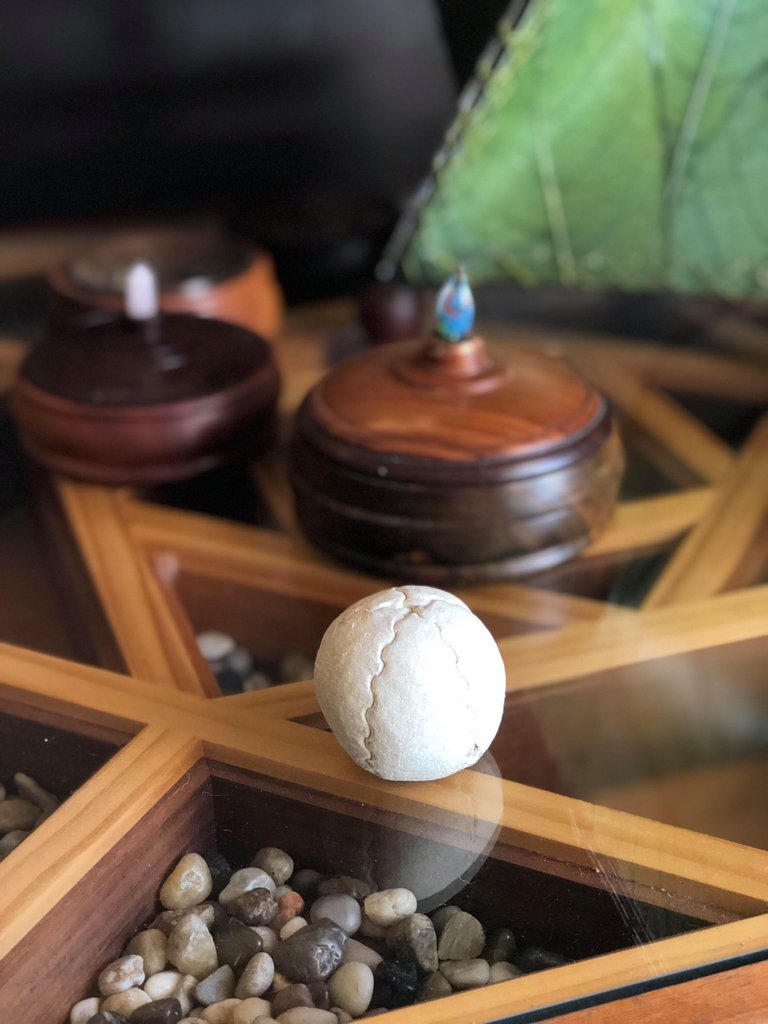 Thanks for reading! All images above are original photographs
taken by @hanedane or @geke and depict footbags designed
and sewn exclusively by Hane Dane Craft.
Please follow @hanedane
for more on the art & craft of footbag.