Few days ago @blanchy did a post about paddy power crazy marketing campaigns, there are some really clever. You can check the post here
They did it again. Now with a Huddersfield Town kit. Few days ago they announced new kit for sason 2019/2020, and everyone was going crazy about it, making fun of it and asking FA to investigate and ban it. You can see why :D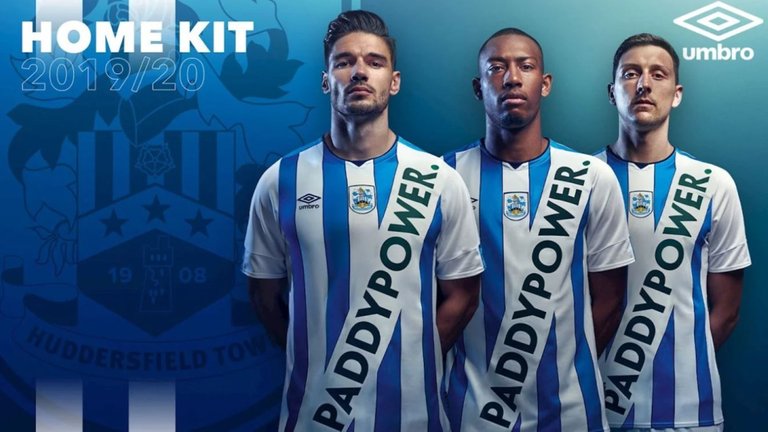 image source
They even played a friendly in it :D
Today they reviled the real kit for the season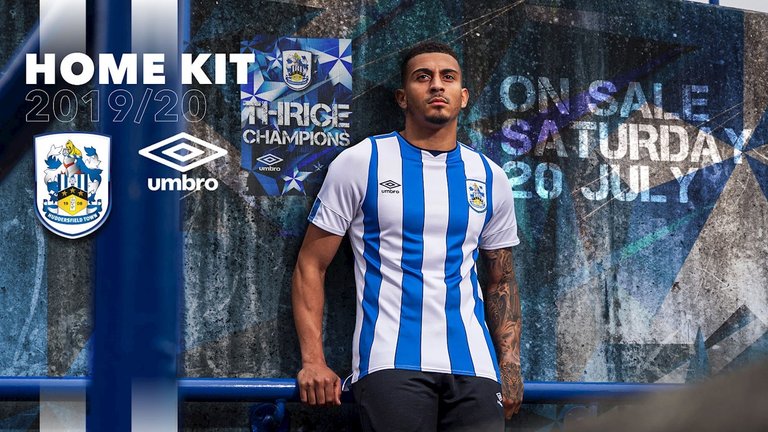 image source
So the first shirt was part of Paddy Power's new 'Save Our Shirt' campaign, where they want to go towards unbranded football kits.
Paddy Power MD, Victor Corcoran, said: "Shirt sponsorship in football has gone too far. We accept that there is a role for sponsors around football, but the shirt should be sacred.
"So today we are calling on other sponsors to join the Save Our Shirt campaign, and give something back to the fans.
"As a sponsor, we know our place, and it's not on your shirt."
This was smart on few levels. first they knew everyone will talk about it, and till the end of the season you will see no logo on the shirt but you will know that ugly stripe of Paddy Power was there :D
Also people involved with other teams sponsors had their opinion about that big and ugly logo on a shirt so now they are in a unenviable position.