First time in my life i started watching a game with a thought "i hope they lose" and i thought that for a team that i watch whenever i can for over 20 years. There was a rumor that the board will do something if they don't win this one, so for the first time i was cheering for them to lose.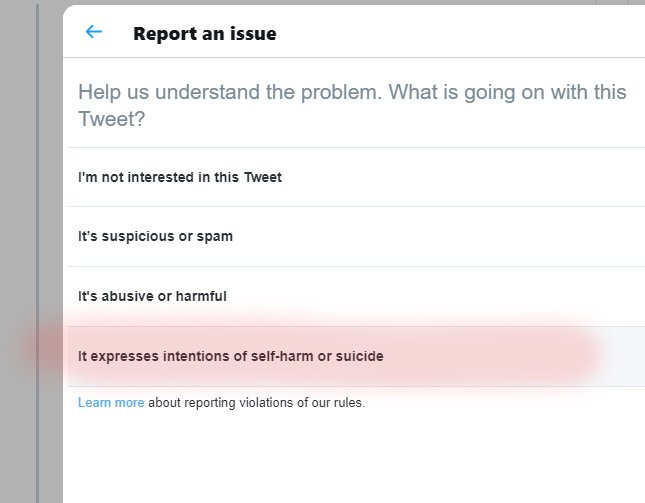 He is here for year and a half now, and the game is getting worse every minute. There is no game style, he has no idea what is he trying to do. Players have no idea what should they play. He played with 5 defenders against the team that was second to last in the league.
Today while losing 1:2 he is subbing the only attacker that was trying something and introducing a central midfielder to play at the wing. Last sub is central defender for a defensive midfielder.
7 games without a win, last time it was 1992 when that happened. Last win in Premier league was 52 days ago. 52 days ago... And he is still not sacked.
And yes they lost today. I am hoping for only one thing tomorrow. And that is a Club statement: We tried but we had to let him go.
And i don't care who will be new manager till the end of the season. No wan can be this bad.