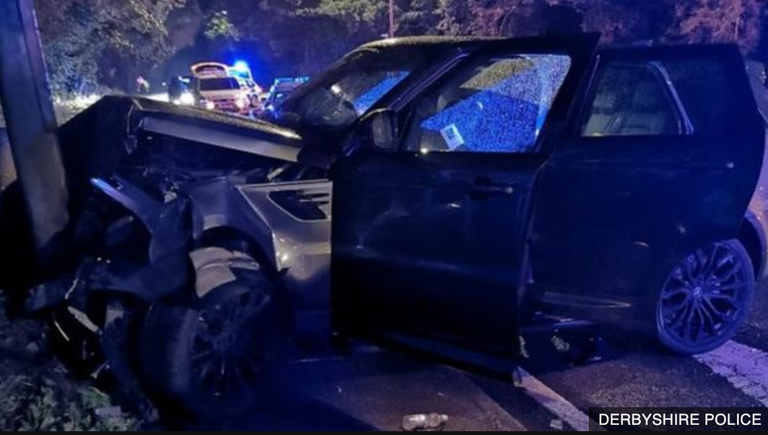 source
Yesterday I posted about how Derby County captain Richard Keogh was involved in a crash in the early hours of Tuesday morning. Link.
He had been out at a team building dinner with his Derby teammates. After the dinner there were chauffeur driven cars laid on for the players. Most of them took these cars home. Keogh and a small group stayed and drank well into the night. Later that night there was a collision. Details are now emerging over what allegedly happened.
In the era of camera phones nobody is safe and videos are emerging about how drunk the players were. The rumours and subsequent video that is going around is that Mason Bennett was getting sick in the toilets from all the alcohol that he had consumed. Tom Lawrence was so drunk that he could hardly speak. There were other substances involved but this may be all hearsay.
Here is an alleged copy of the bar tab that night.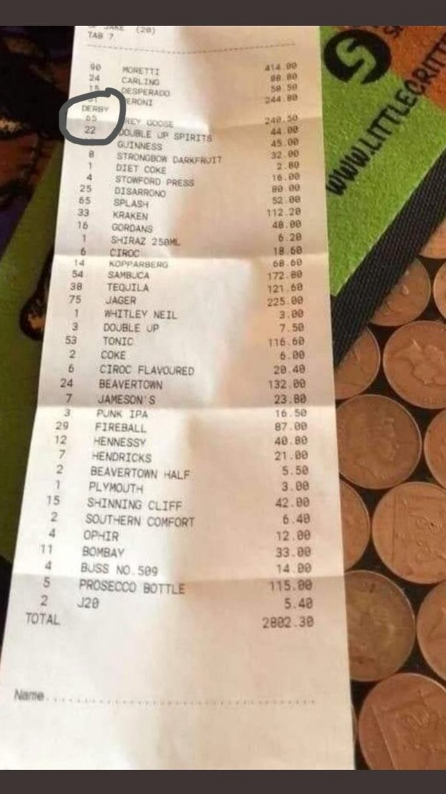 They drove in both their cars to one of their flats that was only down the road. Mason Bennett was in front and he came over the hill and stopped at a junction. Tom Lawrence came flying behind him in his SVR and smashed into him which in turn smashed into a lamppost. the other side of the road. Richard Keogh was in the back of Tom Lawrences car. The car was full of training gear so he was sitting up high with his feet a bit lopsided due to the amount of equipment in the car.
The players then fled the scene and ran to their flat only to realise that Richard Keogh was not with them. He was still in the back seat of the car. They ran back and discovered ambulances and police all over the scene of the accident. Keogh was unconscious in the back of the car. He smashed his face, broke his wrist and did in his knee. The below photo is doing its rounds. It is a knee. We do not know whose knee but you can put two and two together here.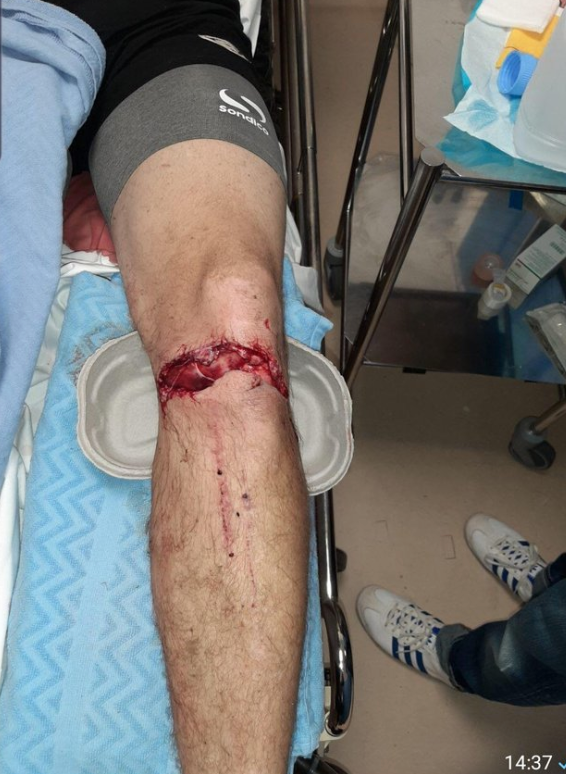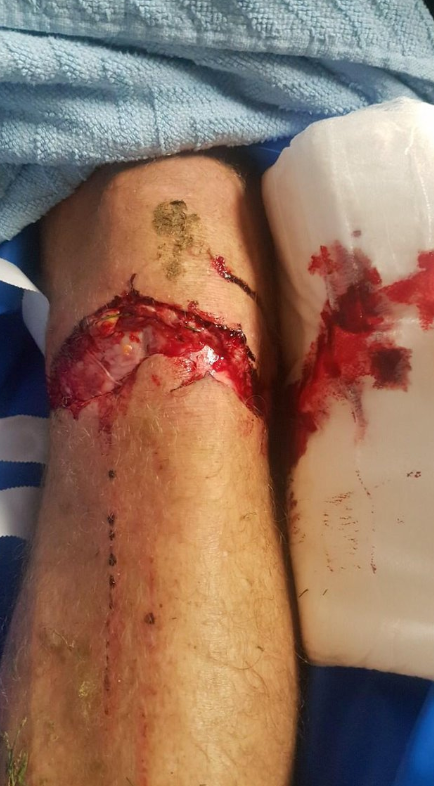 If this is who I think it is then there is no way that this guy will be back for some upcoming matches whether it be a Sunday league or an Irish International.
As I said yesterday Derby County bosses are not best pleased. Three players are out this weekend here. Big blow for the team that has high aspirations. Keogh is said to be feeling very down by the accident and he is taking the blame for the other players. Although the other two players will not be out for the rest of the season. Although after a police investigation it may be a different matter. It will be interesting to see what will be the outcome of the alcohol and drugs tests that players had to do when they were arrested.