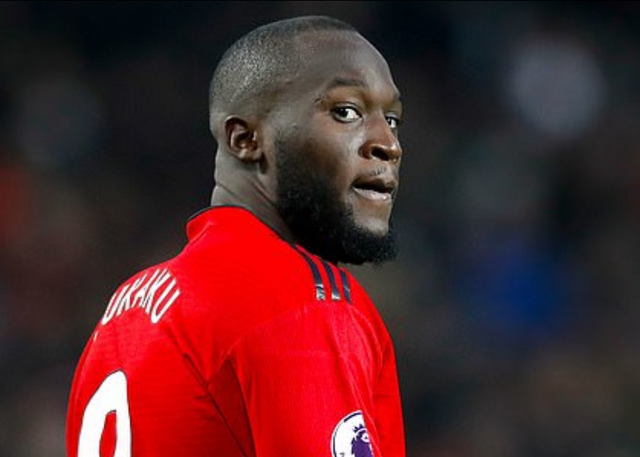 img
Romelu Lukaku has a chip on his shoulder. He recently published a video on Twitter that revealed the teams sprint test results. Romelu had come second which is an achievement considering the pace some other players such as the likes of Marcus Rashford. It looks like Lukaku was trying to prove a few doubters wrong that he is not that slow after all. But in my opinion I never once thought that the guy was slow. I just thought he was lazy at times and did not make runs when needed. There was no doubt in my mind he was fast. He is definitely a player that doesn't put in 100% in every game. He is a player that when he is up for the game he can be lethal whether it is sprints or finishing ( we won't talk about his first touch.)
Like most elite footballers only thinking about themselves and no one else, he published the video and revealed a massive amount of data which is music to us sports journalists ears. Every day we are living on scraps of information and tiny leaks. But Romelu unknowingly gave us a huge amount out information that we would probably pay good money for to obtain. So let's look at snippets of the video and see what player is sprinting the best at Manchester.
I'm gonna start at the other end of course because I love the slow boys, normally the centre halves.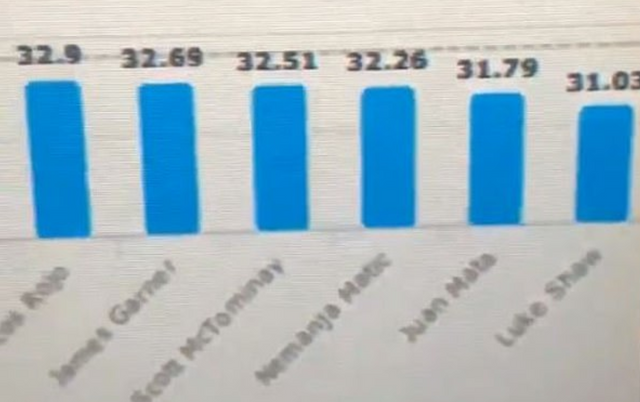 Not only did Romelu feed his ego but he also unintentionally roasted Luke Shaw. Luke is the worst sprinter in the team at a rate of 31.03 miles per hour. Mourinho came down on Shaw at the start of last season. I really don't think he is the slowest in the squad. Is he a really bad trainer? I wonder was there methods to Mourinho's madness? Luke Shaw has always been under fire at Manchester and he is constantly targeted over his weight at pre season. This will not help him and I would think there was a text sent to Lukaku telling him to take the video down which he did. Mata and Matic , well everyone knows they are slow. Sprinting is not in their game. Marcus Rojo is another interesting one. I always thought he was a great sprinter. Maybe not. Or is he on holidays?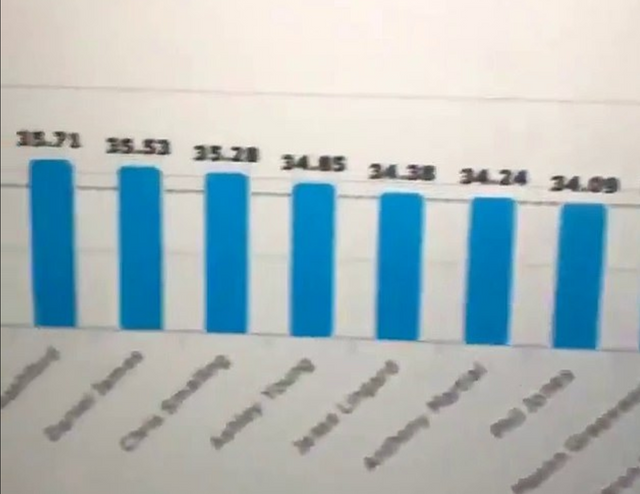 img
We go up to the 34 miles per hour and we have Phil Jones challenging Anthony Martial in speed. Again I would have thought the Frenchman was quicker than this. Chris Smalling is faster than both of them. Another surprise here. The centre halves are pretty nippy.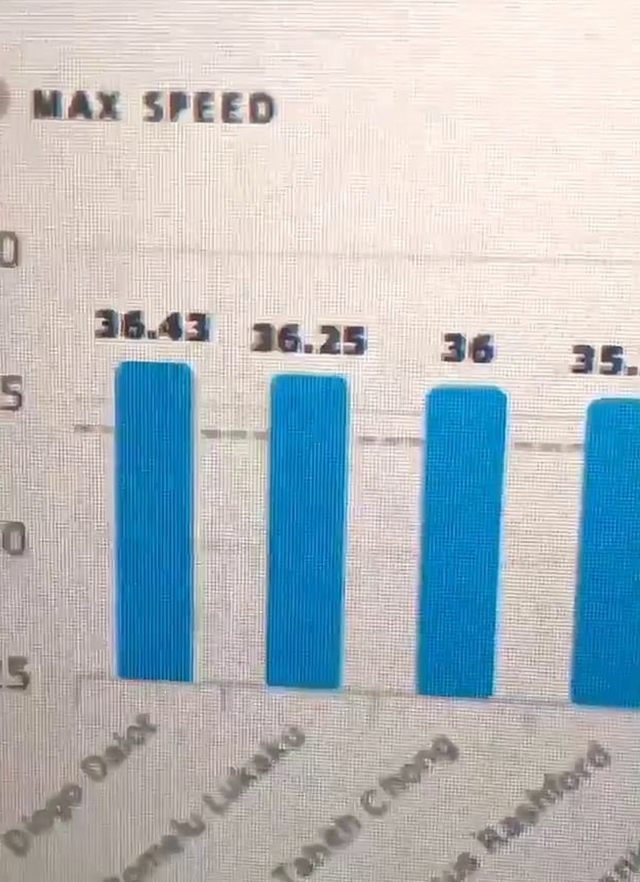 img
And then we have top of the table. Romelu very proud in second. Diego Dalot keen to make an impression this year it looks like. Rashford should be by far the fastest here but he is probably still on holiday with Jesse Lingard shouting beanz. I only realised Lingard was 26 years of age today. Getting on. Chong looks fast at 36 miles per hour.
The video has been since taken down. Manchester United are not happy about the leak and the player will be fined. But it may be too late as he is due in Inter for a medical in the next few days. Was this a parting gift to the players? Who knows!