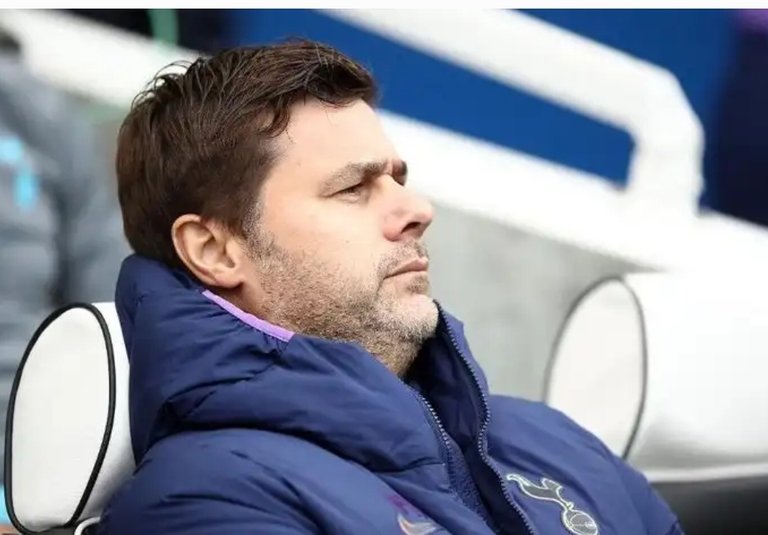 source
Some sources are saying that Mauricio Pochettino is looking to be sacked. Why not resign then? No payday. That is why. The last time a top football manager resigned from a club is maybe Kevin Keegan back around a decade ago. It is just too lucrative. Look at Chelsea and all their managers that they paid off. It is nearly totalling 100 million in compensation.
After the defeat to Bayern Munich last week sources say that Poch did not set foot in the dressing room after the game. He left Kane and Loris to sort out the fall out from the heavy defeat. It is not the first time that the increasingly moody manager did this. After the champions league final loss in Madrid , Pochettino was so gutted to not left the cup that he went straight to his Barcelona home and failed to join the team on their way back to London.
The problem at Spurs seems to be that the senior players are becoming increasingly annoyed by their managers mood swings. He does wear his heart on his sleeve and I can see this happening. The players also find the training and his regime too rigid and after 5 years with no trophies some players are finding it too tough.
So let me ask you a question. Imagine if I told you that you can have a job. Very well paid but you need to be at the training ground every day for breakfast. You do not have days off until the summer holidays. Would you be happy?? Even while away for European trips away the Spurs players must report at 9am to their training ground. No matter what. They then have breakfast there and the manager ensures that they are all eating properly. Every single day. So if Tottenham are winning and in champions league finals then I can see how the players would buy into this. But after 5 years under the manager I can see how some players are hitting a wall and have given everything they can. Pochettinos press conferences before the champions league final upset some senior players. Threatening to leave the club after their hard slog for him did not go down well at all.
So the theory is that Pochettino has the choice of clubs to go to but the club will have to pay him millions if they sack him. If Manchester United get beat to Liverpool then maybe United would pay the compensation and then it is a win win for Spurs chairman Levy. He can then try to hire Aleggri who will then have a little whisper in Dybala's ear. It is rumoured Gareth Southgate could be in the mix but I would hate that personally. He is nowhere near the pedigree of Pochettino. Only time will tell but there will be no resignations in the premier league for a long time to come.