Twitter went crazy this afternoon when a guy @unrealxheridan put up a description of what every manager in the premiership would be doing if he was not managing a club. It has since gone viral. Let's take a look at some of the best ones.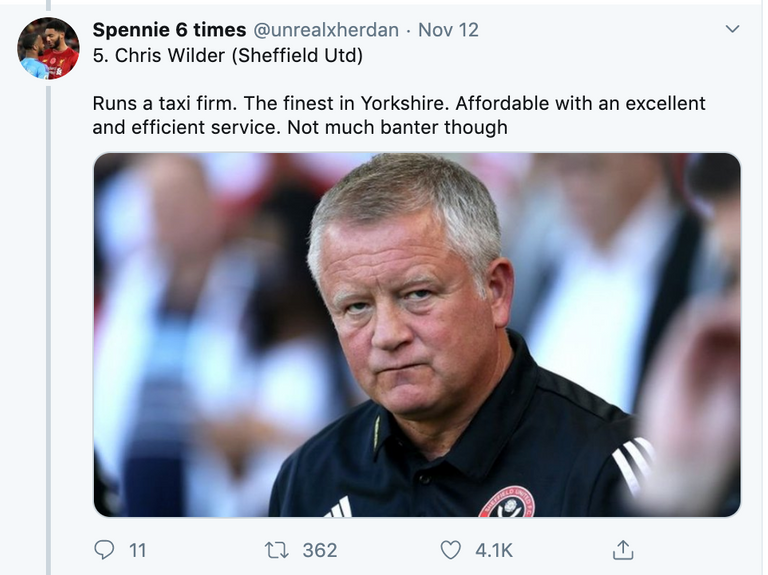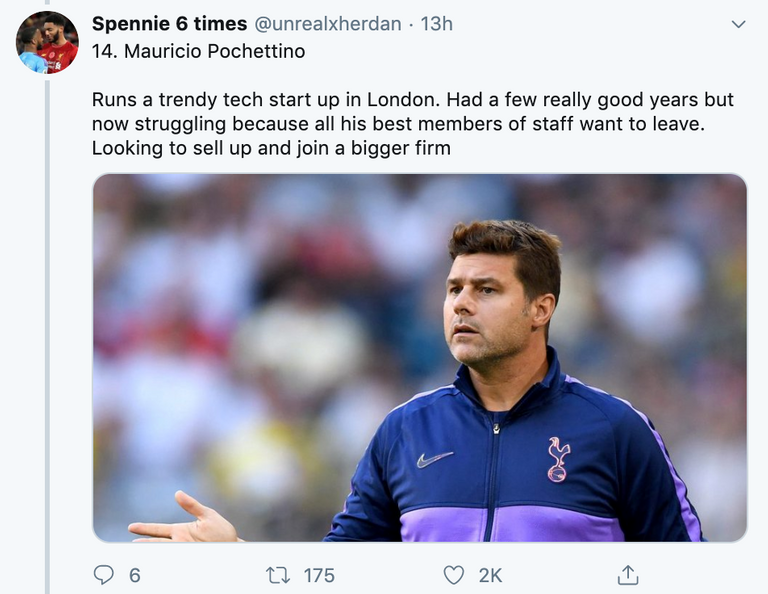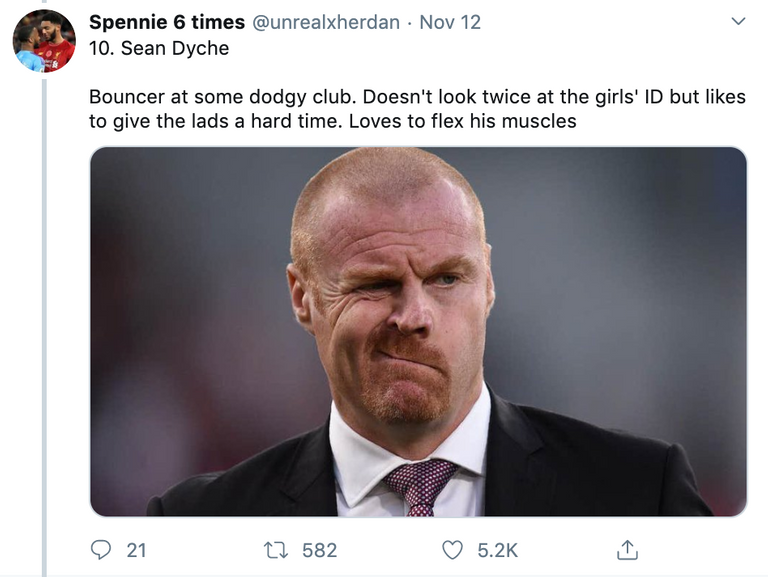 This is by far my favourite because I have encountered many of his ilk trying to get into a nightclub.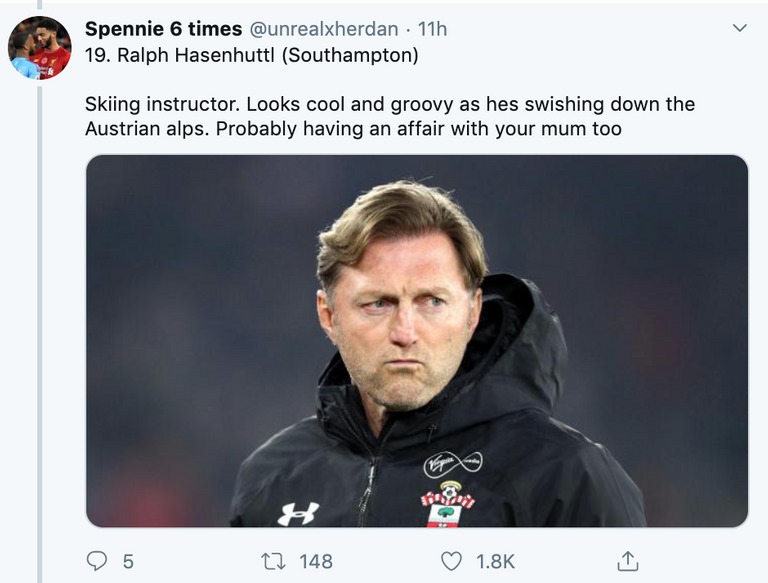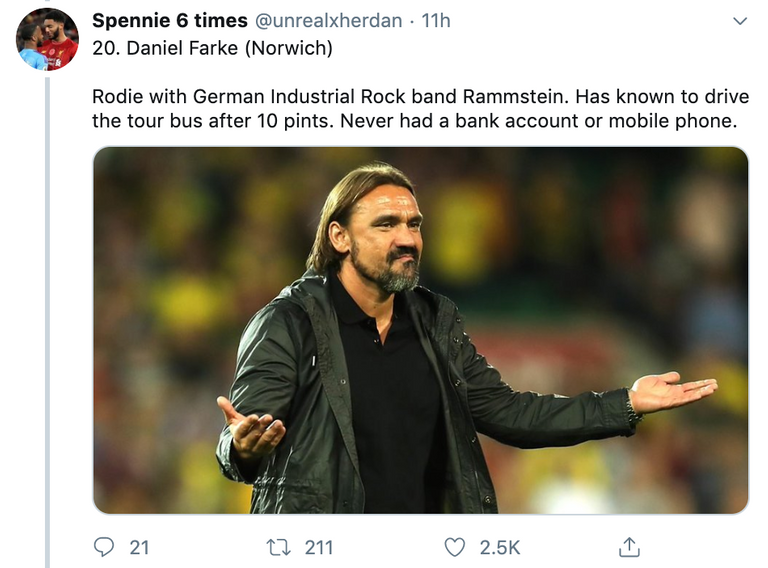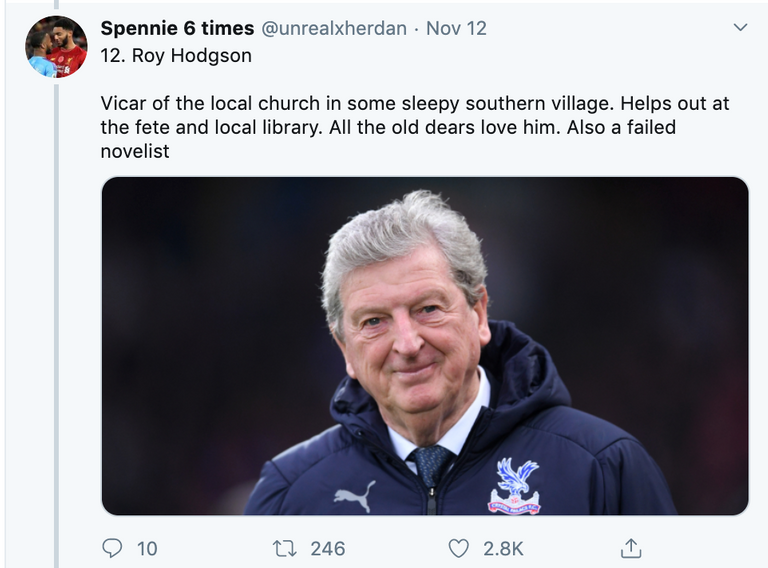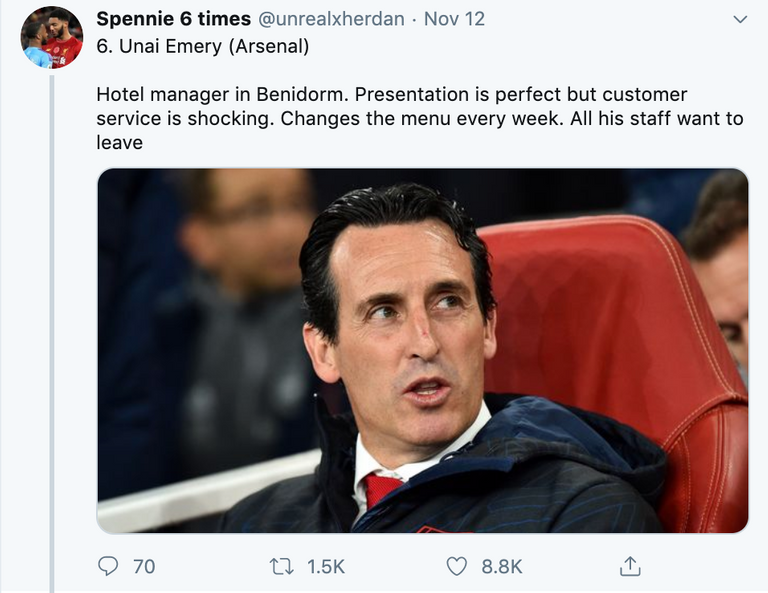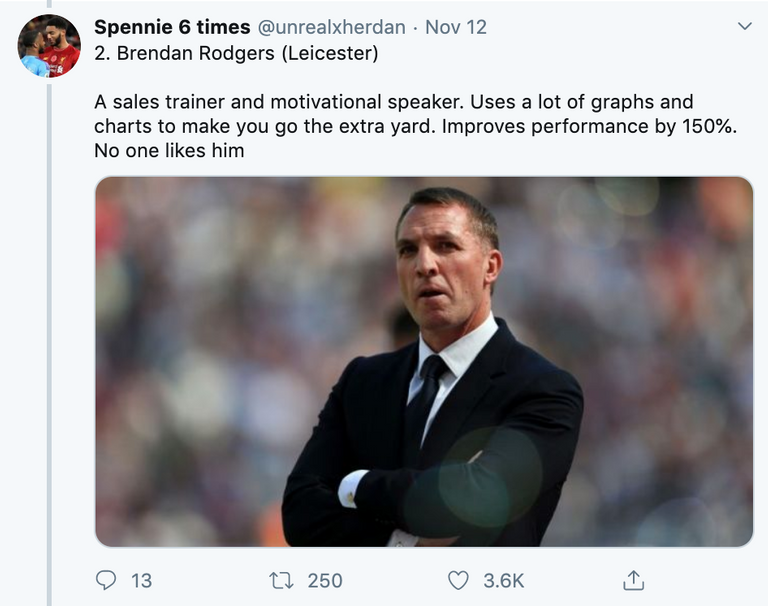 The Rodgers one is quality.
And he then put up a few special requests of managers currently out of work due to popular demand. These old ones are great especially Wenger. You will get a laugh out of these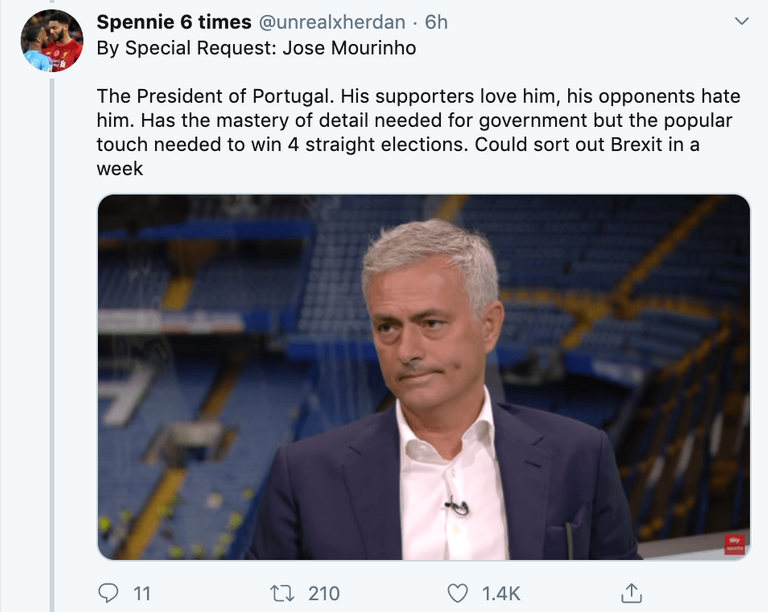 Mourinho would indeed have Brexit sorted out in a jiffy.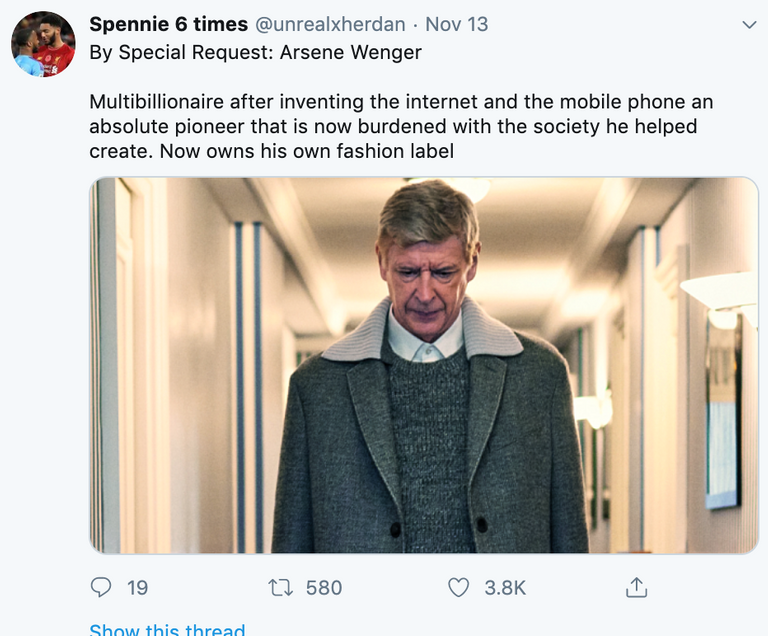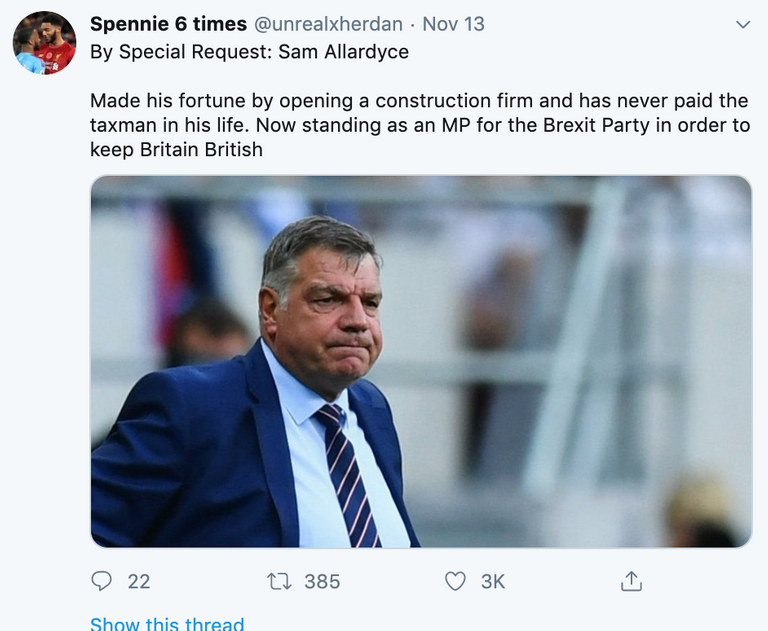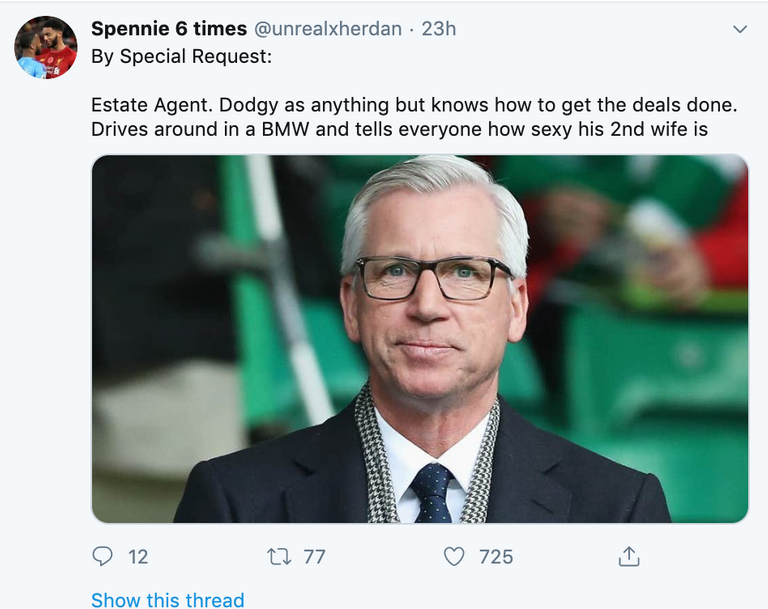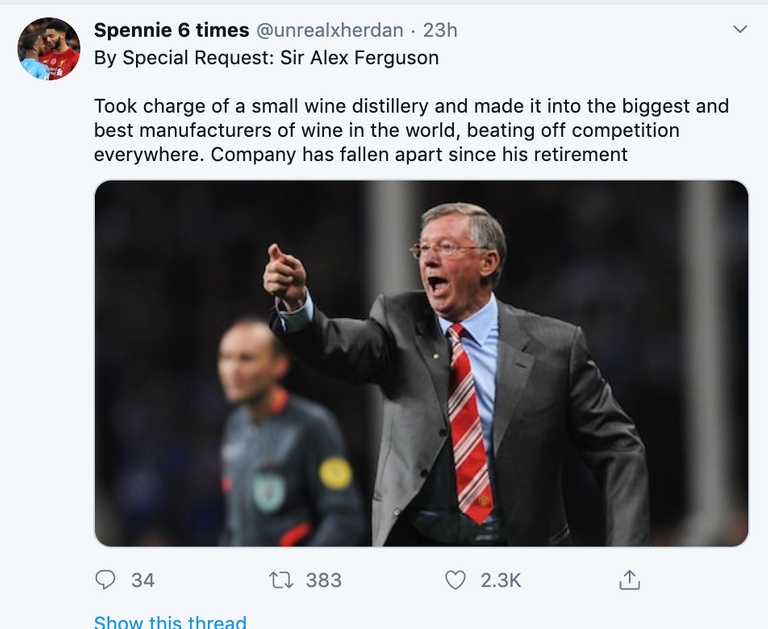 Give this guy a follow on Twitter. He is worth it.
Image Source. Twitter @unrealxherdan