Watching the game between Tottenham and Mancheser United last night the game was interesting because both sides are that poor. If you had to remove the names of the teams from the television screen it could have been a First Division or Second Division game.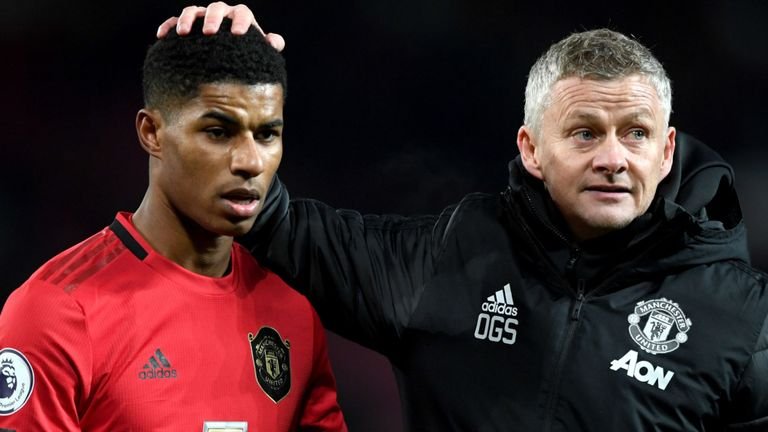 source
If we look at the Premiership table we have a team like Wolves, Crystal Palace and Sheffield United in the top 10. Manchester United are in a lucky 6th , Tottenham in 8th and Arsenal in 10th which if you had been in the jungle for 10 years you would find surprising. The lesser known teams haven't got stronger all of a sudden, but the more fancied teams are getting weaker.
United and Arsenal used to bring in one major signing every other season or so and were always adding some extra class to the team. Tottenham less so, but they were still decent and would more often than not punch above their class. Looking at these 3 sides now they have fallen way down the ladder and the owners are to blame.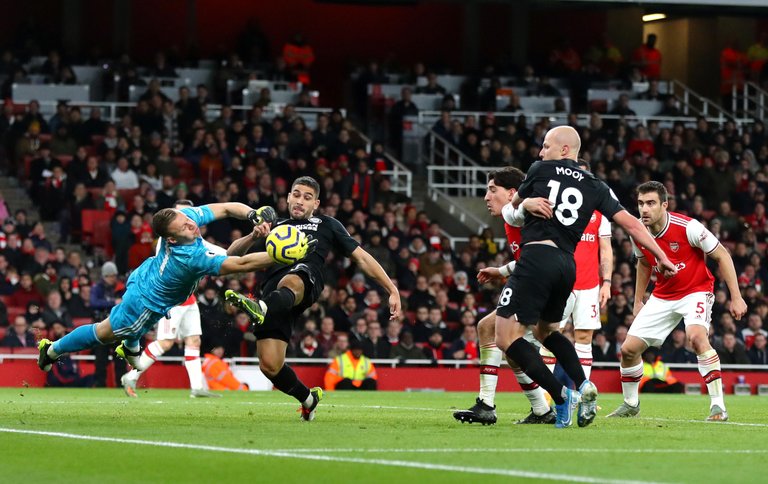 source
Arsenal at home to Brighton and trailing 2-1 whilst writing this. I can't believe what I am watching.
There is more money than ever in the Premiership now and these sides are getting weaker whilst others around them are maintaining standards to the point it is showing the others up. United have spent money but you would't have thought so with the football they have produced.
I am not a United fan and love to see every game they play in doubt. The supporters have no idea what result they will see as it is more like a lucky dip at the moment. I think it is fantastic for the game watching the so called top sides struggling each week. Everton are deep in it and the other three could be joining them over the next month or so and are fortunate that Watford and Norwich are worse than they are.
I was fairly happy last night that United won as it should keep Ole in the job for another month or two and then it will be too late to fix before the end of the season. Mourinho saw just how bad Spurs can be as they even managed to make United look great for about 20 minutes. Any side that can manage that has got serious problems of their own and defensively Spurs are diabolical and amateurish to say the least.
Anything is still possible with these three teams though and somewhere between 6th and 17th could still be a good result for what they have been offering their fans this season. I say 17th as that is all it will take for a bottom team to win two games in a row to catch them in 6th or 7th.
I have never seen a season quite like this when the table is so bunched up that a win or a loss can move you by 5 spots either way. The likes of Arsenal, Spurs and United are not going to have an easy ride from here on in as they are now seen as a mid table team and the top 4 will be out of reach fairly soon with nothing else to play for but pride.
Chelsea is the weak link in the top 4 relying on their youngsters to see them through. I think they will get better as the season progresses and should stay in the fourth spot come the end of the season.I have heard United fans saying they can still make top 4 but they must be on drugs or something as that is not the reality we are seeing week in and week out.