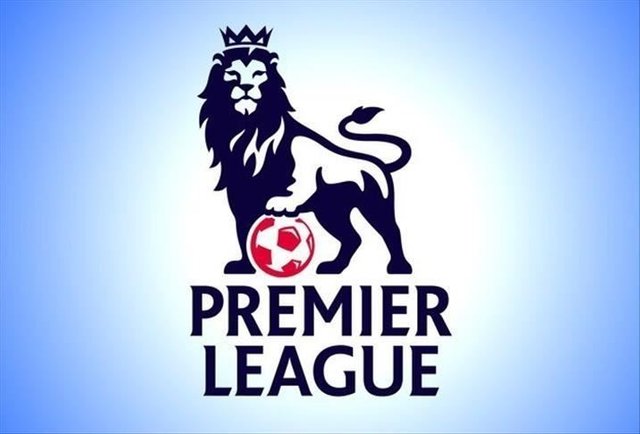 source
Now that Pochettino has left Tottenham and the dust has settled I have seen some calls for him to replace Solskjaer at United and Emery at Arsenal. Personally I hope he doesn't take either as I see that as a side ways step and not a forward one. Both of those teams are not in a good place right now and they need loads of rebuilding. Arsenal have always had tight purse strings similar to Tottenham so why would he even consider them.
Daniel Levy, the Tottenham Chairman would love Pochettino to become employed very quickly as it would save him a small fortune. He is rumoured to be paying out roughly over $2 Million per month for 6 months as compensation. If Pochettino finds a new employer he loses that payment. he should take his time as he is in no rush.
Mourinho has taken over Tottenham who weren't a bad squad and just needed some guidance and maybe a stick or two in the dressing room to make them understand. He is going to try the gentle approach first and then most likely the stick once he sees things going backwards.
If Pochettino goes to United I think it would be a grave mistake as they don't even have a proper squad. It is like moving into a house and then realising it needs to be demolished first. This team has only 4 or 5 players at max who can stay and the rest need to go. The problem is Pochettino is not a big enough name to attract the players they will need. The name Manchester United used to do that on it's own in the past and not anymore. Players careers are short enough and they want silverware and United are not getting any soon.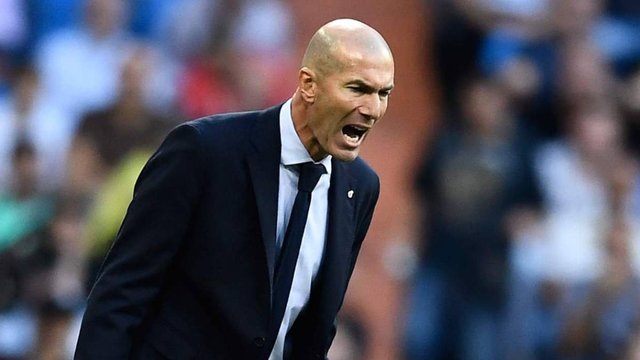 source
There are only a couple of managers that could attract the players they need and that is Zidane who is at Real Madrid and Pep Guardiola who is at Manchester City. Pep wont go there as he would be lynched by the blue side of Manchester, it would make a good story though. Zidane is the obvious one who could pull the top players in and the one I think they will go for. Solskjaer is not the long term answer and what needs to happen as he is the wrong person entirely. There is no ways he would attract the players that are required.
My bet is that Zidane will be approached at some point leaving Real Madrid with the obvious choice of going for Pochettino. Pochettino will be in a different position having funds and a named club to lure whoever he needs. I may be wrong and he ends up at Arsenal or United ,but think that would be a massive mistake on his part. There looks as though there is going to be loads of clubs calling him shortly as the managerial merry go round will start to play. One just has to look at Everton, Watford and West Ham who are getting desperate and throw Arsenal in there as well. Pochettino is better than that and I am sure will end up in Spain.