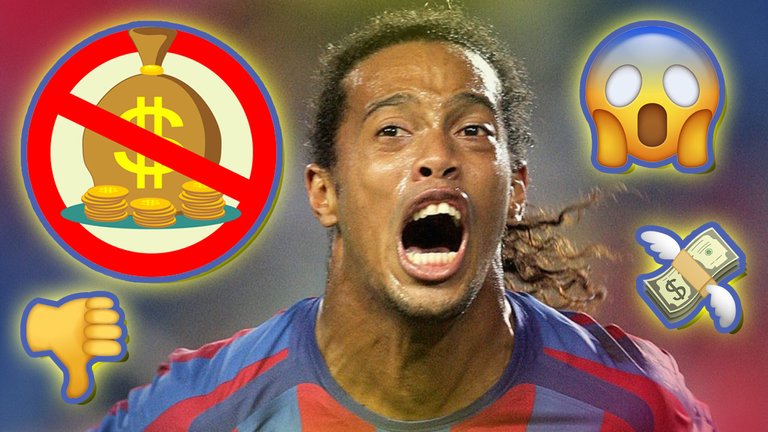 The two-time World Player of the Year & Brazilian national team legend has recently had 57 properties seized and his passports confiscated over unpaid taxes and fines.

$2.5 Million Fine
This legal prosecution began when Ronaldihno paid to have a pier illegally constructed at his lake house in the city of Porto Alegre. On top of that, he is also being pursued by creditors seeking to recover $2 million in other debts such as taxes.
source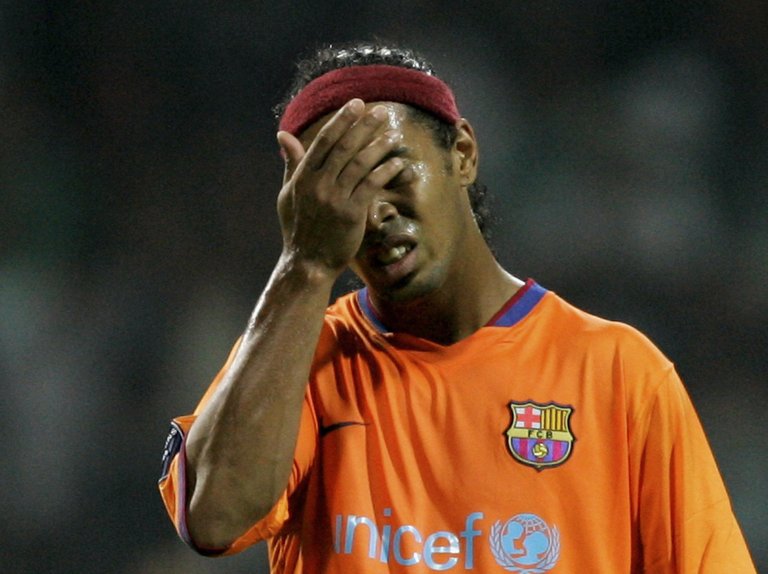 The details are scarce.
The case is under judicial secrecy rules, so none of this news can be confirmed officially. However the local newspaper has released reports from an insider.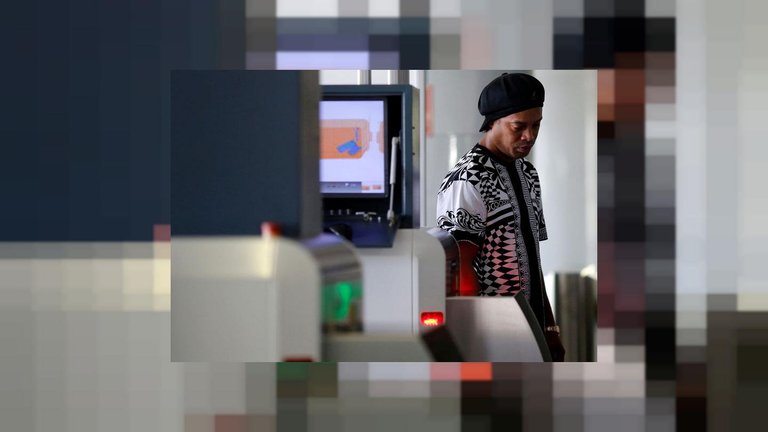 The memories I have
I had a Ronaldinho #brazil jersey when I was a teen, I wore it to school proudly all the time. Ronaldinho was the World Player of the Year for two years in a row (2004 and 2005). He played his best years of football with the Spanish mecca #barcelona. He even won the 2002 World Cup Final vs #germany alongside other Brazilian superstars Ronaldo, Kaká, Roberto Carlos, Rivaldo, and team captain Cafu. Although Ronaldinho only scored two goals through the seven WC wins that year (most ever) that Brazil had during the 2002 tournament.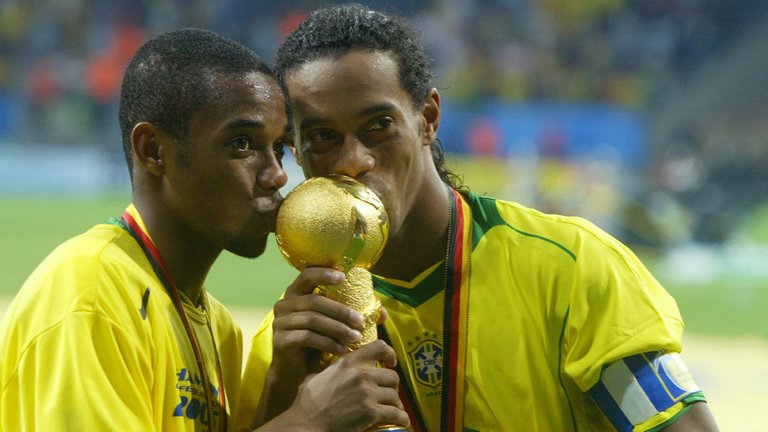 Net Worth = $110 Million
With all of that money, these fines should be easy to pay off. Especially since Ronaldinho is said to charge $180,000 for a single promotional Instagram post. Also, we must not forget the fact that Ronaldinho launched his own #esports #cryptocurrency back in 2018 (source). I think this memorable footballer is going to be just fine.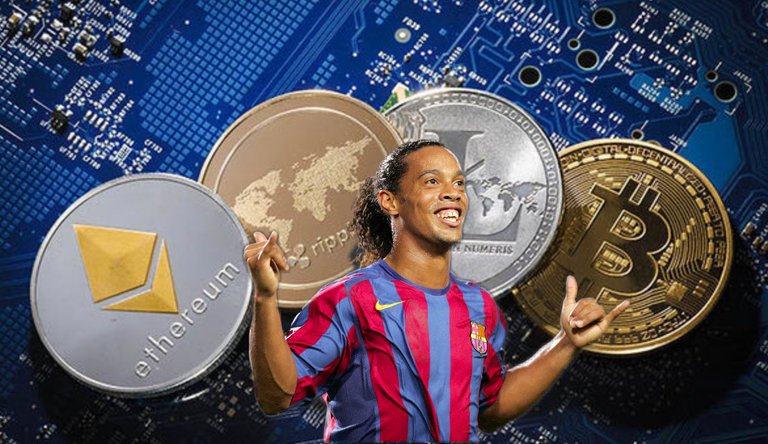 Do you think Ronaldinho will get away from these financial troubles?
Leave your comments below, this is #sportstalk after all.


Join my Fanbase on SteemAuto to support my content consistently (Click Here)
Leave a comment if you do become a fan and I will give you a 100% upvote in return, plus maybe a follow. If you post some quality content then you may even catch me manually curating and upvoting you more in the future.
Best Regards,