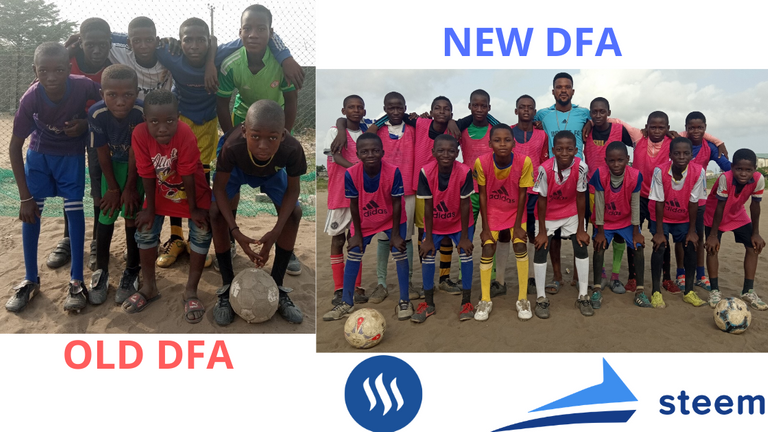 Time flies and Buddha said "The trouble is, you think you have time" Do not think you have time! Start what you desire today and change the plans slowly as Napoleon Hill prescribed Henry Ford used this concept and was successful.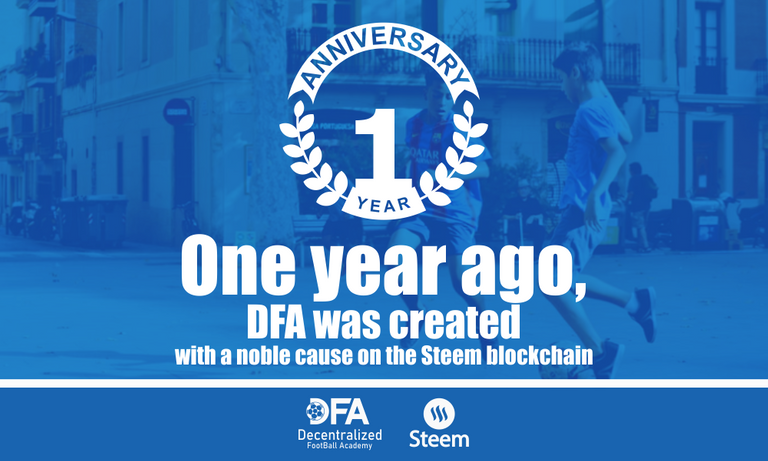 One year ago, DFA was created with a noble cause and has proven it; On the 22nd of December, 2018, we created the account @dfacademy to help less privileged kids who want to play football as their profession to achieve their dreams by training and providing them with all the gear they need to keep them motivated and enhance their training as well as develop their football skills, at no expense to the children.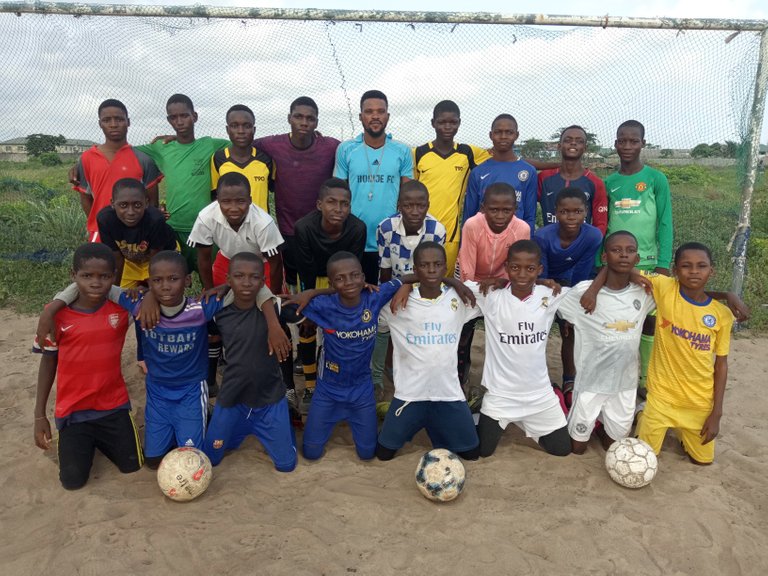 It's no doubt that football is one of the greatest sports of this era and it feels good to see that many football clubs are getting involved in cryptocurrencies, an example is Watford FC having BTC logo on their jersey sleeve.
It has been an amazing ride for us on the Steem blockchain, we can not say how happy we are to have made the right decision of launching our lovely football academy inspired by @oracle-d of @agfacademy at that time. This thought came through OD after they introduced AGFACADEMY by a Watford striker, Andre Gray @andregray to the Steem communities, thank you YooDoo.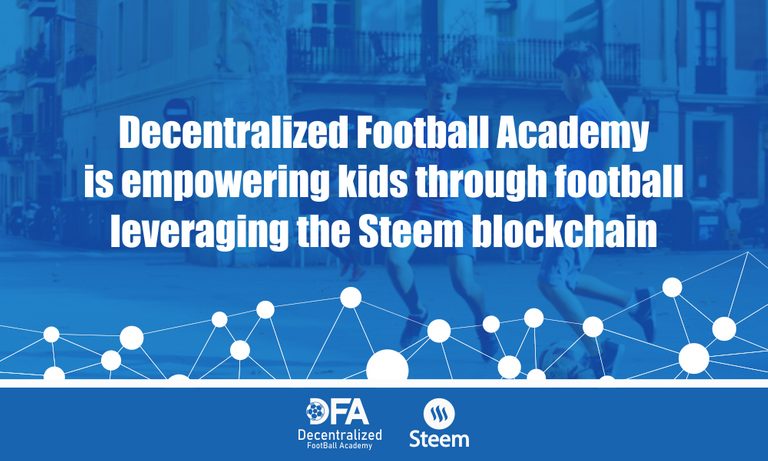 Whilst many academies created after seeing our initiative have died off, we are still here doing our best, continuing the struggle and showing our progress day by day until the dream is achieved.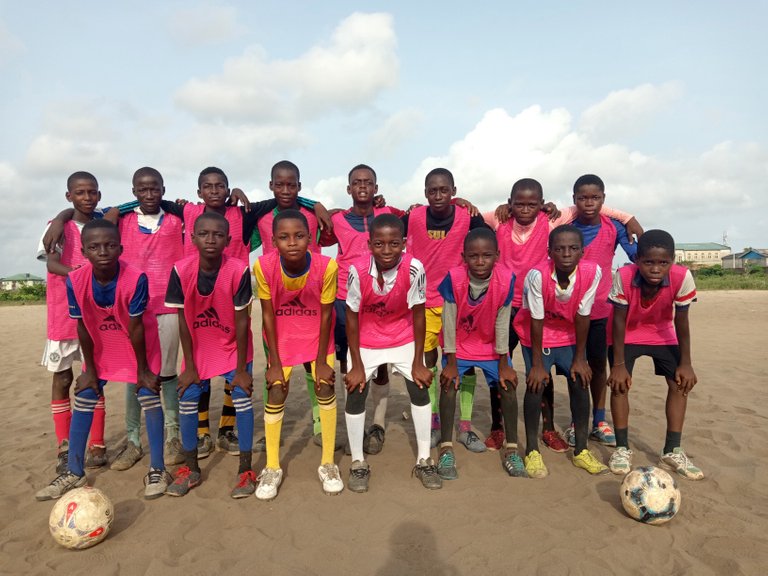 Since the academy's inception, we have acquired quite a lot of things promised at the start of the academy. We acquired all the gear mentioned on the list below for the team with our Steem rewards:
---
We got this record within one year on Steem:
Over 1 Million staked Sports Token
Over 70 Reputation
Broke through Minnow 🐬


Appreciation
---
We are very grateful for the support we have been receiving on Steem:
First and foremost, a big thanks to the cause of this @YooDoo, if not for YD, this wouldn't have been possible.
Thank you very much @kpine, our words can't say how happy we are with the support you are giving us. We reached out to him and since then he has been supporting our posts, you are one of a kind and a role model. Thank you very much from the team's deep heart.
We will not forget the tribes that helped us in our journey, we appreciate both Nobel and SportsTalkSocial creators: @achimmertens and @patrickulrich for their kindness.
Our appreciation goes to all our fans on here, those who are voting and commenting on our posts, we appreciate you all, we wouldn't have gone this far if not for your support and encouragement. Much obliged to the entire dfacademy team, @futuremind, and @podanrj. Thanks to @esteemapp, @elgeko, @pennsif, and @theycallmedan for the gracious support.
We can't thank everyone enough!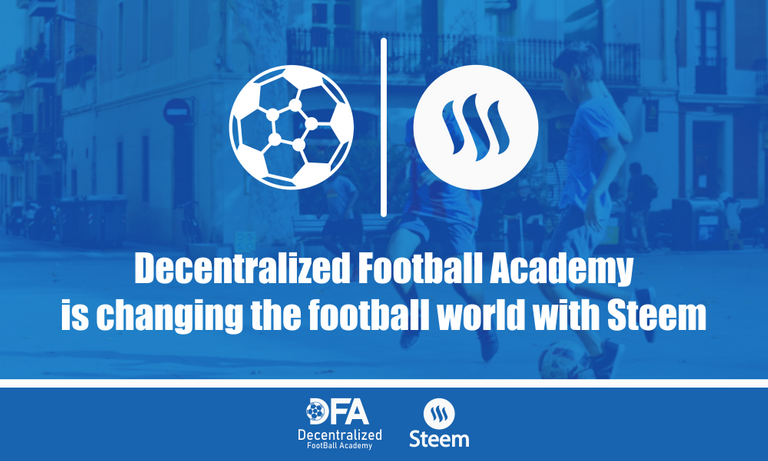 We had severe challenges with our training pitch during this year, and we didn't let that stop us from the promise of the academy. However, this is the tip of the iceberg, we would love to make this academy the best, and success with our nugget plans.
We attached some photographs of the former field with issues;
---
📸
---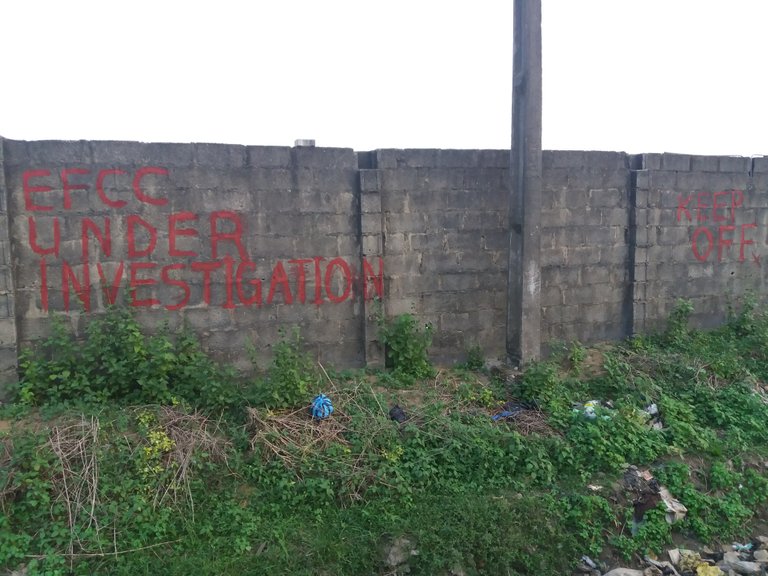 ---
📸
---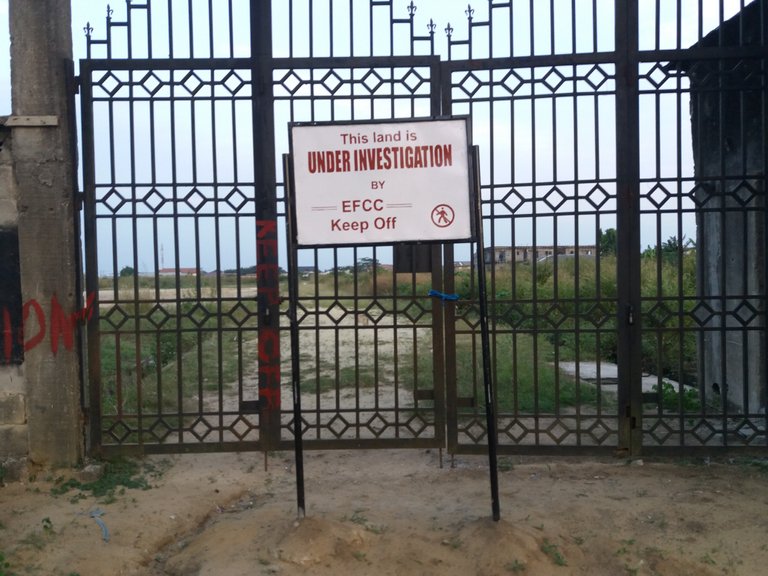 ---
📸
---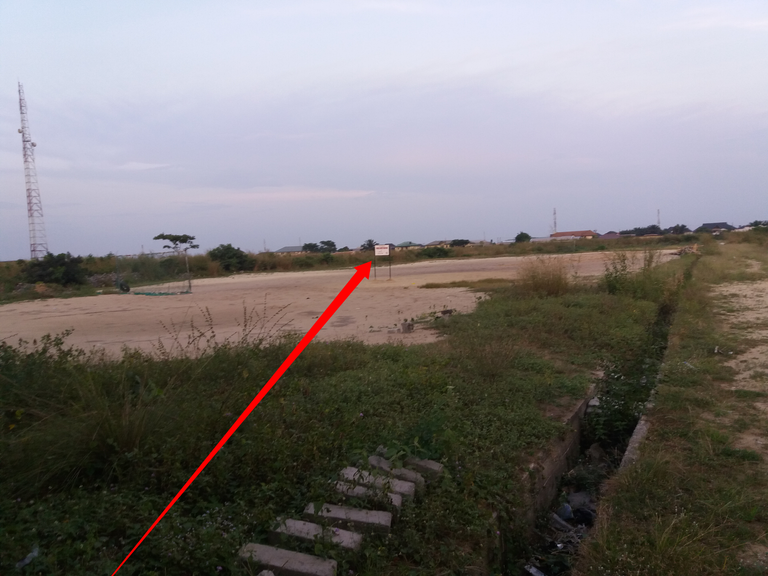 ---
📸
---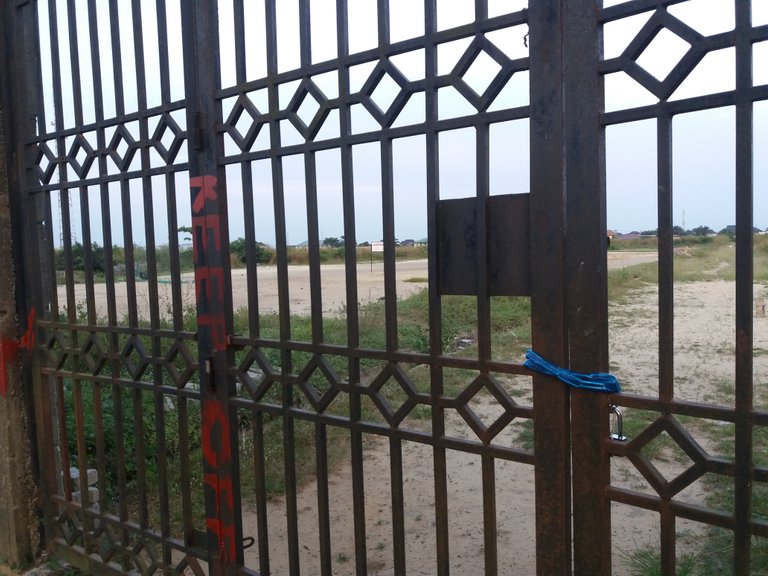 Words from the management:
Decentralized football academy started with nothing, no ball, cones, beeps, jersey…you can see this through the first left-hand side top image and our introduction post. For we to have acquired this momentum in the first year shows we are heading in the right direction. Uber had no taxis at the start and became the largest taxi company in the world today. The world 🌎 is amazing with technologies.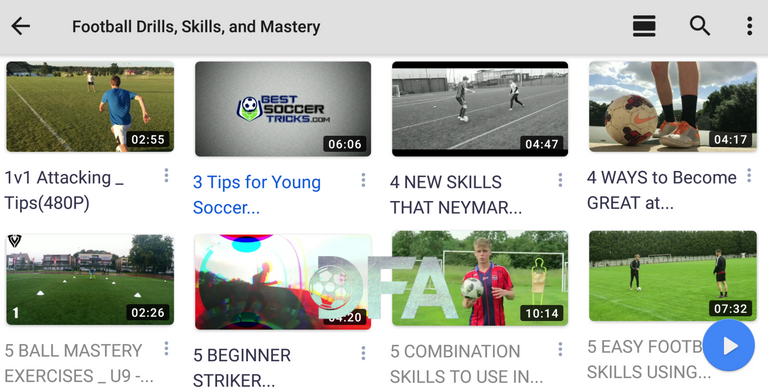 [Football Drills, Skills, Exercises, Masteries…Videos For DFA Footballers]
Once again, we would like to grow this academy and continue providing new and replacement gear for the boys. We hope you take a look at our successes, and If you find this a willing cause to provide support on our future posts, we will be humbly grateful. Thank you for your time and consideration.
~ Happy Birthday to DFA ⚽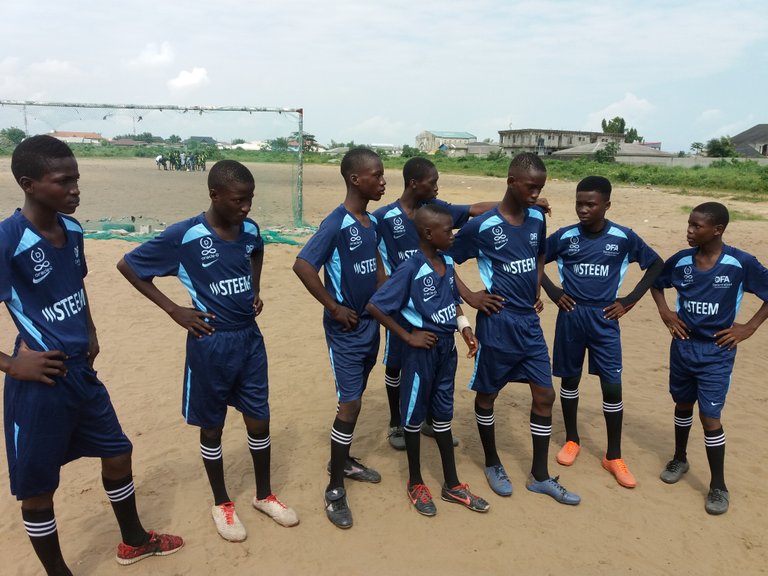 ---
10% of this post is set to @steem.dao
5% of this post is set to @null

Interesting Articles
---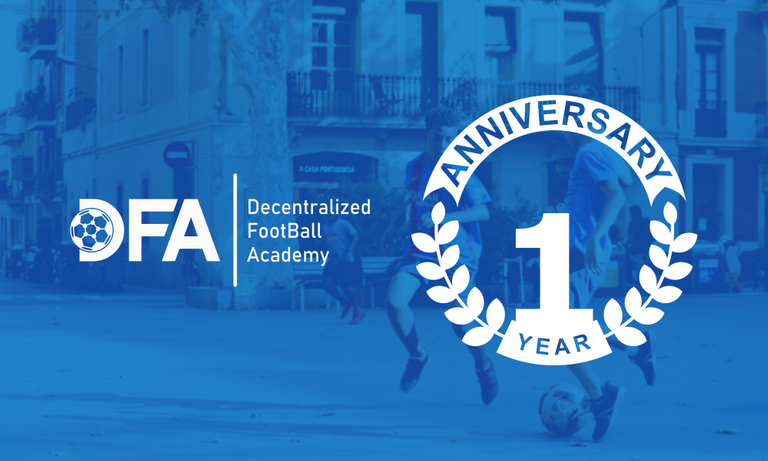 About DFA
If you are stumbling upon DFACADEMY (Decentralized Football Academy) for the first time, please read our Introduction & Medium posts.
PS: The reward from this post will be used to provide the footballers with full kits, new football, food accommodations, as well as management for the team.

A Big Thanks to Our Supporters

Follow Us ⚽