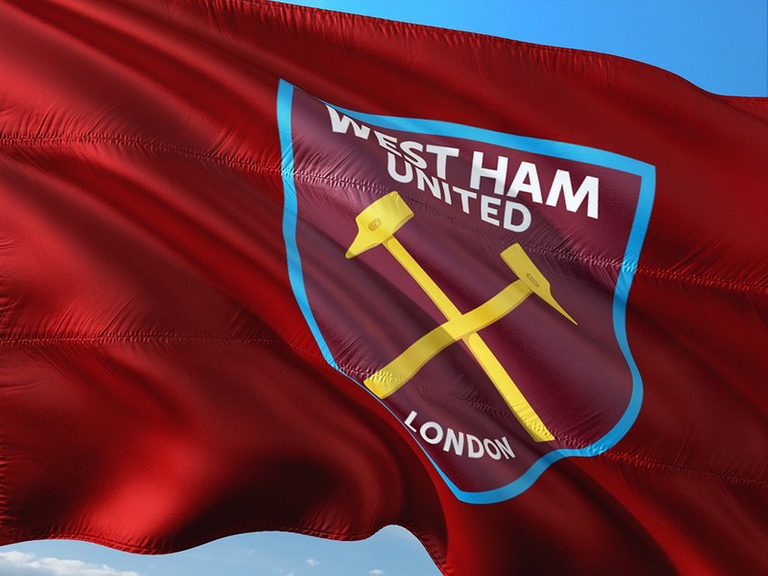 It is old news now but West Ham beat Manchester United 2-0 to reach the dizzy heights of 5th in the Premier League table. As most probably know I am a long time suffering West Ham supporter and I really do think Football is the greatest team game on the planet, but in recent years the big money and the commercialisation of football has had an effect on making me less interested than I have been in previous years.
I do watch the odd game and do look at West Ham's results of course but not to the same level I did a few years back. However this latest game and the reactions to it have prompted me to write a post as I think it raises some interesting questions.
I used to watch Match Of The Day religiously but honestly cannot remember the last time I did, these days I tend to search out highlights on YouTube and also now watch West Ham Fan TV on YouTube and find that much more entertaining if I am honest.
Watching both fans channels on YouTube though, it really struck me the stark viewpoints of the two sets of Fans and as they can't both be right I am wondering if anyone on Scorum has their opinions on this.
Manchester United
Personally I didn't think David Moyes was the person to takeover when Alex Ferguson retired but to be honest I am not sure if anyone could have really filled his boots. Manchester United have a long history of winning things, all whilst I was growing up they were one of the teams to be feared, much like Manchester City are today. You more or less wrote a game against them off as a loss, sure I think we sometimes scrapped the odd draw, most famously when we drew with them allowing Blackburn Rovers to win the League but that was about as good as it would normally get.
When they got Mourinho it looked like the dream match up to me, however it didn't really work out and though we can only speculate, it seems player power did get the better of him there. The arrival of Ole Gunnar Solskjaer was a big surprise for me but being a fairly recent and very successful player at United, probably in the clubs eyes it was a good move. Indeed it did seem to work, since shortly after arriving they did go on an amazing run of wins and with Arsenal and Spurs faltering there was a real possibility that he could achieve a place in the Champions League, something that seemed impossible when he first got the job.
However they also fell away and missed out, in fact they did not win any of their last 5 Premier League fixtures, though they did manage to secure a Europa League spot. This season they started with a win against a Chelsea side with one arm tied behind their back (Transfer Embargo) and Premier League rookie manager Frank Lampard in charge. At this present time they have only won once in their last 5 Premier League fixtures, in those games are draws against Wolves and Southampton and Losses against Crystal Palace and West Ham, not the kind of form you would expect from such a team.
So now there are calls for the sacking of the manager, outside of the Stadium on Sunday ex player Rio Ferdinand called for the supporters to give him more time, it seems some were willing to extend the verdict for a little while yet.
Watching the Manchester fan reaction on YouTube was really interesting, they were saying that they should be beating crap teams like West Ham, which is probably true but is that a rather simplified view of their position and are they as good as they think they are?
West Ham
I am not getting carried away with this result as good as it was. I watched the highlights and the goals were in my opinion top class, so I do think we are not getting the credit for the football we are playing, yes we got hammered by Manchester City in the opening game but look what they did against Watford.
West Ham had a terrible start to the League last season, they started to play well at the midpoint and there were fleeting hopes of securing a Europe League spot but realistically the team wasn't in any real position to achieve that, I honestly don't really feel they have dramatically improved but the changes they have made do seem to have worked, well at least with regards to the start of this season.
West Ham Fan TV agree and are also not getting carried away but did point out that Manchester United fans now have to get used to the new reality that they are no longer one of the top teams in the country, it must be very frustrating that it is the other half of Manchester that now hold that title along with Liverpool. For me these two teams are much better than the rest and it will be a two horse race for the title.
So do West Ham deserve credit for beating Manchester United or was it due to how bad Manchester United were. It seems most of the pundits are focusing on how bad Manchester are at the moment without giving any credit to the teams who have done well against them.