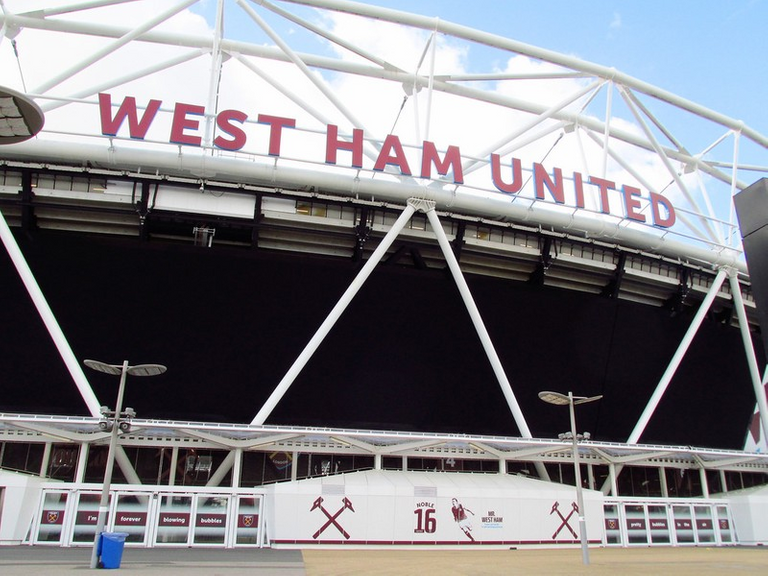 Well I did say I wouldn't get carried away with the result on Sunday when we beat Manchester United. However to get spanked by Oxford 4-0 was a real return to earth for all West Ham supporters.
I can understand teams such as Manchester City, Liverpool etc putting out weakened teams, though they still managed to deliver the goods. However this Cup should be taken a lot more seriously in my view by teams like West Ham. Its a big chance to win silverware and it is also a possible route into Europe.
Certainly the team put out by West Ham should arguably still beat Oxford with all due respect, but why risk not getting the result with so many changes and a much weakened team?
Fair play to Oxford who followed up an impressive 6-0 thrashing of Lincoln with arguably an even more impressive performance by beating West Ham 4-0. Apparently West Ham made 9 changes for this match. To make this many changes goes against the accepted method of continuity of the team, this is bought up so many times it just seems so strange for West Ham to do this.
Realistically this Cup was West Ham's best chance of silverware this season, yes there are still a lot of good teams left in the competition and traditionally we don't seem to do well in this but we aren't really helping ourselves with our team selection.
I know some of the bigger teams have big squads who can be rotated but if West Ham have done this hoping we can do great things in the League then I think its a big mistake. I guess time will tell but our next match is against Bournemouth and I really do doubt we will get a result there, which wouldn't have been the case had we progressed tonight.
West Ham had a strong bench and three big players were bought on to rescue the situation but it wasn't effective. Haller on at 57' at 1-0 down. Anderson on at 66' still 1-0 down. Mark Noble on at 74' at 2-0 down.
A lot of the fans are questioning the manager on this result and feel he has to take the flack for this loss. I do agree and feel he made too many changes to the team. I think also the score hurts a lot also, 4-0 is a real beating from a League One side two divisions below where West Ham are.
I shouldn't really be surprised by this though, it is the West Ham way, always doing well against stronger opposition and often not doing so against the so called weaker teams, it happens so much it really does need to be addressed as it probably is just a mental attitude type of thing. We really need to change that if the team wants to improve on its results.
Carabao Cup Last 16 Draw
Everton v Watford
Aston Villa v Wolves
Manchester City v Southampton
Burton Albion v Leicester
Crawley v Colchester
Chelsea v Manchester United
Oxford v Sunderland
Liverpool v Arsenal
The two stand out ties in the last 16 must be Chelsea v Manchester United and Liverpool v Arsenal.