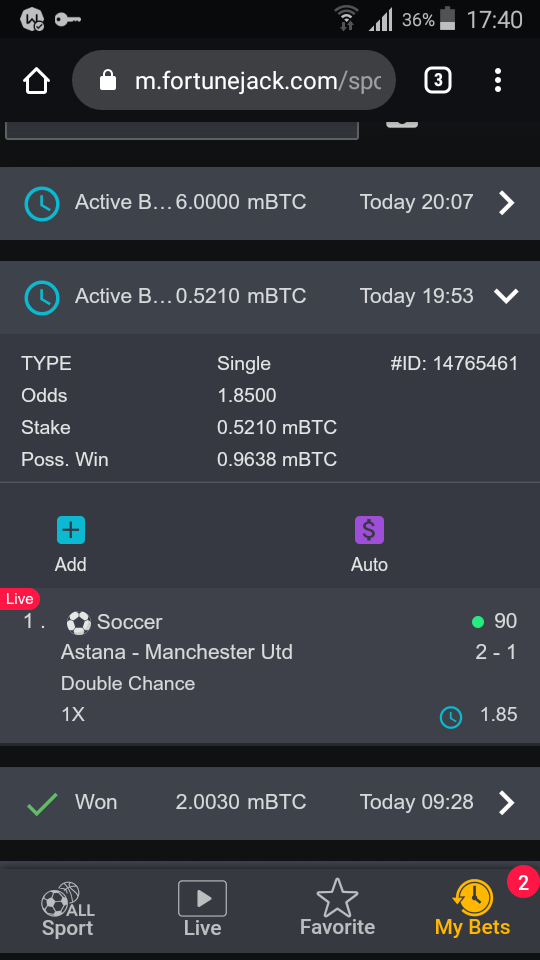 Mindset of an Astana player!
If i was an Astana player who has won the domestic league 6 years in a row, on low wages. I would bet on Man U to win.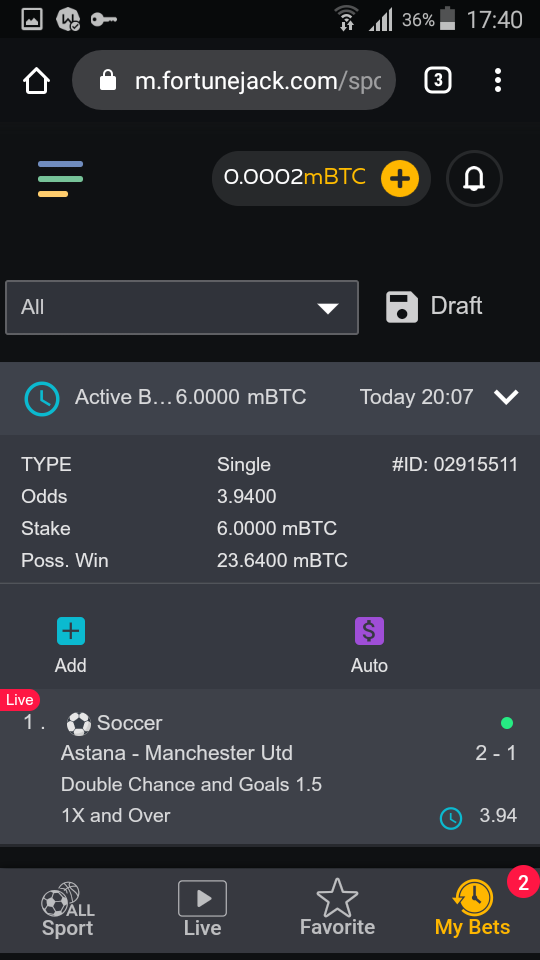 The first half Astana didnt even play they had there first shot after 27 mins.
At half time i would cash out and back myself to win.
Which is exactly what happened. This was a Man Utd youth team at its very best.
Kids playing against grown men who are used to winning.
Only regret i have is that i have changed bank so couldnt back them in fiat only bit i had was in a crypto account and loading an account takes ages, contrary to popular belief. It doesnt get deposited in 3 seconds
How many sportstalks experts had Astana to win?