A football competition called Mindanao cup was currently held in the city of Davao, Philippines. It was organized to encourage more kids to gain interest on the said sports.
It was the very first Mindanao football tourney and the champions on this cup will have the chance to compete in the Luzon cup next month.
The Mindanao cup was held from October 22-25 and there were 16 teams that competed. Players were ages 10-11 years old.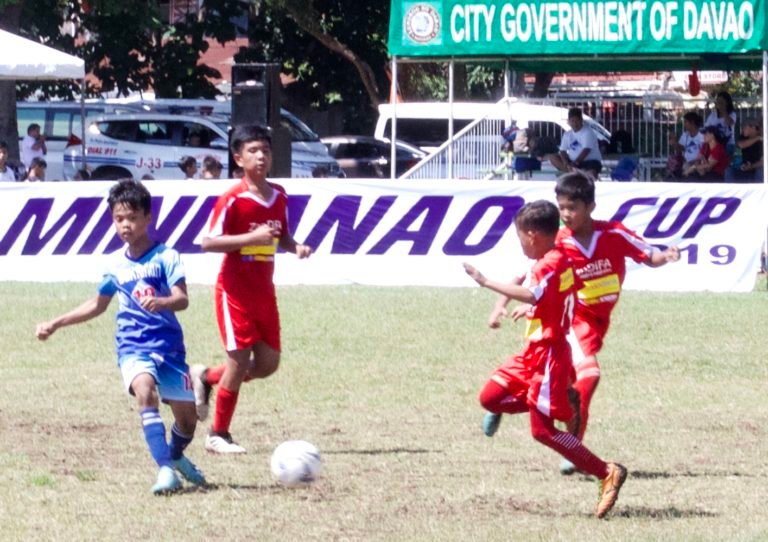 Photo source: Pinoyfootball.com