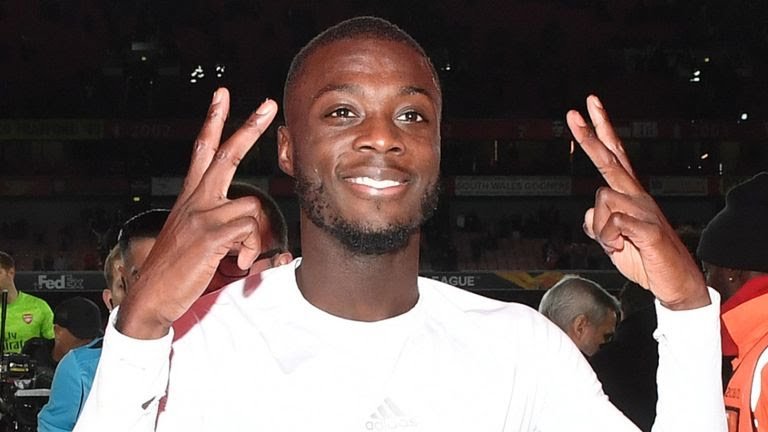 Unai Emery the arsenal manager lavished praise on Nicolas Pepe after his match-winning free-kicks for Arsenal in the Europa League against Vitoria, he said that Nicolas Pepe did a perfect job.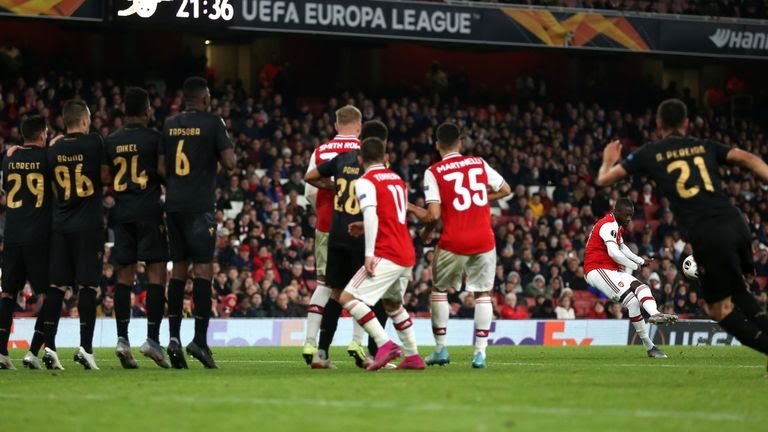 It was a performance that drew praise from Emery, who disclosed that Pepe has been practising his free-kick routine on the training field often
He also said that "Every new player usually needs time for adaptation," he said in his post-match press conference. "Pepe is a very good player and we believe in him totally.