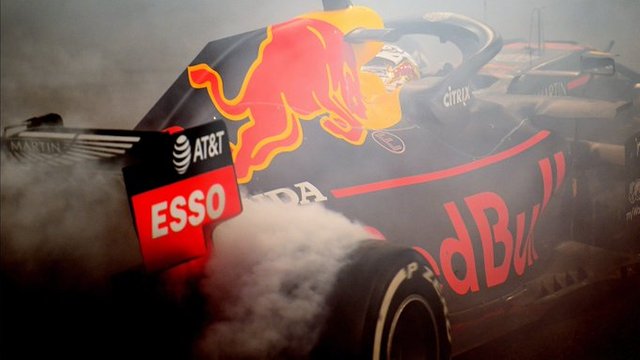 source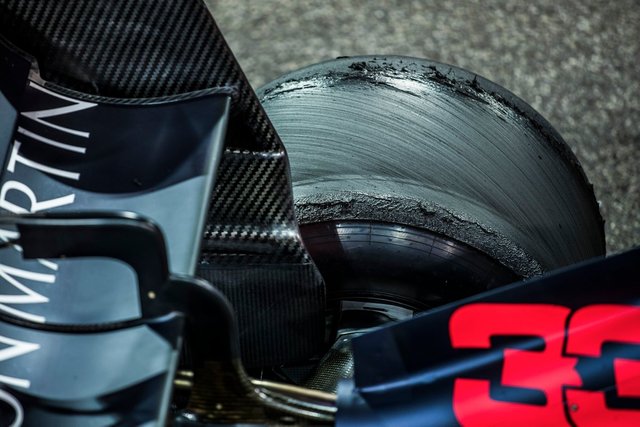 source
End result of doing some burnouts after the race.
So another season is over with some extra drama on the final race day. I think the FIA were very soft on Ferrari for only imposing a financial penalty of $50 000 for an incorrect reading of fuel. It can't be proven but this has been happening fairly often since the winter break. I think they made sure they had fuel left in the car today to help cover themselves at the inquiry showing it had o benefit. We all know it would have been different if it hadn't been picked up as 5 liters is nearly 5% extra fuel and possibly 5% extra in performance.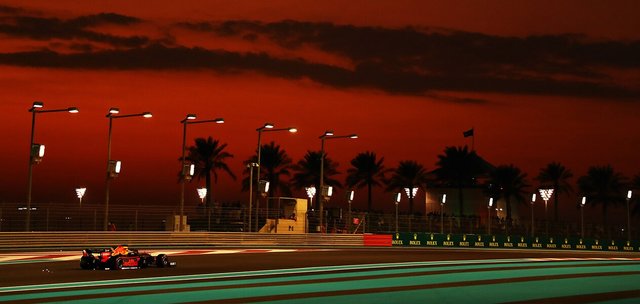 source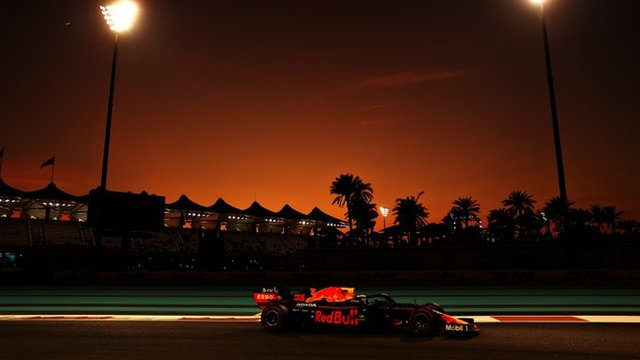 source
I love my motor sport and what I have really enjoyed this season is writing about certain elements of it as it has made me understand more. I think I can say that since I have been writing on all sports I have become a sports nerd with so much information and knowledge that I had no idea about. I blame Sportstalksocial for that as my enjoyment in sports has gone up another notch.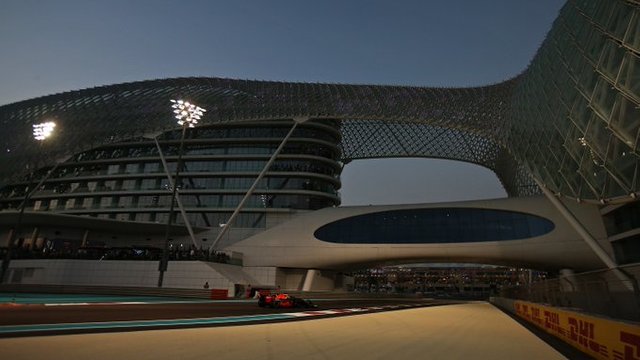 source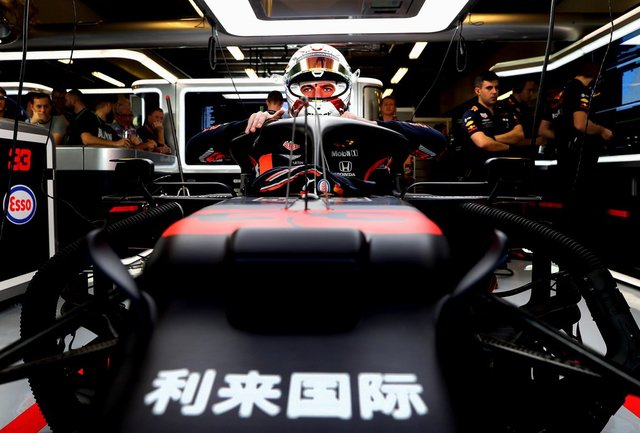 source
In this post I am selecting what I think are their best photographs from today so it gives you an idea how good their work really is.
Nearly every post I have written I have had to research which has taken me off from the original idea into a completely different direction. This process has taught me loads and has generated more interest I suppose. Chats with friends has changed as having a beer around a barbecue or "braai" talking shit is more serious as they need to know their facts now. In the past comments would be made and not knowing would take them at face value as I didn't know myself.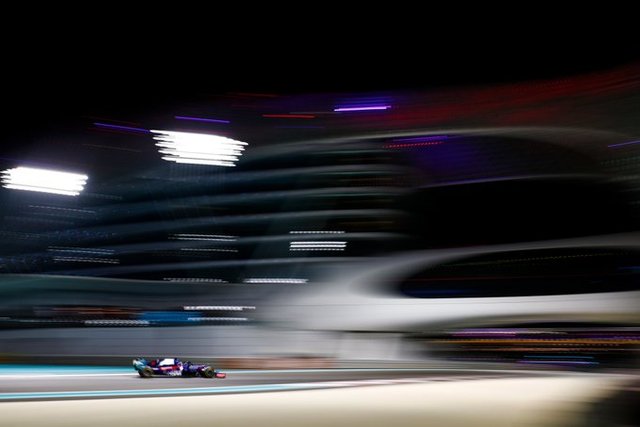 source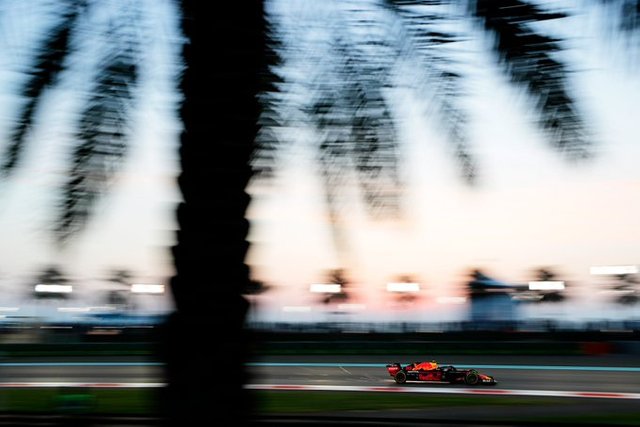 source
What I have really enjoyed more than most things is the quality of the photographs that the Red Bull team puts on their twitter page. Not only is it very interesting and informative, but the shots they post are seriously breath taking. This makes their twitter page stand out from all the others and it just oozes class. Nothing wrong with Mercedes or Ferrari but they are streaks behind and somewhat boring compared to what Red Bull puts out .
I am now looking forward to next season and seeing what the new testing brings to the track. I expect a tighter championship next season between Verstappen and Hamilton with Ferrari lagging somewhat. They have made too many mistakes and their tactics have cost them dearly this year. If Ferrari can learn from their mistakes then they possibly could be in the mix as well. I haven't written Renault off as I see them as a team to watch and somewhat of an unknown quantity. Daniel Riccardo didn't go there to be a mid race diver and they need to start challenging next season. Teams normally take a season to settle in and expect Riccardo and Ocon to excel at some point and possibly challenge Ferrari for third overall.