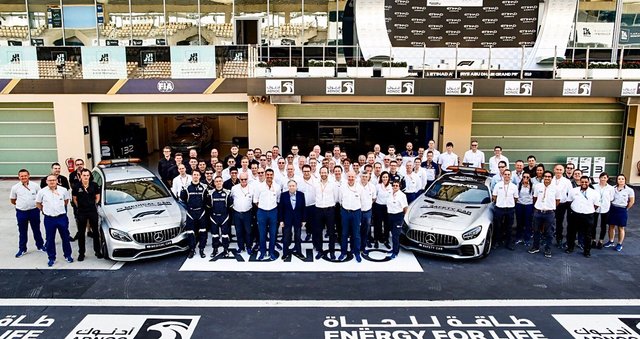 source
The Abu Dhabi Grand Prix is about 20 minutes away from the start and Charles Le Clerc is being allowed to race, but has to face the stewards immediately after. Finally something is being done by Ferrari's cheating and this should have happened a long time ago. Ferrari declared a significant difference in fuel to what was actually in the car. This is a technical breach of the rules.
The rules and regulations state that you are only allowed to have 110 kg of fuel on board and no more. Ferrari have been checked just before the car went out onto the track and they have a significant difference. I cannot see them having a significant amount of less fuel as they wouldn't make it around to the end of the race so it has to be a lot more.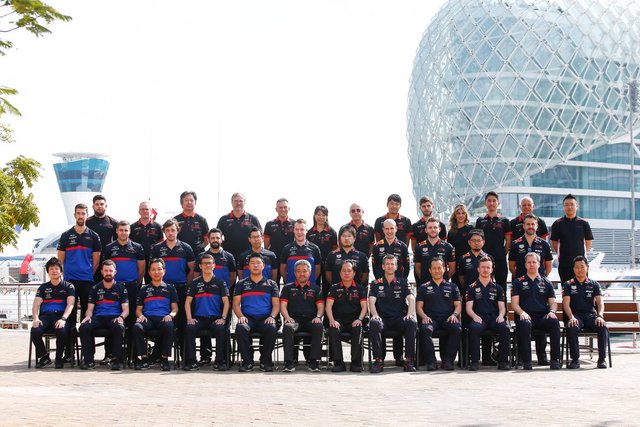 source
The Honda team who have been leading the FIA in the right direction. They know what Ferrari has been doing and have asked the correct questions.
We know that if you burn more fuel you have increased power and speed and this is what they have done. Hiding extra fuel and not declaring it is a breach of the rules and why there has been more talk on extra sensors especially for fuel consumption. The word that is worrying for Ferrari today is "significant". How much are they over? This is going to cause a stink later on today and it should get very interesting.
The FIA have only said the following letting everyone know what has happened."The fuel declaration of car number 16 was checked before the car left the pit-lane." "There was a significant difference between the declaration of the team and the amount of fuel inside the car. This was what was reported and is very, very serious.
I have written posts about the Ferrari and the fuel sensors /regulators and what Honda and Red Bull are thinking. They have been caught now and expect Charles to be disqualified and possible points to be sanctioned against Ferrari. They are clearly cheating and have done since the winter break. Mattia Binotto has a lot of questions to answer and I think they need to have the book thrown at them.
I think during the final Formula One principle constructors press conference the other day many were pissed off by Mattia highlighting Le Clerc's and Ferraris win at Monza as their highlight for the season. They were cheating then and how can a cheated race be a highlight. The other teams have been keeping quiet as it is the FIA's job to sort out and all they have been done is pointed them in the right direction.
I expect to see Le Clerc do really well today, but it wont count as I expect him to be disqualified directly after the race. Le Clerc is desperate to beat Verstappen and get ahead of him on the driver standings. The team is obviously desperate and would never have expected to be checked for the last race of the season and have been caught out. How many races have they done this for and Le Clerc will be in the know. These cars are so touchy and any excess weight will be noticed immediately.