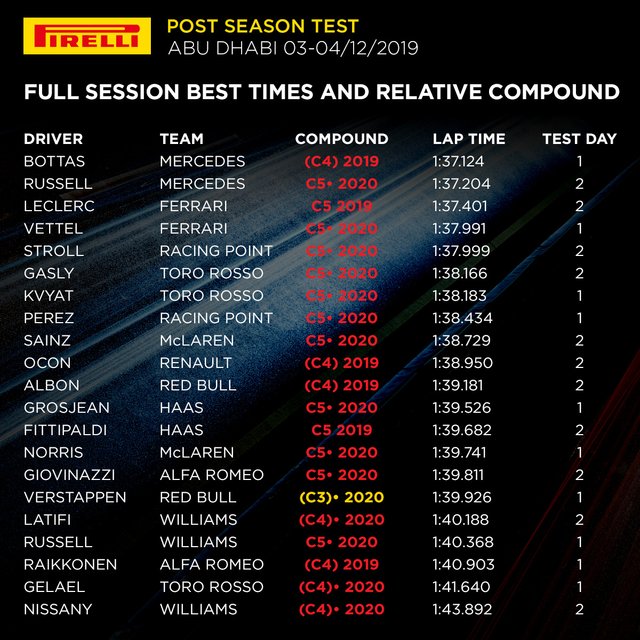 source
The Formula One season finally cam to a close today after two days of testing the 2020 Pirelli Tires at the Abu Dhabi Yas Marina circuit. The teams are collecting data along with Pirelli ,learning what the differences are with the various compounds. What I have read so far is that the tires are going to be very different and that tires won't last as long with a huge drop off in performance forcing teams to come into the pits.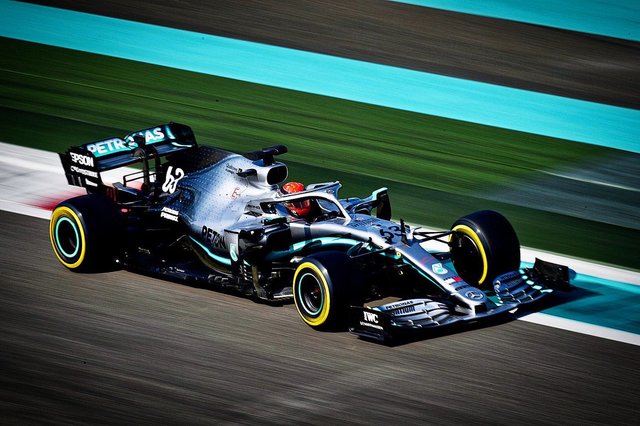 source
Bottas was quickest on day 1 and George Russel on day two in the same car. He was a junior with Mercedes and is the second time he has driven their car in testing. Does this tell us something for the future or was he just doing them a favor? On day one George Russel drove his Williams car and the time difference between the two cars he drove was a staggering 3 seconds difference per lap. That is huge and may be a wake up call to Williams on what they have to do as both cars have the same engine.
I honestly thought the drivers made some difference, but this is rather telling and probably better data for Williams than the tire test. What could be causing the 3 seconds difference between the Mercedes and the Williams and Williams have plenty of work to do now on whatever it is. I think that this could be a game changer for them as they now have a good comparison with their driver in both cars.More work is obviously needed on the technology side of things and loads of it.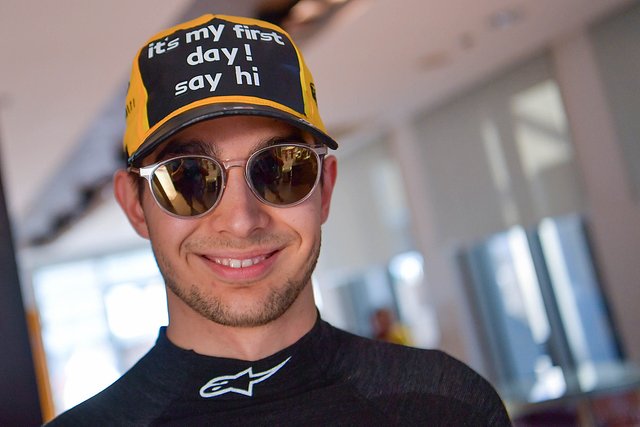 source
Esteban Ocon tested on both days for Renault as he has now left Mercedes on a one year contract. The idea was he would return to Mercedes at some point as they have first options on him when his contract expires. Ocon managed to reduce his day one time by over a second on day two and the more he drives the faster he should become.
Vettel and Le Clerc both managed to crash on testing when it wasn't even racing. Vettel crashed into Perez on day one and Le Clerc went into the barriers on day two. Crashing is becoming a habit with these two and I just think they are pushing too hard trying to out do each other and everyone else around them. Due to the downtime of the cars crashing out Ferrari are the biggest losers as they missed out on valuable data other teams managed to get. Ferrari seems to be getting short changed by these two nut jobs and it needs to be rectified.
There are only just over 100 days to Melbourne and the start of next season and I can't wait. Changes making for better racing should make it more interesting and the tires will play a bigger role than ever now.