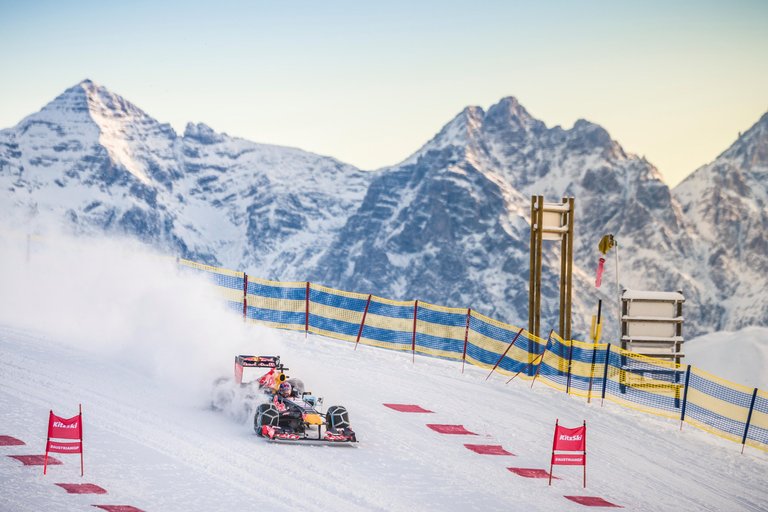 source
I think if you had to be part of a racing team you would have to be in one that was slightly out there and a bit whacky. Red Bull ticks all those boxes as there is no ways Ferrari and there stuck up mentality would ever do some of these things.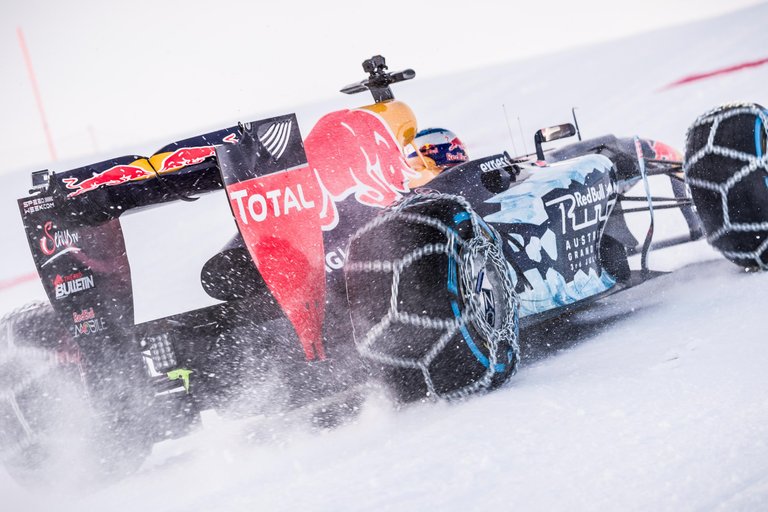 source
Ferrari comes across as old school having a rich racing pedigree compared to Red Bull which is more modern in their thinking it seems. I just think that Ferrari is an older persons sort of team compared to the young and vibrant ideas of Red bull. This team just seems to be more in touch with their fan base and the right sort of thing that is needed to grow the sport.


source
Cheating in the Red Bull soap box derby.
I also think that Red Bull is not a car manufacturer and the racing team is a marketing tool for their main business which is Red Bull energy drinks so they have the freedom other teams don't have. The Racing team has to justify it's budgets and is smart in the way they use it as a marketing tool and spreading the word of Red Bull is the message they have to do.


source
The things they do are not conventional and just look fun yet slightly dangerous. The ski run with a Formula One car a few years ago was one such event as who would do something like that? Possibly Mercedes only because of who is in the team plus Toto Wolff, but no one else besides Red Bull.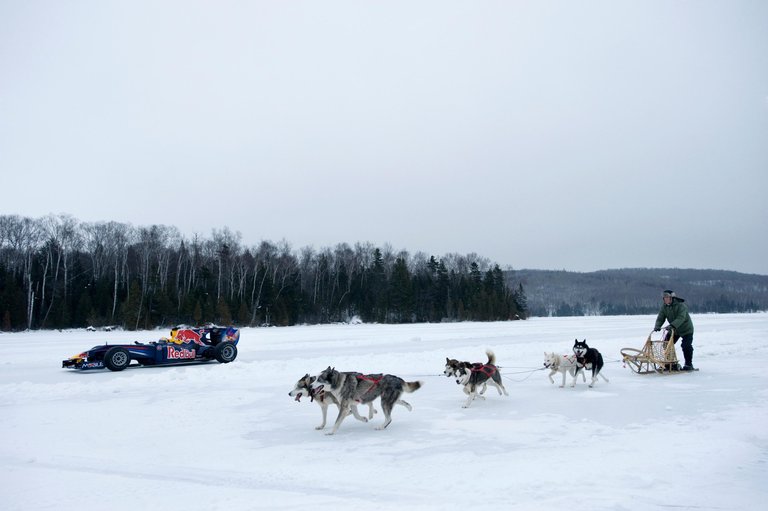 source
I have never seen a Ferrari F1 car tearing down the beach or somewhere else besides the track. Red Bull have grown their fan base by thinking out the box and just doing things that are not conventional.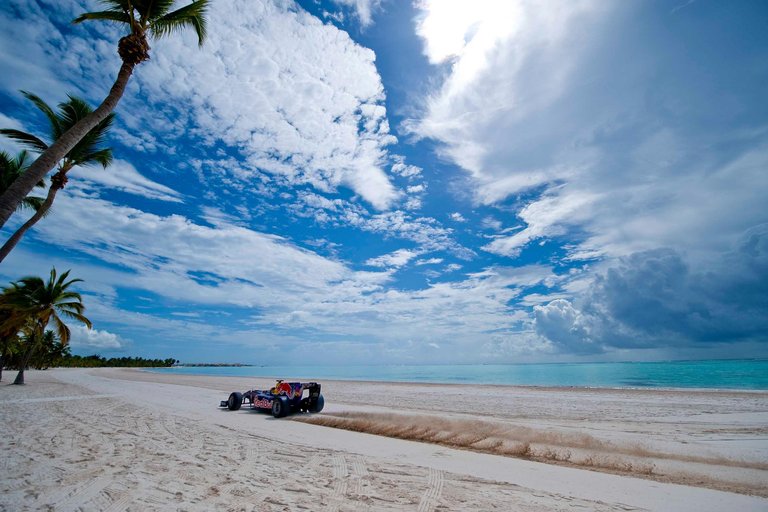 source!