The other day on the eve of the Abu Dhabi Grand Prix there was a press conference for most of the racing team principles. These can be boring at the best of times unless something is said to stir the pot. Fortunately this time it was straightforward but one of the questions definitely stood out and showed what a different year this season had on each team.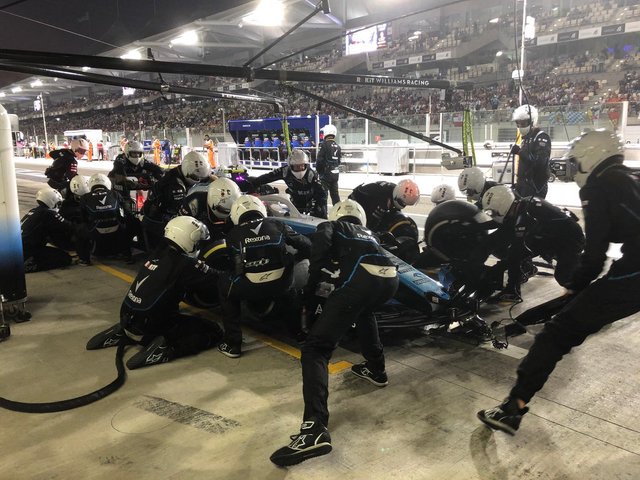 source
![EKtNUhnWkAslOwh.jpg]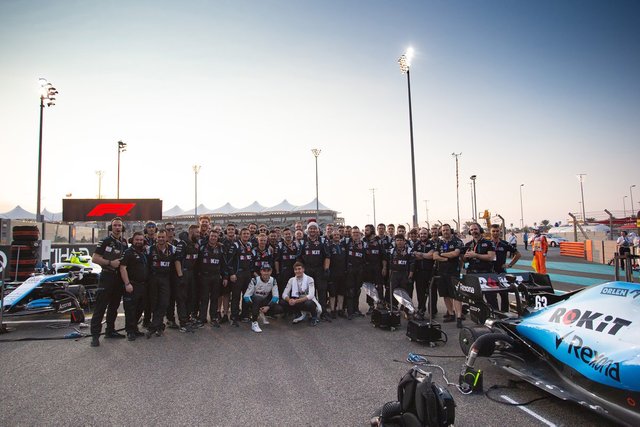 source
A very small team compared to some of the others.
Claire Williams was asked what stood out as a highlight for Williams this year and rather depressingly said the pit crew. Nothing about her drivers or the car ,but the bloody pit crew who change their tires. This is the answer coming from a team that used to dominate in the early 90's and is now nowhere to be found in the top 10.
She did mention further on answering another question that they had backed all the changes being implemented in 2021 as that is really there only hope of being around in 2025. The Williams team is a prime example of a team working within their budget and they are just getting by. Other teams have outgrown them and they are now at the bottom of the pile. The wheel turns and if you stand still you drop from the top and will be at the bottom at some point.
Toto Wolff answered the season highlight question and even though they won the constructors championship and drivers championship which is another huge success he said there was none. The reason being is they lost their partner Niki Lauda this year who what seems was a larger than life character within the team.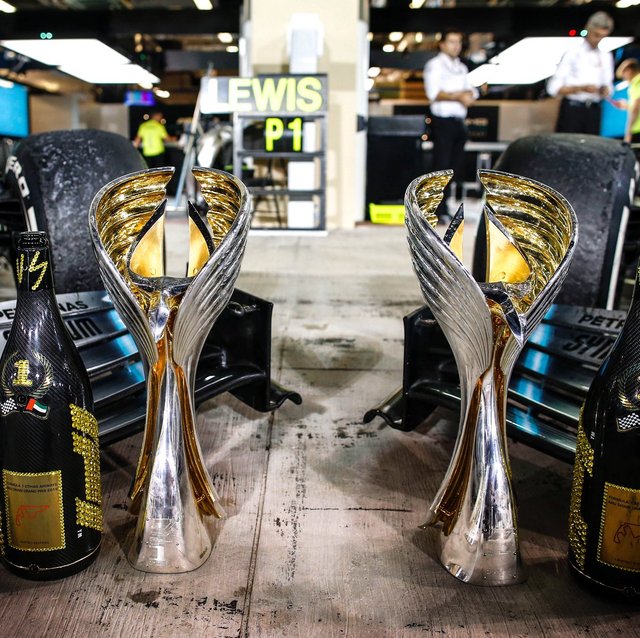 source
Any other year the trophies would mean the world.
This is a hard one as sharing your victories with people you care make them that much more special and this season was dedicated to him. It seems wherever Toto was Lauda was with him and Hamilton wasn't too far away either. They were like the three musketeers of Mercedes and losing one in the middle of the season was like losing part of yourself.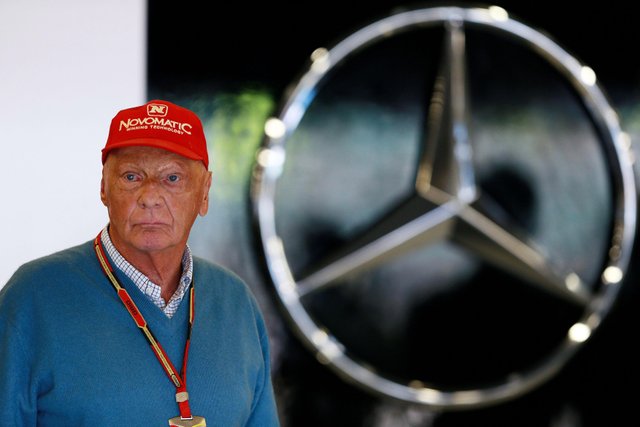 source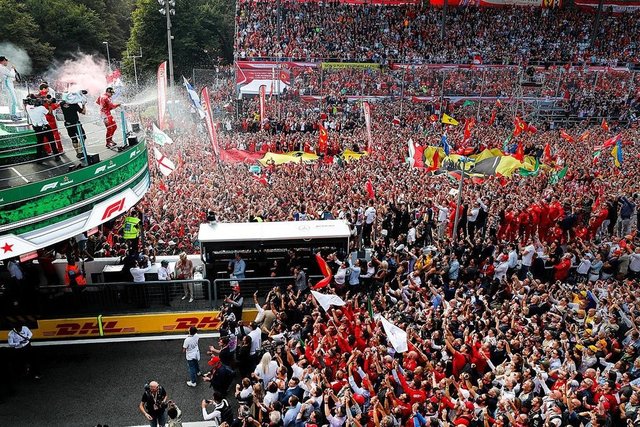 source
The last one I will touch on was Ferrari's principle Mattia Binotto who answered winning in Monza in front of the home crowd of Ferrari. I think that this was a cheek in bringing this particular win up as everyone knows how they cheated now. They are cheating themselves by highlighting this and rubbing it in the faces of everyone else that they got away with it.