I had a long day today, but after lunch I just couldnt be fucked 🤣 plenty of tips and sales so all good. Did I take a pic or two?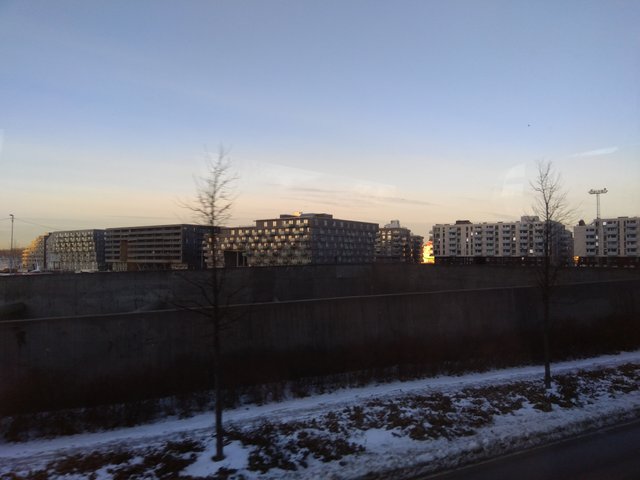 Oh yes, this is the newly built part of Oslo in Norway. Its not a sci-fi prison or a floating FEMA camp, although they are simular, they are actually apartments- and as in all Smart Citys, the residential sections are a short walk to the work places (offices) as seen here below. The building to the right are the offices and the housing to the left.
How convinient and good for the planet 🤣🤣🤣🤣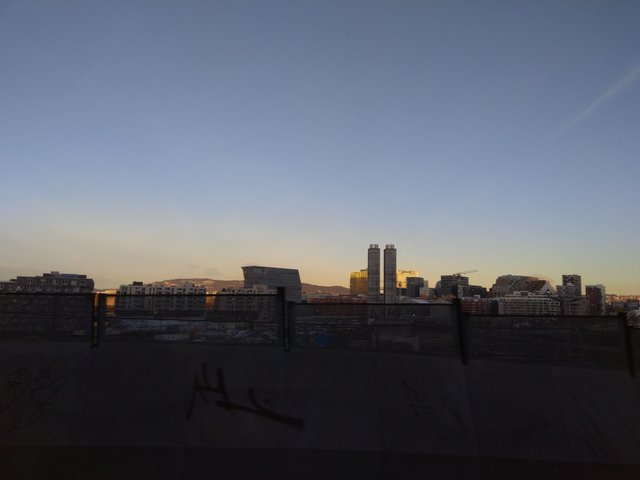 ---
If your not feeling anything from EMR's, Then im not sure yet if your lucky, or Im lucky 😲
Just about to watch something about 5G and "Blue Beam" - DYOR!
How will crypto suceed if we all get fried alive from using devices, can someone explain that?!



14649