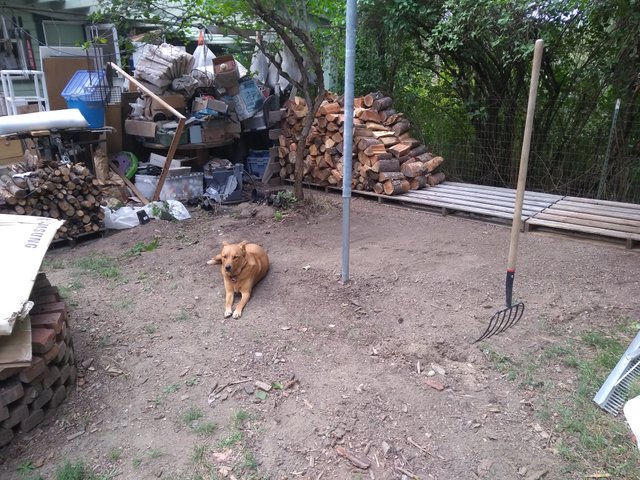 Yeah. So not the best day.
I found out that our drop point for produce for the co-op is moving to the main building, 20+ minute drive farther away from me.
This is looking to be a death nail for my business.
Tomorrow I will try and think of a possible future where I am not providing food to the public, the future that most likely lies before me.
I am holding on to a modicum of hope, but my realistic side is screaming at me.
Who am I?
I did get the wood pile redesigned. At least something in my life is working the way I hoped.



18386

Daily Activity, Gardening, Home Improvement, Weight Lifting, Yard Work