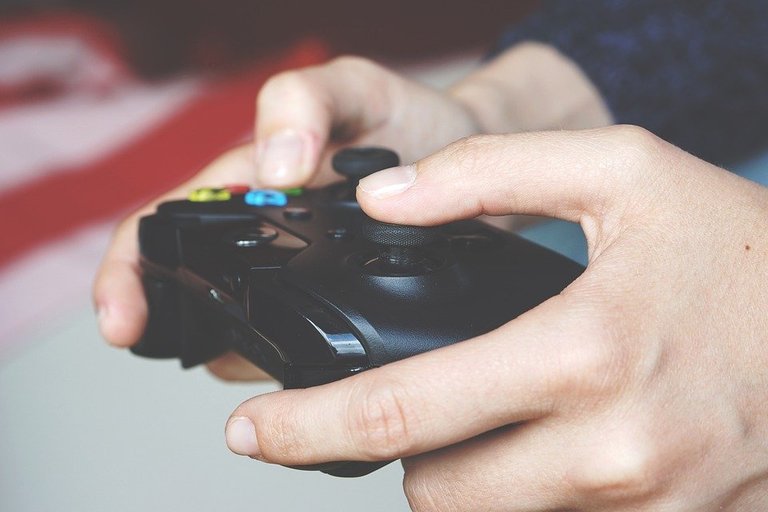 In gaming circles, swatting is a cruel prank that a number of individuals have engaged in that involve making false accusations to the police and misleading authorities so that they send a SWAT team to someone's house while they are playing.
It's happened many times in a variety of areas, and this is incredibly dangerous and could easily result in harm to either law enforcement or the gamer who is unexpectedly waiting for the prank to unfold inside.
Swatting has been dubbed a favorite harassment tactic for some gamers,..
But many say that more should be done in punishing those who initiate swatting calls, some suggestions even call for charges of
attempted murder
for those who attempt to engage in a swatting prank.
Just recently, a gamer in
Ohio has been sentenced to at least 15
months in prison for his actions involved in a swatting case which resulted in a man being killed. After his release he will also be barred from online gaming
for at least 2 years
. An argument over a video game is what prompted the escalation to eventually include the swatting prank, an
action which authorities assert
isn't any prank, but a crime
.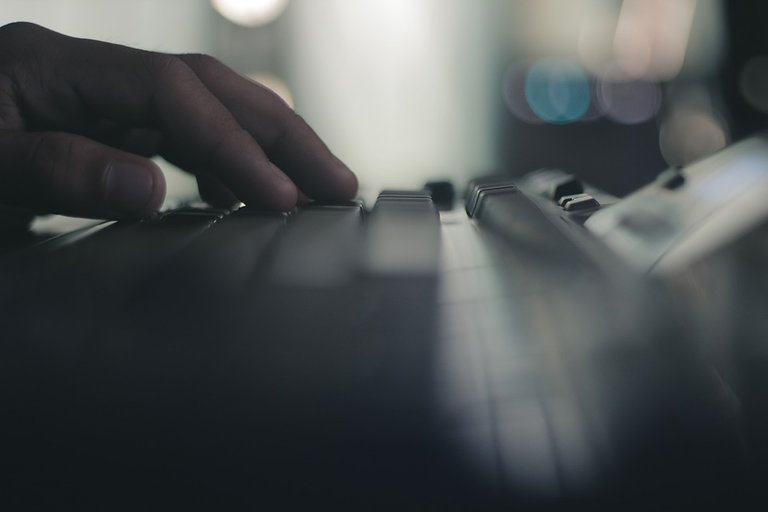 Not only does this highlight an issue within the gaming community but it also highlights the danger of having an increasingly militarized police force. Because various individuals have been able to make wildly false accusations about other people, which resulted in seemingly little (if any) investigation being conducted before police would boot down the door of an unsuspecting gamer. While swatting is dangerous, so too is booting down someone's door first and asking questions later.
False reports leading to SWAT deployments have doubled since 2011.
A variety of suggestions have been made for trying to help gamers avoid getting swatted and that includes attempting to maintain their privacy online. This could include hiding their IP address with a VPN, and refraining from using any screen name that might help identify them or the area they are from etc.
Pics:
pixabay