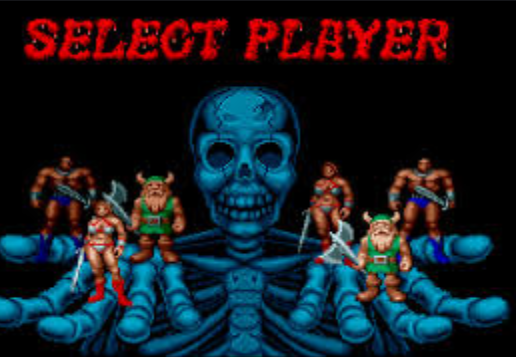 Because 30 years ago great productions also emerged, some of which are still references in their genre today. ¿How many titles come to mind by boat soon? Surely you will be surprised.
Tetris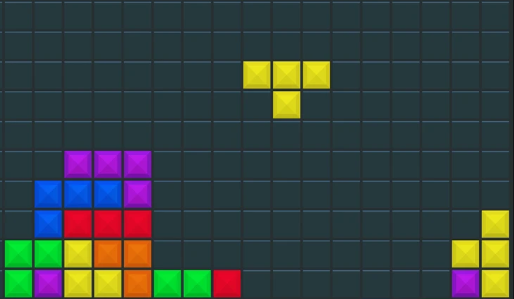 source
We started with that console vendor (literally) called Tetris, more specifically its adaptation to the Nintendo Game Boy that popularized video game fever to the extreme and it became clear that not everything was shooting in this world. A 1984 classic that never fails to renew.
Teenage Mutant Ninja Turtles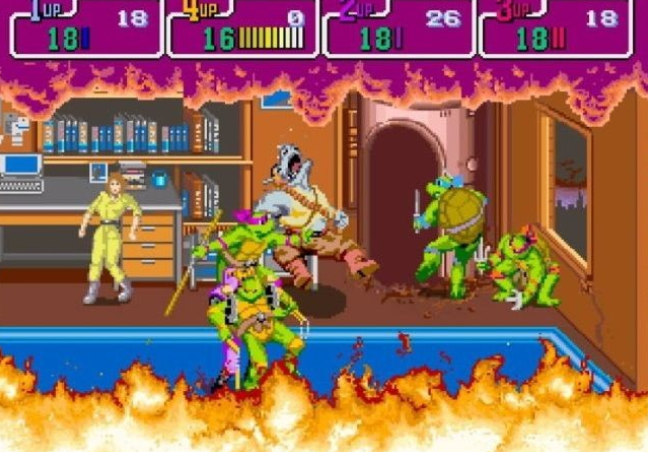 source
Recently we remember the mythical recreational of the Ninja Turtles, the work of Konami. Teenage Mutant Ninja Turtles was a beat 'em up that came through the view and was enjoyable in a big way to join three more people. He managed, along with the homonymous action platforms for NES (from 1989, too), that interest in the animated series (from 1987) be increased.
Super Off Road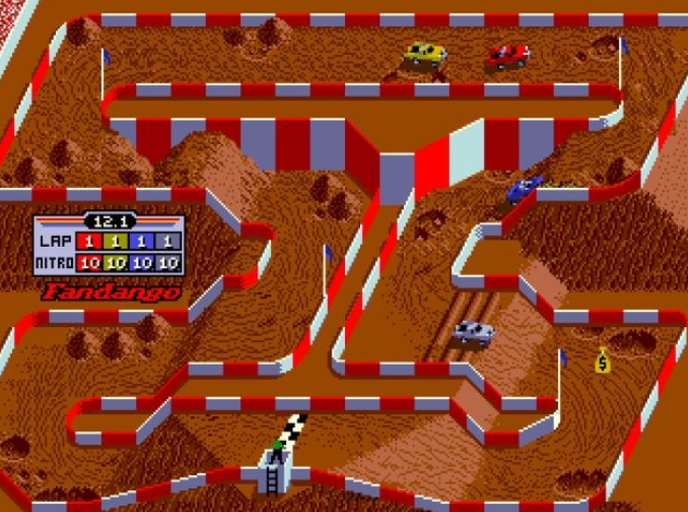 source
Under the name of the legendary Ivan "Ironman" Stewart as the main commercial claim to publicize this Super Off Road, the Leland Corporation studio was able to create an arcade racing game of the most direct and with its own identity, easily recognizable despite the passage of so many years. The peg between colleagues could become considerable with their collisions.
DuckTales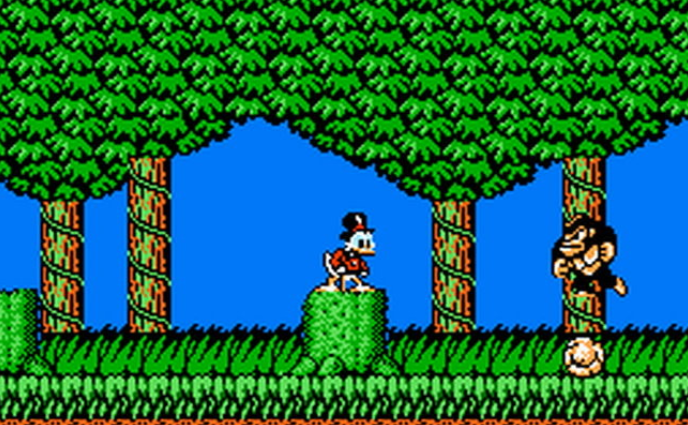 source
A well-remembered platform of the NES stage is the adorable DuckTales of Capcom, both for controlling Uncle Gilito doing pogo with his cane, as for the fantastic soundtrack. Its remake for PC, PS3, Wii U and Xbox 360 did not enjoy the same charm despite having a very attractive graphic section. At least the original was rescued in The Disney Afternoon Collection.
Golden Axe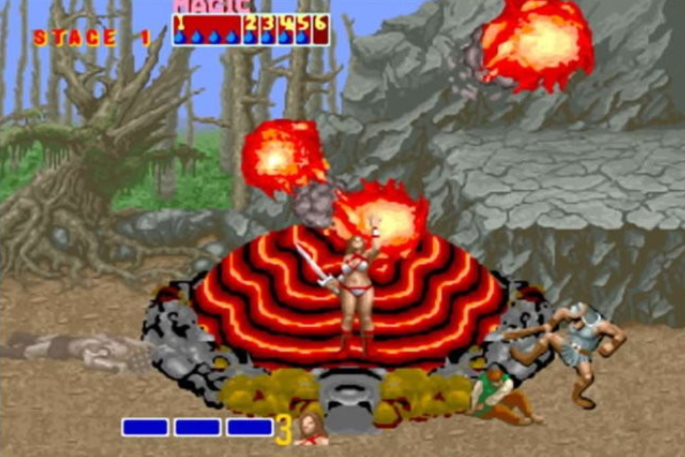 source
SEGA perfected its formula with the beat 'em up by initiating a new path of glory with the Golden Ax saga, until it reached its absolute perfection in that Golden Ax: Revenge of Death Adder of recreational in 1992. The original work, yes, It stays fresh and comes out in SEGA collections.
Kick Off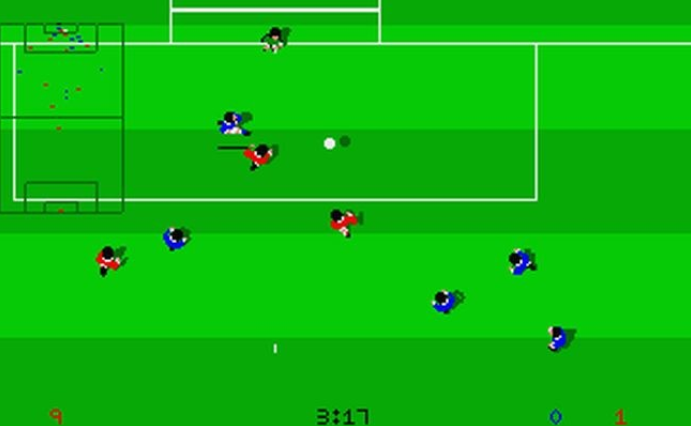 source
Three years before Sensible Software conquered the hearts of many soccer players with Sensible Soccer, Dino Dini had made the honor roll with Kick Off, a proposal that inspired the success of the English studio. Both were frantic, but in Dini's classic control over the ball was much more complicated and the games were a constant give and take. Too bad his failed attempt to "revive" in 2016.
Final Fight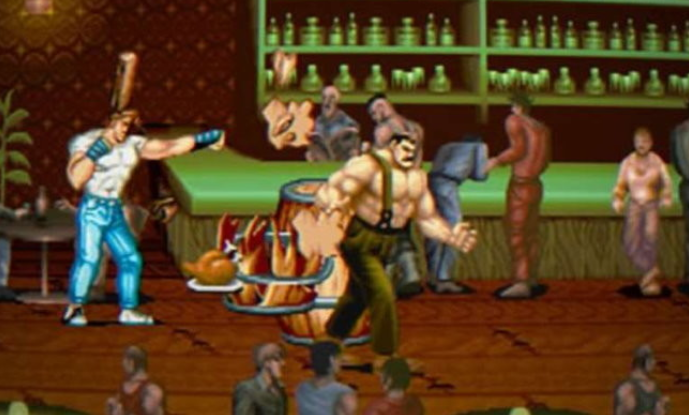 source
Capcom was already timidly revolutionizing the genre of arcade fighting with the premiere of Street Fighter in 1987 (its total revolution was in 1991, through its sequel), but the one that was going to be its continuation ended up resulting in a beat 'em up that marked another generation of players. Final Fight is the best reflection of what the subsequent stage of the 90s meant.
There were more games in 1989, of course. But now it's your turn. So tell me what other games marked you or do you think they should be remembered.