End of the growing season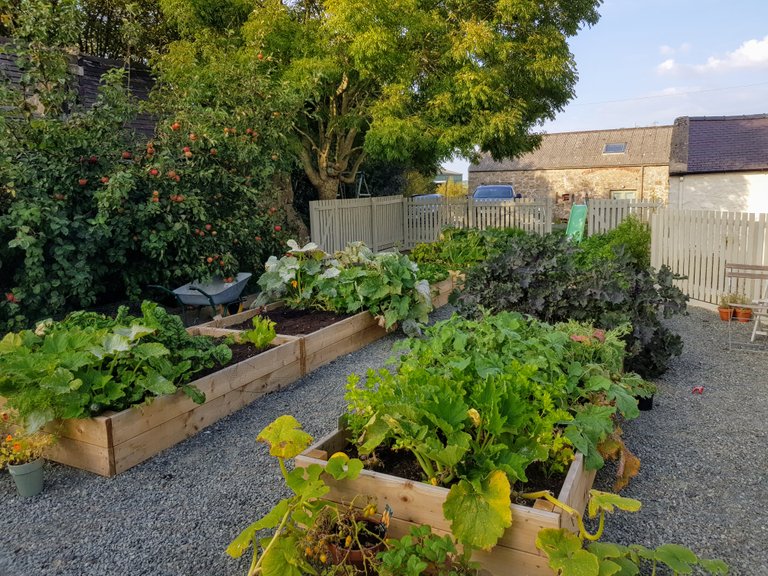 We're reaching the end of the Spring and Summer season. The days are getting much shorter. There's a slight chill in the air. Vegetable plants are on their last legs.
On the bright side, garlic and onion seedlings coming through. Also some salad onions and spinach. There's fennel and celeriac that I suspect should see us into winter.
It's going to be strange not having the same bounteous amounts of vegetables and fruit coming through compared to what we saw in summer.
But I'll have to learn how to make the most of the autumn and winter seasons.



11964

---
---