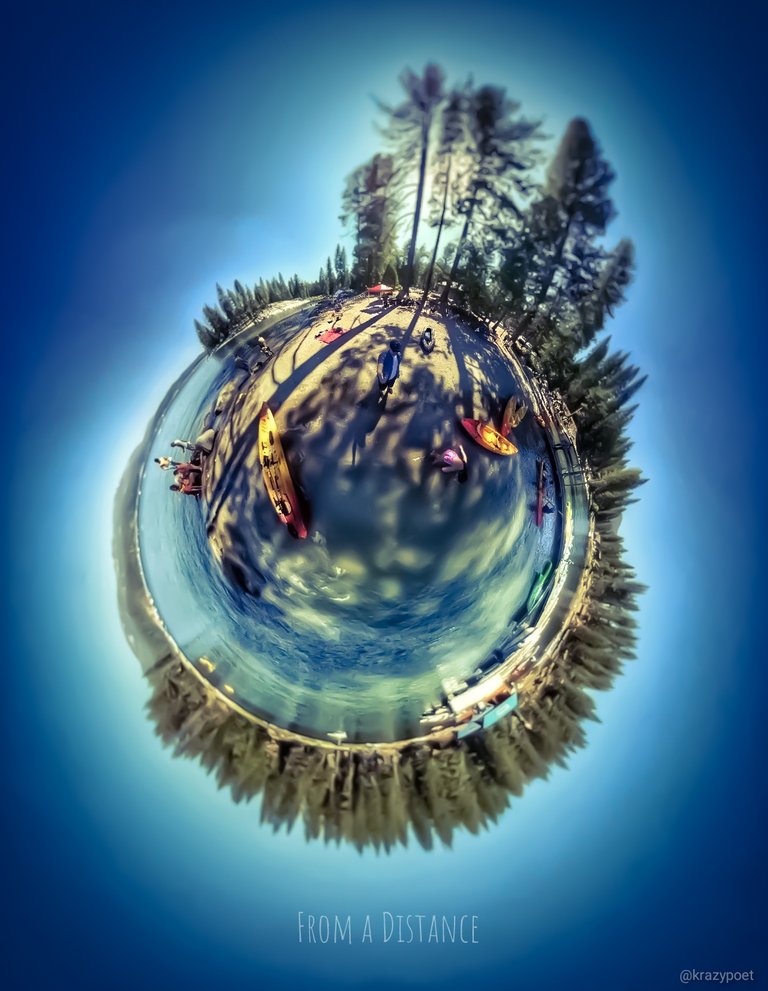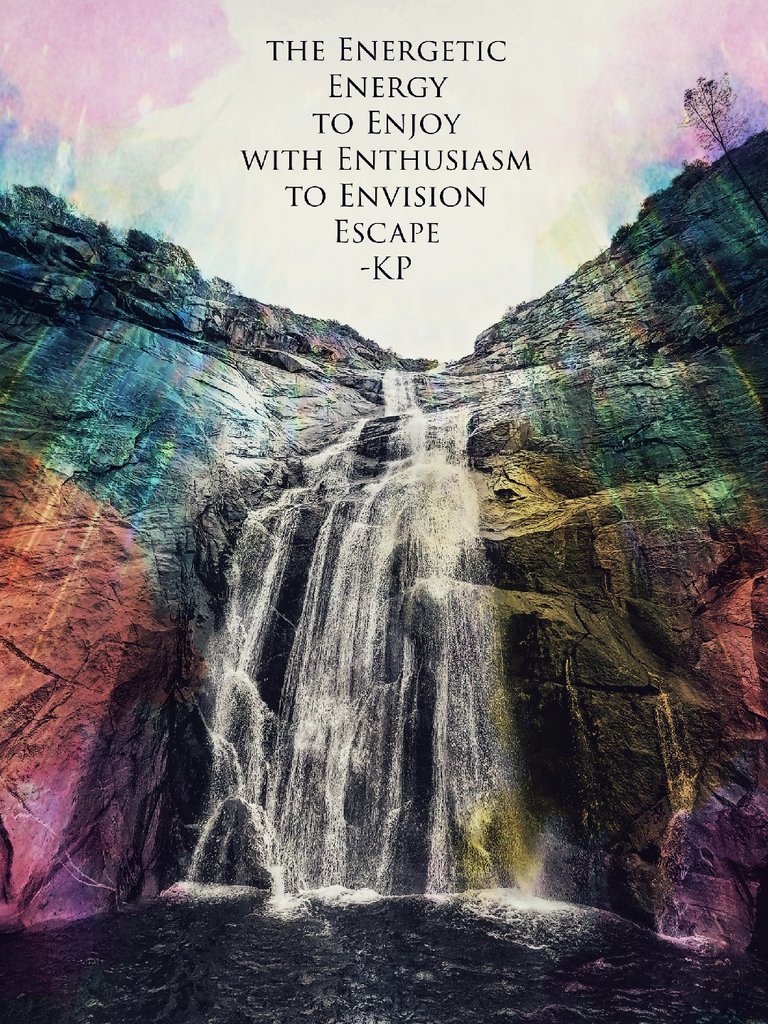 https://steemit.com/appics/@krazypoet/appics-v1-appics-im-99129 Posted with the APPICS app - join the next generation social media on www.appics.com
#livestrong 💪
❚█══█❚ ❚█══█❚
ᕙ(⇀‸↼‶)ᕗ
▁ ▂ ▄ ▅ ▆ ▇ █ 𝕎𝔼𝕃𝕃-𝔹𝔼𝕀ℕ𝔾 █ ▇ ▆ ▅ ▄ ▂ ▁
║▌║█║▌│║▌║▌█║▌█ ║▌
Ë̵͕̩̭͎́r̵̠̭̈̉̅̓͑̃͛͠͝͝r̴͎̜̻͍̅̊͌̈́̕͠ͅͅͅo̸̬͓̪͈̪͓̘̰͒ŗ̷̰̜̲͒̂̊́̕
LOADING... ▁ ▂ ▄ ▅ ▆ ▇ █
When you fall, you get back up again.
Forget the coronavirus thats just fear tactics, I got the flu twice this year, something thats never happened before. Had not been this sick since I was a kid. So Strange ... Anyway
Keep going, keep moving forward .
What up @appics & @actifit
How about a another video for your challenge if it stands.
I'm a professional amateur noob Kinda Krazy artist.
This is my entry on both appic and actifit.
#7 or so in the challenge
Why be normal whats that all about anyway.
I laugh at normal and feed the krazy.
Well what do you say? Can I get a place on the radar today, lets be friends.
You help me I help you always.
Oh yea its always Original Content.
What other way is there?
💡Always check back for💡
🅽🅴🆆 🅼🆄🆂🅸🅲_ 🅽🅴🆆 🅿🅷🅾🆃🅾🅶🆁🅰🅿🅷🆈_ 🅽🅴🆆 🆅🅸🅳🅴🅾🆂_
🅽🅴🆆 🅰🆁🆃_ 🅽🅴🆆 🆅🅸🅱🅴🆂
▶ 🔊🎶 📸 📽 🎥 🎨 👾 🔄 ◀
📌‌🇩‌🇦‌🇮‌🇱‌🇾📱
▀▄▀▄▀▄TO BE CONTINUED▄▀▄▀▄▀
🖖👽
☆☆LIVE LONG & PROSPER☆☆
S҉T҉A҉Y҉ I҉N҉S҉P҉I҉R҉A҉T҉I҉O҉N҉A҉L҉
🤟 😀✌
☮ BE HUMBLE ☮
B⃤ E⃤ W⃤ E⃤ L⃤ L⃤
·٠•●♥ WITH LOVE ♥●•٠·
·.¸¸.·♩♪♫🇰‌🇷‌🇦‌🇿‌🇾‌🇵‌🇴‌🇪‌🇹♫♪♩·.¸¸.·
╚»https://instabio.cc/krazypoet«╝
...............★¯_(ツ)_/¯★..............
https://steemit.com/appics/@krazypoet/appics-v1-appics-im-97844 Posted with the APPICS app - join the next generation social media on www.appics.com
𝕋ℍ𝔼 𝔼ℕ𝔼ℝ𝔾𝔼𝕋𝕀ℂ 𝔼ℕ𝔼ℝ𝔾𝕐 𝕋𝕆 𝔼ℕ𝕁𝕆𝕐 𝕎𝕀𝕋ℍ 𝔼ℕ𝕋ℍ𝕌𝕊𝕀𝔸𝕊𝕄 𝕋𝕆 𝔼ℕ𝕍𝕀𝕊𝕀𝕆ℕ 𝔼𝕊ℂ𝔸ℙ𝔼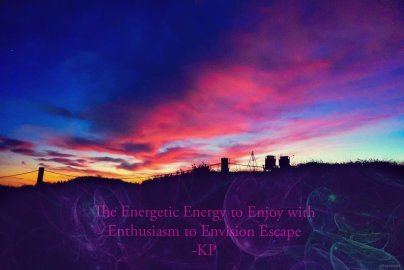 10082

Daily Activity, Gym, Photowalking, Running, Walking