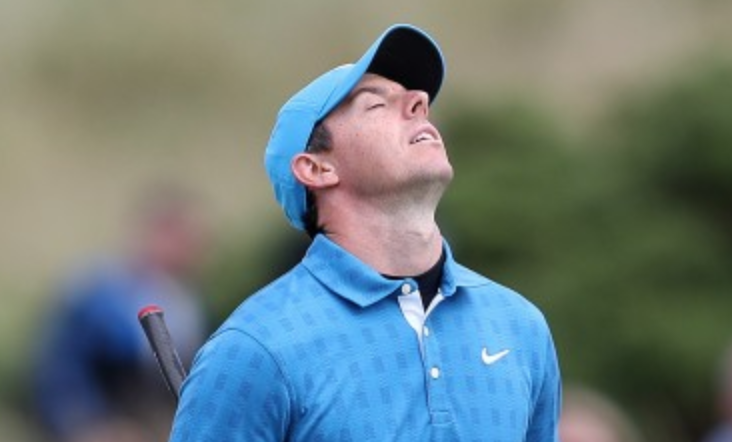 Rory McElroy hit an 8 on the first in the Open Championship a few of weeks ago. His first drive hit a ladies phone and unfortunately the phone was smashed. It goes without saying that the phone was replaced. If the lady didn't have the latest Iphone or Samsung she bloody well has it now. The ball was said to be heading for her upper body but she used her handset to protect herself. Players have been known to give a signed golf glove to any unfortunate soul that is struck by their wayward ball. Phil Mickleson and a couple of others always put a $100 dollar note for good measure. Brooks Koepka hit a girl in Paris last year and she lost her sight in her left eye as a result. That was extremely serious and it had a huge affect on Brooks.
Every golf course that holds an event , they have a disclaimer on each ticket stating they are not liable if hit by a wayward ball.
I love my best friend at the moment, my trusty Samsung S10. It is by my side no matter what and I think definately think I would take a wayward ball from a Rory 4 iron before I would use it as a shield in any way. What's the worst that could happen?? Imagine the time it would take with Rory's management getting your details, waiting a couple of weeks for a new device. Feck that. Sock it on my neck and give me the glove with the money in it!.
What would you do? Ball to the neck or protect yourself with phone. Now I do not know where abouts on the neck you get hit but those are the chances you got to take. What would you do? I reckon most of you would protect the phone!