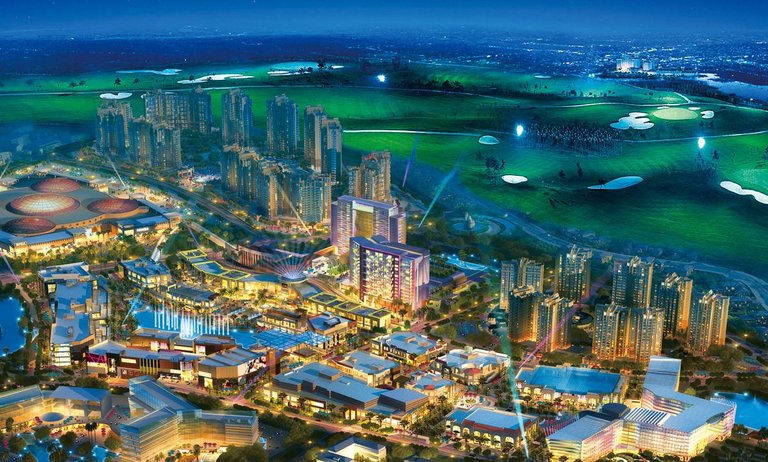 source
TheWellness Spa's have become more popular than ever forcing for more development with 6 new hotels being built since 2015.
The second largest golfing club in the world behind it's sister complex in Shenzhen. This site has only got 10 golf courses compared to the 12 but it is still highly impressive mind you but is also questionable on why it was allowed to be built in the first place.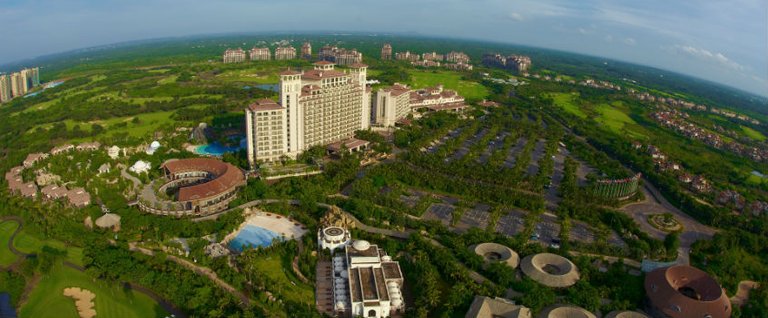 source
If you are a golfer it has to be a must play club as this is a unique setting offering the best of both worlds. Courses on the coast and courses inland using the lie of the land.
The resort or club was built in 2005 and just took 18 months to build with 60 000 workers working night and day. This was not a small task as the area they developed was basically jungle with a lava rock base.
The site covers an area of 80 square kilometers which include typical resort type facilities. The Chinese are trying to turn the Island into a Chinese Hawaii of sorts and starting from nothing the land prices are going through the roof. Land prices have been rising at 50 percent a year in certain regions of the island.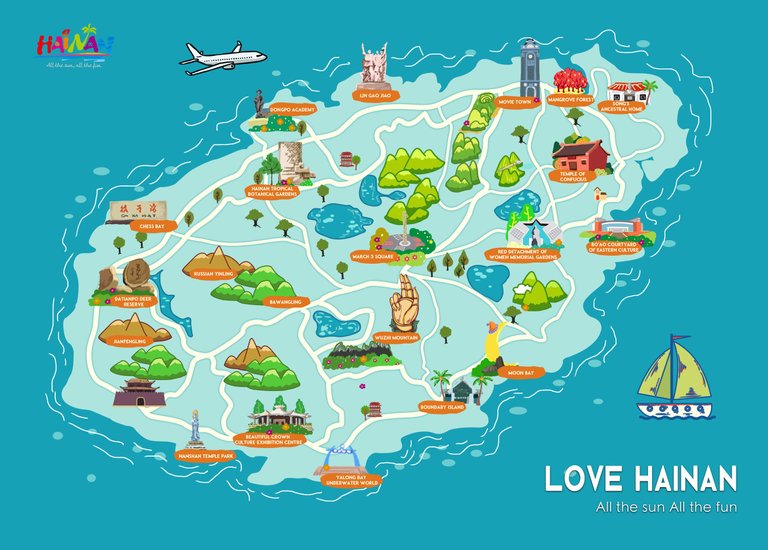 source
Mission Hills had the insight to see what was coming by developing their site 15 years ago.
Tourism is the main revenue for the Island receiving tourists from Australia,New Zealand and Russia along with the Chinese from the mainland.The Mission Hills complex or resort is helping to drive tourism as it is not just known for golf. The latest is a complete shopping center that is the largest in the world just for Duty Free.
The resort has 3 spa's built around hot springs and are the biggest in Asia. Theme parks have also been constructed along with the drive by the government to boost tourism in the area.

source
Mission Hills has some special feature golf courses which make it unique and stand out from your every day type course.Features have been kept for example at the Stone Quarry and Lava Fields course there is an old mine you have to play through.
This is not all good news though as with such huge building projects comes the side effects.Being a tourist you would never know the pitfalls that no one cares about as the Government is quite happy to print money.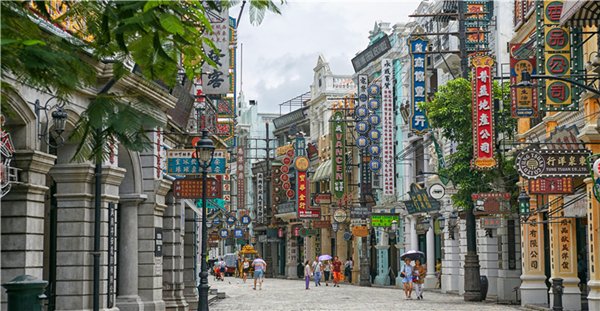 source
Movie town is another new development.
The site is over a huge area and most of the courses have plastic sheeting laying under the foundations of the courses. This creates a huge impact on villages off site as they now become flooded ever since this development was built.This is really bad and in most cases is waist high and in areas where they never had flooding before. Obviously no environmental studies were done before hand on what sort of impact this would have.The chances of the locals being sorted out is remote as this place is just expanding.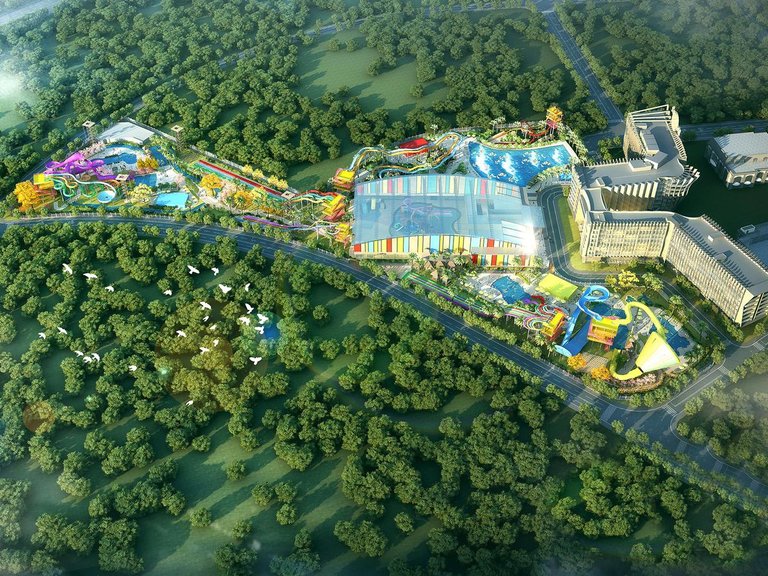 source
Wet'n Wild theme park just added to Mission Hills.
Mission Hills obviously know people high enough in the right places to get away with things like this as other developers would have to fix these problems. They are a huge company in China right now and possibly untouchable as they are just that big.
It looks like Mission Hills used it's name for golf to acquire the land in the first place and it could be secondary to their overall thoughts.If someone said they were going to build 10 or 12 beautiful golf courses you would not expect to see so much add on buildings turning something so green into a concrete jungle. If I was a golfer I would still go for the experience though and would choose Shenzhen over Haikou as this one just looks like a tourist trap.