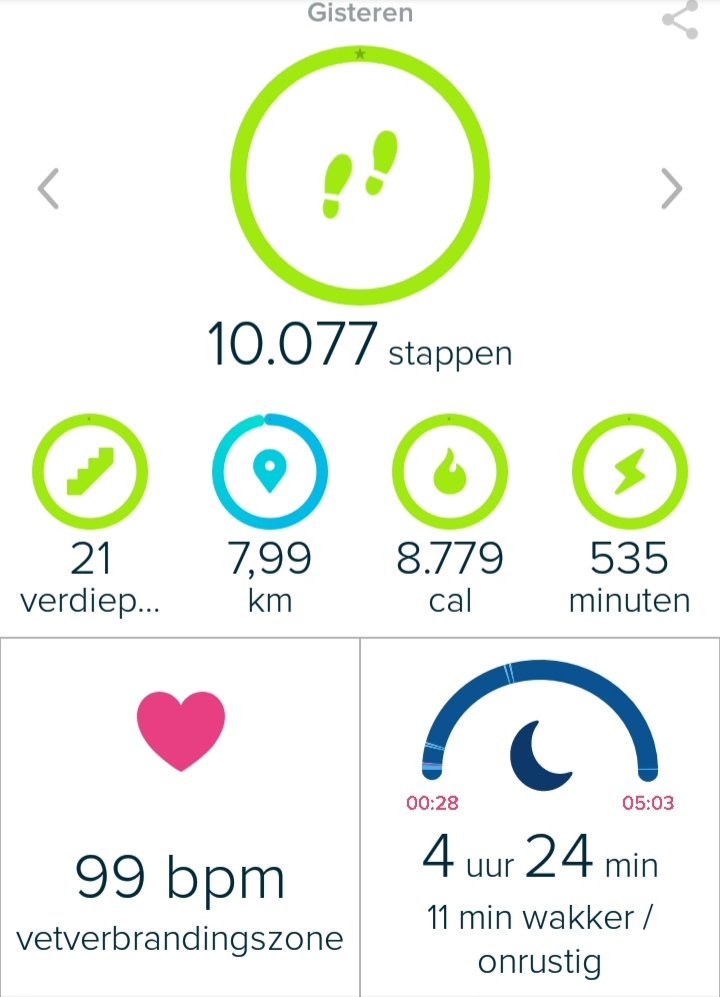 I was wasted yesterday but I was there and posted. I had to get some materials to the fifth floor and did some groceries I baked fries for the whole construction site today. So I'm called Hans patat now 😂🤣. I don't know how and what but
so many plans, so many dreams… so many possibilities
Dutchies
Ben je Nederlands? Ga dan naar deze Alldutch community, voor vragen over #Hive of alldutch ga dan naar dit discord kanaal het is een beetje stil maar het wordt regelmatig gecheckt.
Splinterlands | Splinterlands Mobile | HowToPlay | Youtube | 3Speak
Stay tuned for updates this post needs editing
Alldutch discord for fun and support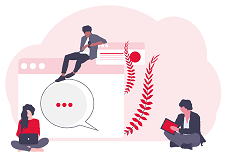 Don't have a Hive account yet? Sign up free here!