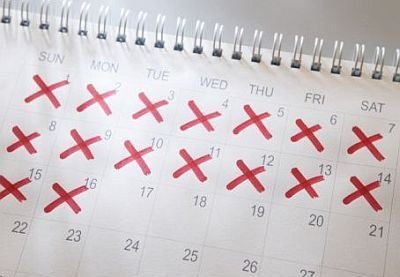 source
In a couple of hours I can make my first X. Then it has been 24 hours since I smoked my last cigarette.
I am miserable already and just want to punch a puppy in the face and have a smoke.
Just one...but in my very long smoker career I have learned there is no such thing as one cigarette because after the "one" there is another "just one" and so on.
I am smoking for 20 years now and the last years I developed more and more into a chainsmoker. I prepare myself that it is going to be a tough road ahead with a lot of temptations for the "just one" cigarette but the payoff is worth waking this road.
I am sick of the money I am wasting on smokes. I rather invest it and this is what I plan to do. I will buy a little bit of crypto everyday to reward myself. I dont care about the price this is just my honey pot to see how much better money can be spend than poising myself and I every $ I put into crypto now, will be worth way more in the coming years.
Health is starting to play a big part in my decision as well. I have times were I am coughing a lot and there is always that thought in the back if I finally caught one of those diseases associated with smoking.
Also I am sick that they play such a big part in my life.
"Do I have enough smokes, or do I still need to get some?"
"It is raining and in the middle of the night? Doesnt matter! Still need to get some smokes!"
I am training again at the moment and I am sick and tired of being one of the first ones who is out of breath. It is limiting my ability to train twice a day as well as it sucks up soo much willpower to go mentally through the warmup already.
I am sure after 2 or 3 weeks of no smoking I can train twice a day much more easily.
The laws are getting more and more harsh for smokers which annoys me as a smoker.
"Am I allowed to smoke here? No? Where da fuck do I need to go?"
You cant making something difficult for me if I have no desire doing it!