Here is my today's actifit report. I have a target to earn more and more and when I will have sufficient afit token, I will buy a fitbit tracker and as it sync with actifit, I can easily post my report.
It's rainy season, feeling really good, but sometimes I feel struggling with my financial health. I must find some other source of income to make my life secure financially. I must develop additional skills.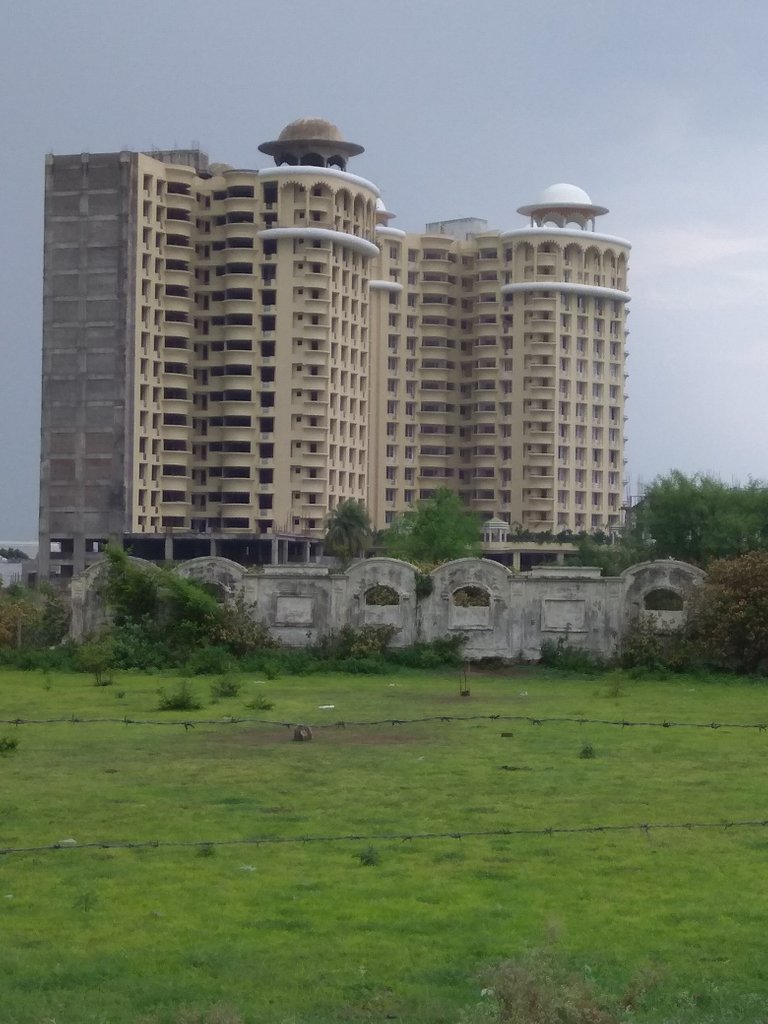 Both physical health and financial health are key in today's world to survive and that is also essential for physical and psychological well-being.
Stay fit, actifit.



12087