Here is my today's actifit report. Health should be the most important priority in everyone's life.
It was rainy day and monsoon is in full swing. I went for walk and it was a pleasant one.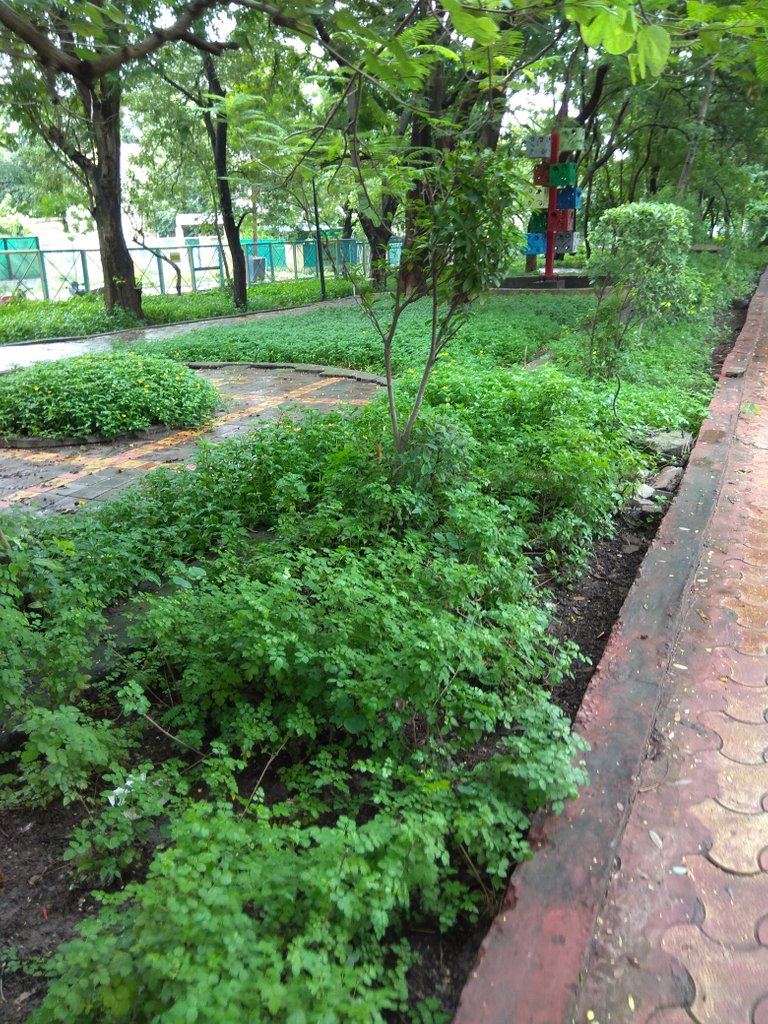 Life is really full of surprises. We never know what will happen the next moment. So try to live happily.
At last stay fit, actifit.



7239