What's up guys...
LOADING... ▁ ▂ ▄ ▅ ▆ ▇ █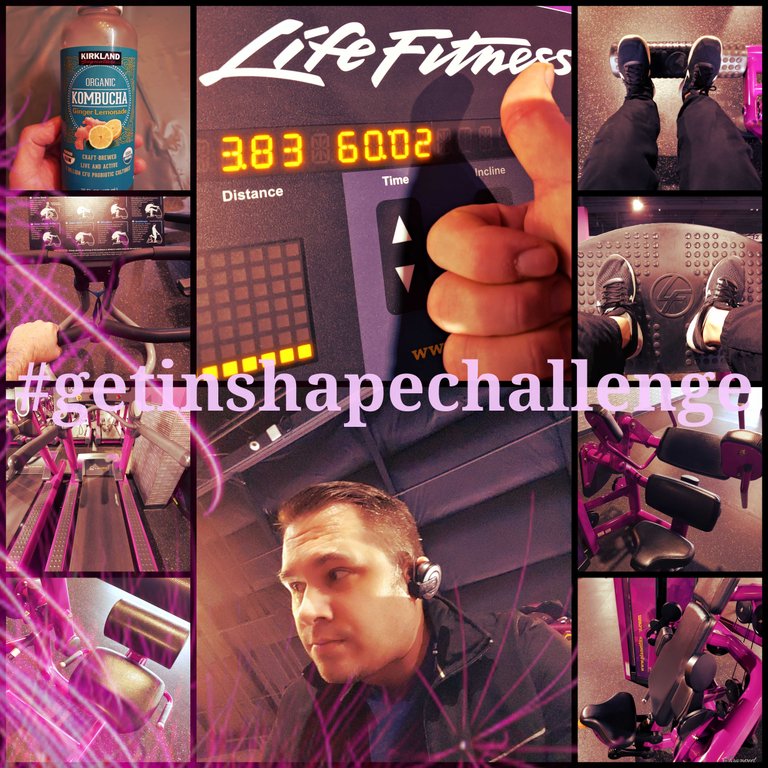 Ok another day another workout.
So to start the day we juice have some coffee and hit the gym.
My office for an hour was the treadmill.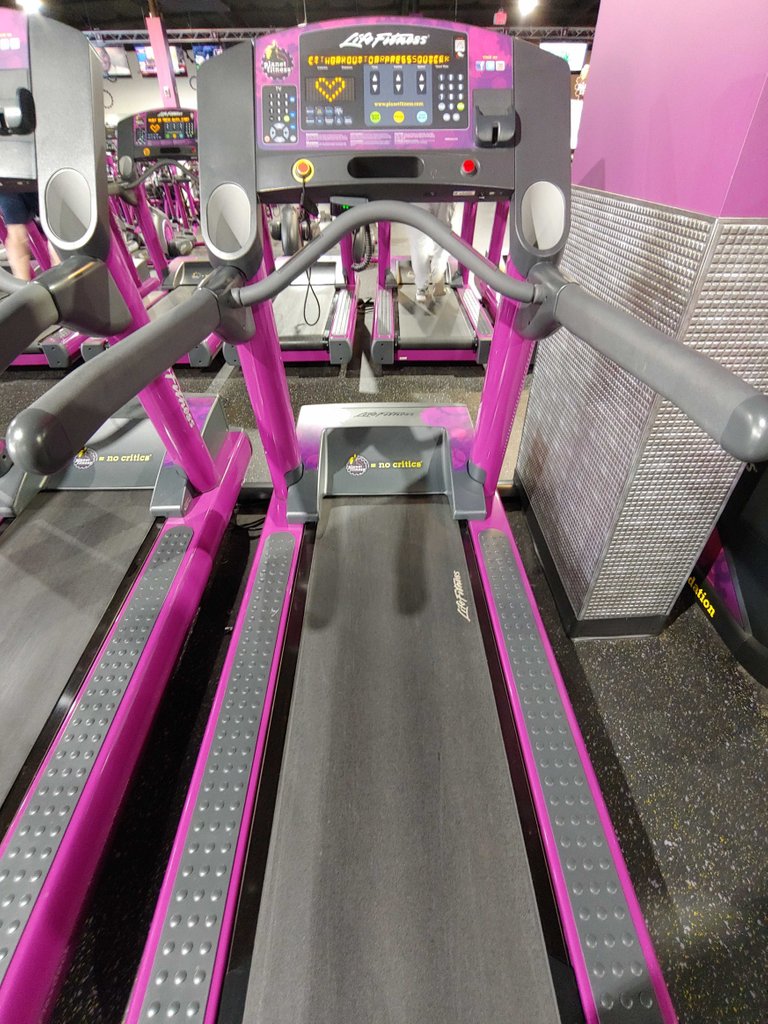 Kombucha is awesome for your gut health, just saying ...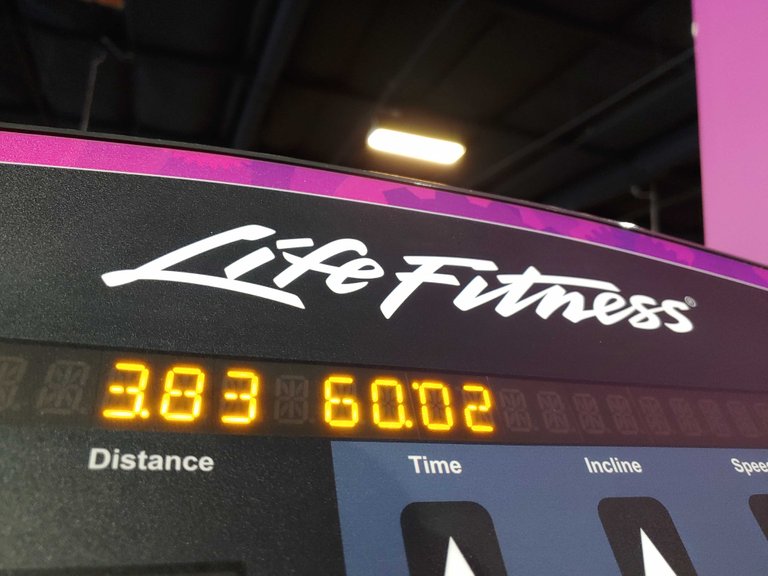 Did almost 4 miles today on top of my reps since I was alil sick after the Superbowl party.
Here we go with the getinshapechallenge
A Challenge hosted by the appics team and the actifit team... Love the togetherness.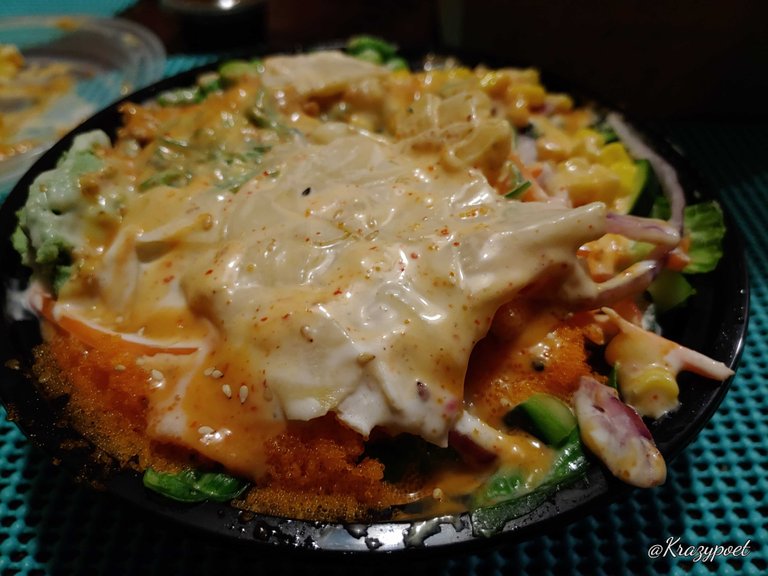 End the day with a healthy poke bowl...
Lets keep the inspirations going ... Lets all inspire to be healthy in our lives.
B⃤ E⃤ W⃤ E⃤ L⃤ L⃤
S҉T҉A҉Y҉ I҉N҉S҉P҉I҉R҉A҉T҉I҉O҉N҉A҉L҉
‌🇰‌🇷‌🇦‌🇿‌🇾‌🇵‌🇴‌🇪‌🇹
---
---
---
---
---
---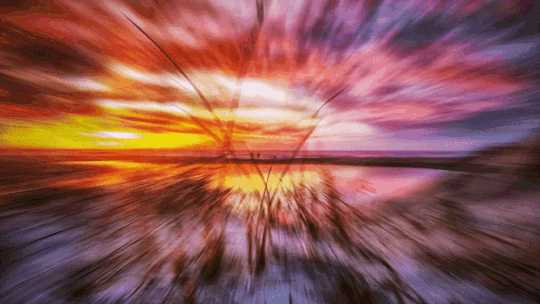 ---
---
---
All pictures or anything on my blog is my own unless otherwise stated...©krazypoet™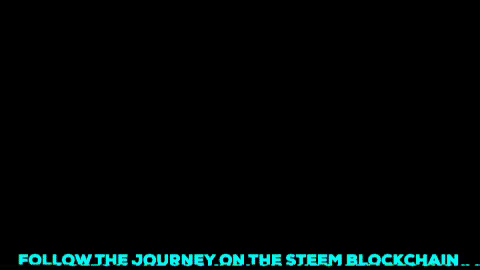 ---
---
A positive, joyful attitude helps to keep us strong and promotes peace and unity.
---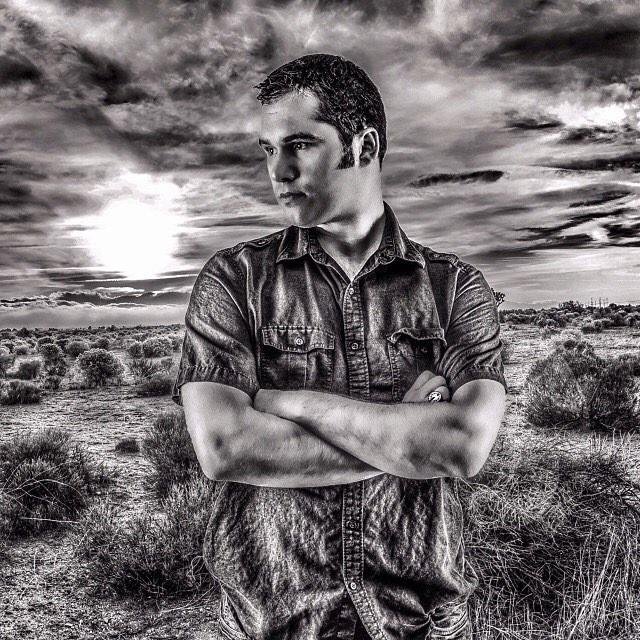 I'm Jason Arnold (@krazypoet)

Join & Chat
Decentralized Infinity
---
---
Stay positive and constructive even during tough times and keep working towards something better.
---
---
Thanks for stopping by
Much Love to all & be well
Remember
Stay Positive
This is the best way to steem on
---




---
---
Other Centralized Platforms over the years
Twitter / Instagram / Facebook / Soundcloud / YouTube / Goggle / Krazypoet


12524