COMMUNICABLE DISEASES.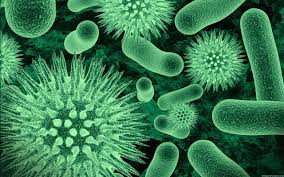 image source
There is no doubt that the rate at which diseases are spread nowadays is so alarming in every parts of the world.
Communicable diseases are those diseases are that can be spread from one person to another. It connotes that these types of diseases are transmitted or contracted through various media or ways as the case may be. It has been observed that infections occurs when the body is invaded by disease causing organisms. These disease causing organisms or pathogens includes bacteria, viruses, fungi, protozoa, algae, worm.
Bacteria are unicellular micro organisms found through the living and non living world. In terms of structure, a bacterium is made up of a cell wall covered with a slimy capsule.
It has also being observed that proper hygiene is key to winning the fight against the communicable diseases, haven't said this, it is proper to also note the avenues through which these communicable diseases can enter the body.
Among the notable avenues are: skin, sex, physical contact, saliva, vomit, pus, blood, excreta and sputum just to mention but a few.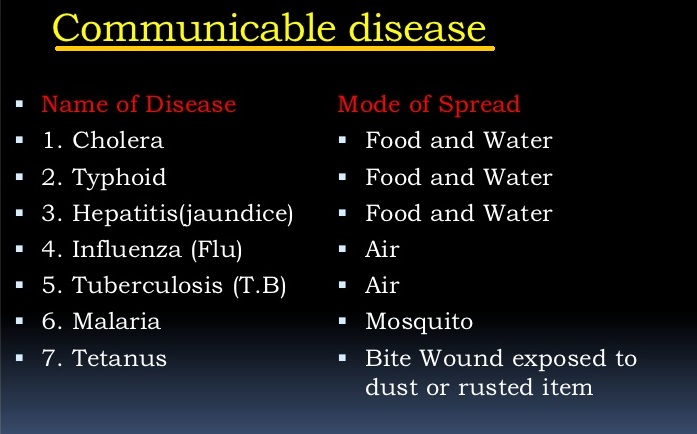 image source
Sometimes the manner at which we take care of our environment also determine the possibility of been infected, for example, vectors such as insects, molluscs and some mammals like housefly, cockroach, mosquitoes, tsetse flies,black flies,rats, dogs and cats are agents of communicable diseases.
In addition to all mentioned above, non compliance to health ethics. Failure of an individual to comply strictly to basic health ethics and practice leads to communicable diseases.
---
---