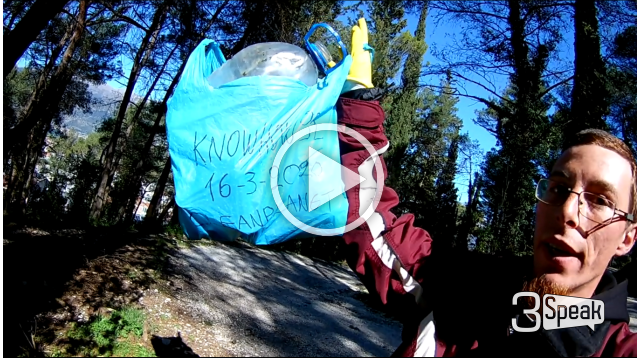 ---
What's up everyone?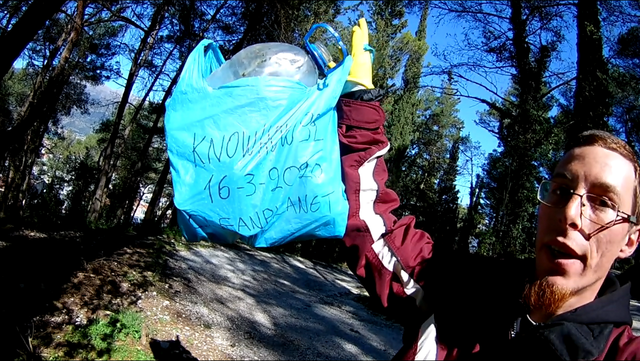 Greece will probably go into full quarantine on Wednesday so no more walks and skateboarding for me for some time.
Since the sun was shining all morning I decided to go for a walk at the Ioannina city's forest and also clean any trash I could find. I do this quit often and since I will not be able to do it for the upcoming weeks I decided to also film the procedure! So there you have it, my latest @cleanplanet vlog is now playing on 3Speak.
Enjoy it
Thank you all for watching and supporting me guys, means a lot.
Much love to everyone and Steem on.
Find me Here
Patreon : https://www.patreon.com/join/knowhow92
Steempeak.com : https://steempeak.com/@knowhow92
Instagram : https://www.instagram.com/haris_housos/
fTR_Crew Youtube channel (Brave Browser creator) :
https://www.youtube.com/channel/UCVrLX4OeK23BFsj7FQcAH2g
Knowhow92 Youtube channel (Brave Browser creator) :
https://www.youtube.com/channel/UCJTNnvAHca8jcxaBpWn-bzA
Twitter : https://twitter.com/theocharis_ch
Palnet : https://www.palnet.io/@knowhow92
Creativecoin.xyz : https://www.creativecoin.xyz/@knowhow92
Steemace : https://www.steemace.io/@knowhow92
---
▶️ 3Speak