Today was the i was waiting since last week. I'll tell you what happened today.
We went another village to play cricket match. Everything was going fine till last ball and suddenly we lost that match in last ball of the match. We enjoyed lot today. It happens
Maybe next we will win. I took one beautiful picture of that ground. Here it is!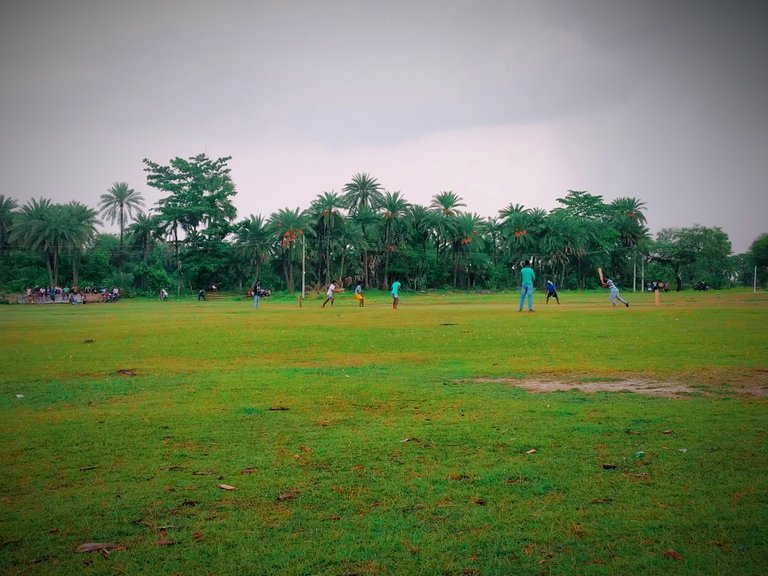 Camera:- MI Note 5 pro
I hope you liked this picture !