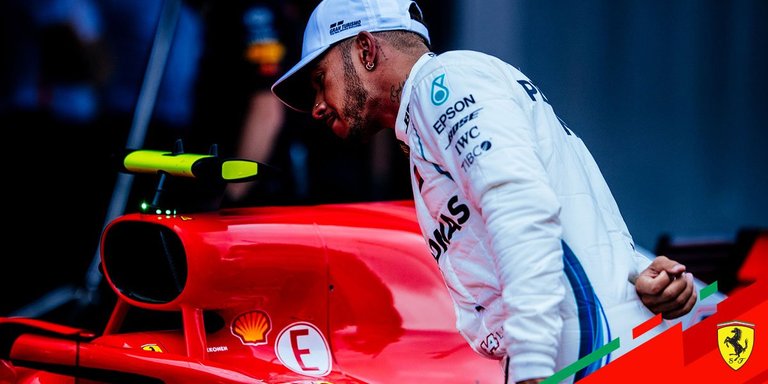 source
Ferrari driver Sebastian Vettel said Lewis Hamilton (Mercedes) deserves the title of the best racer of all time.
Lewis Hamilton locked the title of world champion in Formula 1 for the 2020 season after winning the Turkish Grand Prix race at Intercity Istanbul Park, Turkey,
The 35-year-old racer has successfully matched the record for most F1 championships belonging to racing legend Michael Schumacher
.
Hamilton's historic achievement made Sebastian Vettel think his rival was worthy of being called the greatest racer in the universe at this time.
Sebastian Vettel does not deny that the figure of Michael Schumacher is a racer who is no less phenomenal.
However, the racer who was once nicknamed the Baby Schumacher could not argue with the class that Hamilon showed.
Hamilton's performance at the Turkish Grand Prix was considered by Vettel as proof of his worth.