Two Irishmen to row across the Atlantic Part 1
Achievements
You might be asked about it at an interview for a job. You might think about it yourself at times. Someone might even ask you the question out of the blue.
What have you achieved in life?
It is a fair enough question and this post will not discuss my own achievements, but rather those of a legend of a man who was a few years ahead of me in secondary school here in Ireland. For those who might not know what a secondary school is, it is the second school that you go to after primary school and before University if that is what you go on to. You start secondary school at the age of twelve or thirteen and leave when you are seventeen or eighteen or perhaps even nineteen (I finished at 17 and went onto University aged 17)
So there was this guy a few years ahead of me in secondary school called Damian Browne. He was a big strong lad, a friendly giant of sorts, a nice guy who people gravitated towards and who people liked.
Damian's Early Years
It was no surprise that Damian was into Rugby, as he had the size for it without doubt, but I do remember that he did not make the senior rugby team when he was seventeen and this drove him to improve his lot with self discipline. When that schools rugby season ended in April, Damian knew that he was unfit and a bit overweight and decided that he was going to something about it and started that very night by running around the pitch for an hour, he did it again 24 hours later, again 48 hours later, again 72 hours later and every day for 30 wet April nights. He looks back on that as a cornerstone of ambition which not only led him to success locally in Galway, but ultimately led him to signing a professional rugby contract with Connacht two years after after that rainy night in Galway.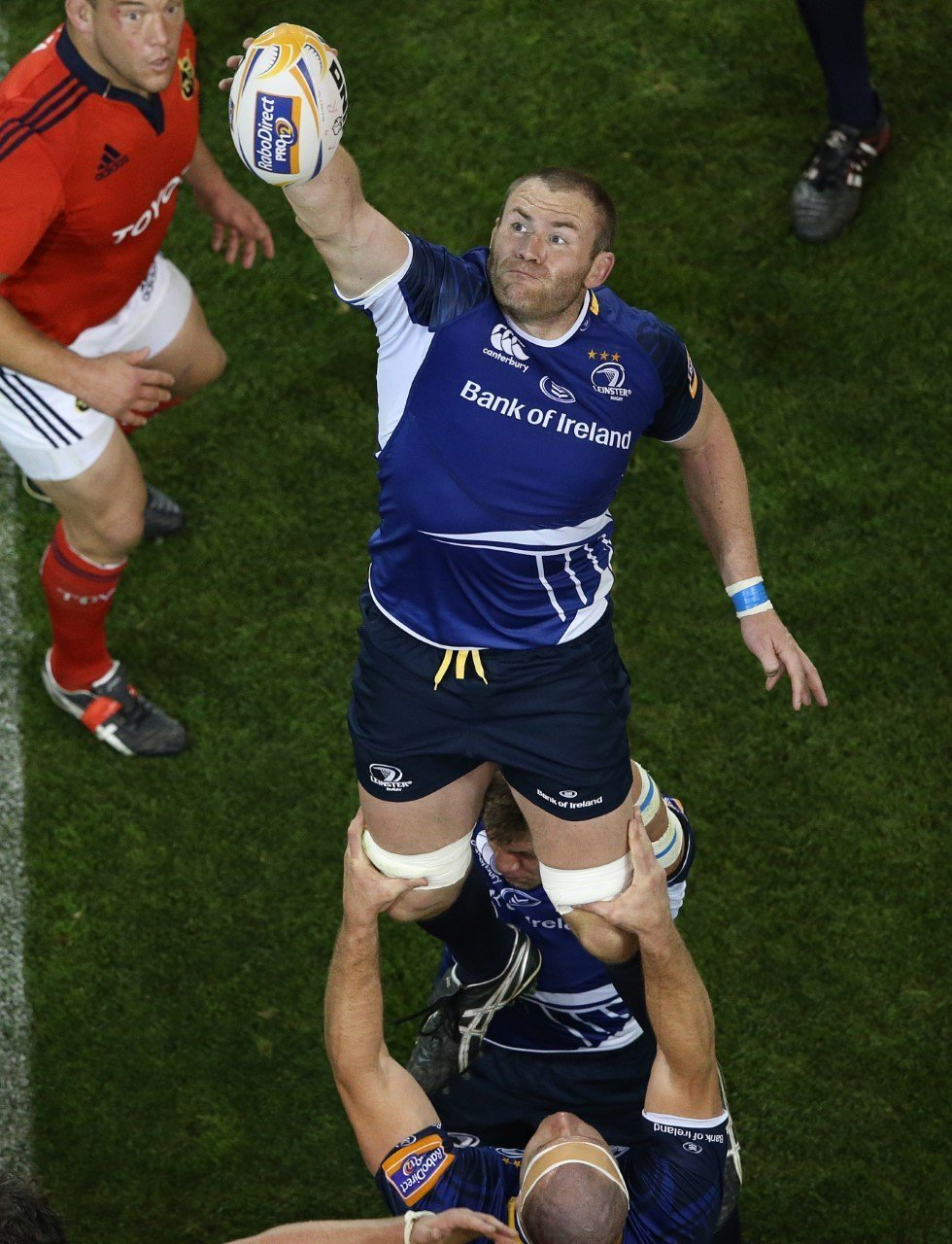 He demonstrated perfectly the power of the human mind, when we set ourselves targets and drive ourselves towards them with every fibre of our being. His love for rugby was ignited while watching Jonah Loma run over Mike Catt at 1995 world cup, a moment. Here is that moment for anyone who doesn't know what I'm talking about, hard to believe Jonah has gone to meet the maker - RIP big man.
But let's switch our attention back to the other big man, Damian, who after many years playing professionally in Ireland, England and France, eventually retired in 2015 succumbing to injury and in his own words he made a "disappointing and silent retreat" away from rugby. He laced his boots for the last time and made a conscious decision to remove himself completely from rugby, but being the driven man that he was and is, he needed something to scratch that itch, a challenge or challenges to work towards, and I don't mean learning Spanish or getting shit hot on the guitar.
His challenges would have to be physical and so he started a list that began with the words: "Before I am 40 I will.." One by one he has crossed them off. He felt that he had to replace the excitement and adrenaline of rugby with something else as exciting and as challenging.
Marathon des Sables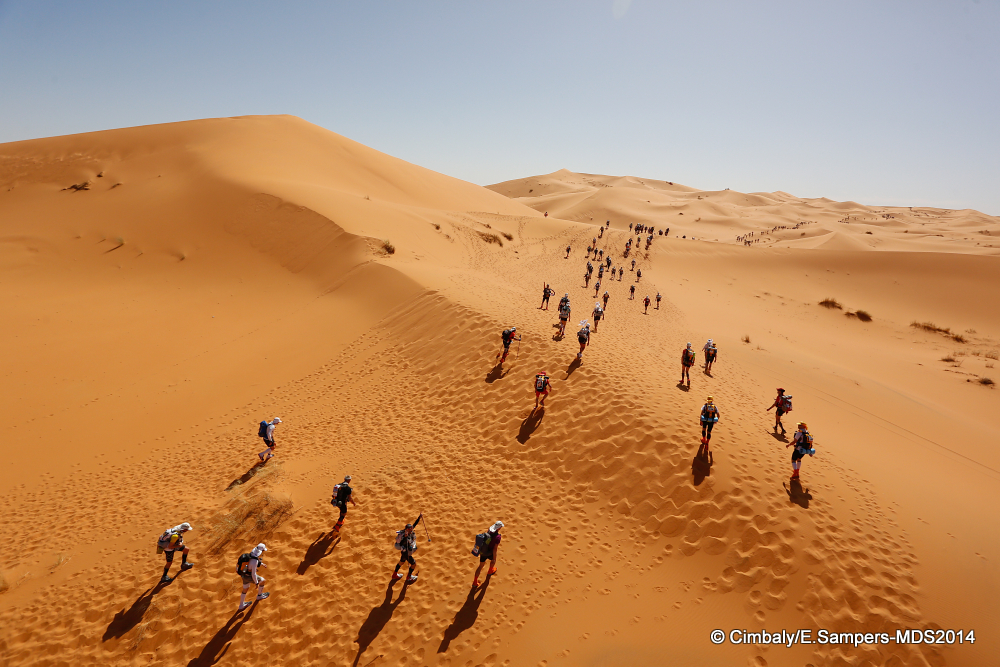 Out of the frying pan and into the fire. Some guys would want to get back to the easy life and relax when they retire, take off on holidays to Monaco or the Bahamas or the likes, not our Damian, no he had other ideas. He had sewn this seed long before finishing his rugby career, as he heard of friends around Galway who had taken on the Marathon des Sables. Here is a high level description of what is involved.
250+ kms (156 miles)
Six stages over seven days
A long stage of 80+ kms (52+ miles)
Self-sufficient, but with water rations and communal goats' hair Berber tents supplied and pitched each night
Temperatures of more than 50°C
As well as that, all your food, cooking utensils, scorpion kit and clothes are carried around on your back, so not only are you running these insane distances, but you are doing it with a 15 to 20 Kg bag on your back - not for the feint-hearted! Even the words scorpion kit would be enough to put some people off, never mind the training with a 20 Kg backpack on your back for months on end.
Other Adventures
The list was only getting started for Damian and there have been many other achievements along the way, but that was not the idea for this post and as usual for me, I have headed off on a bit of tangent. Damian's other Adventures have been amazing achievements in their own right and I may well do another post at some stage to talk about those depending on how this post is received.
So Damian's solo Atlantic tour rowing across the Atlantic in 2018 from the Canary islands to Antigua, a 5000km solo row across the Atlantic will have to wait. So too will his mountaineering expeditions where he has summitted many of the world's highest peaks. Onwards to the present.
Where is he now?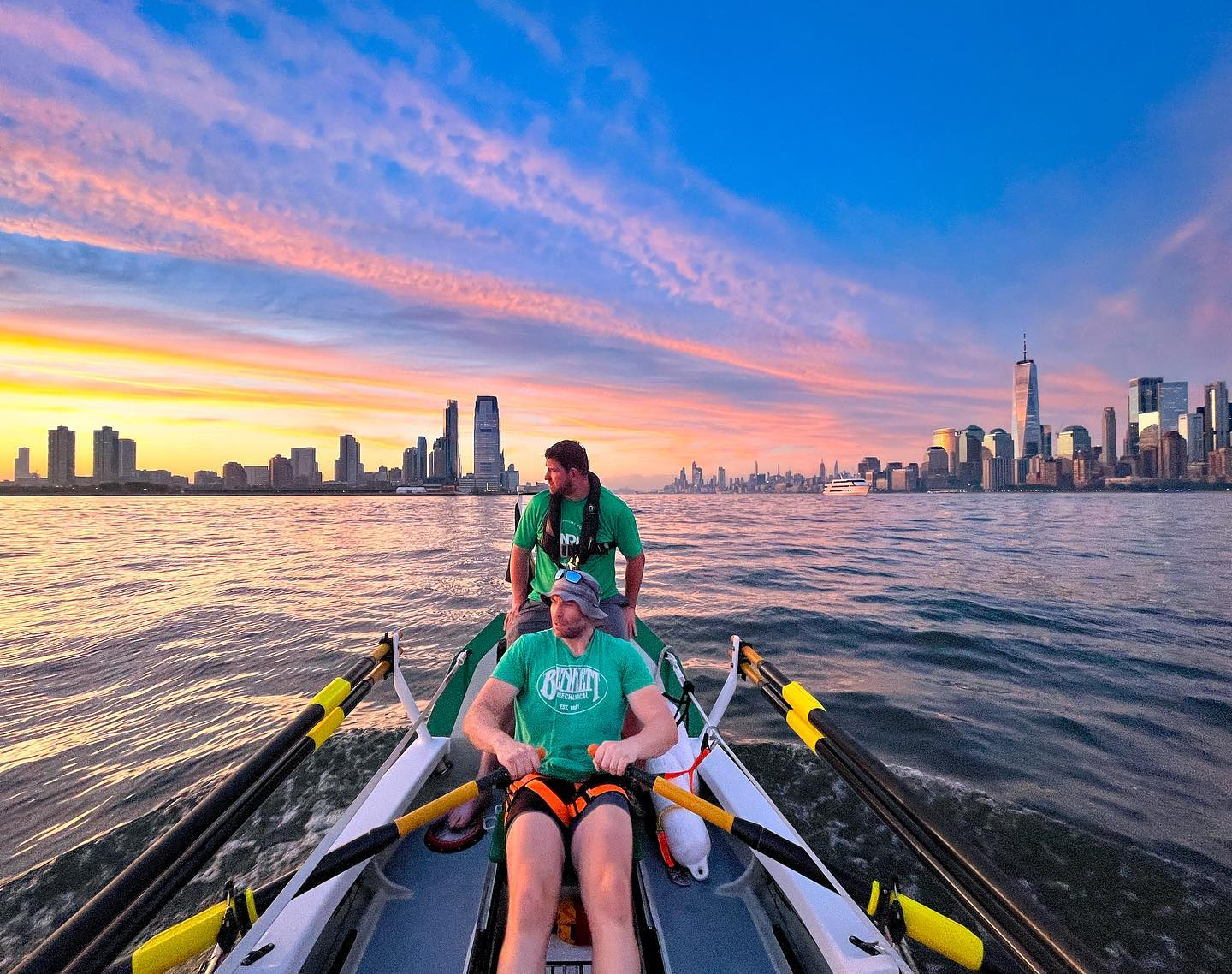 Well he was here, as per the photo above around four month ago, and to the untrained eye, he looks like he's living his best life with long time friend Gussy Farrell, a beautiful New York sky line in the background as the sun comes up on another New York day, what better place to be? Sure, they are probably on their way to a party.
What you might fail to realise is that the lads are making their last preparations before setting off on one of the most improbable and most difficult tasks a man, or two men in this case could possibly take on. A project like no other, a project named Project Empower. Two friends Damian Browne and Fergus (Gussy) Farrell set themselves a challenge a few years ago. But before I tell you about this challenge, I have already told you about Damian, so now let me tell you about Gussy.
Fergus and Damian are lifelong friends from their earliest rugby playing years in Galway, they would have known each other well. Like Damian, Fergus Farrell represented Connacht at U18, U19 and U20 level. He was also capped for the Irish Youths at U18 level, so he was clearly a very good player. That was some achievement, but his biggest ever achievement was yet to come after a freak accident in 2018. This is how Damian describes it:
"On October 26th 2018 this man collapsed in his yard in Athenry, in what he describes as 'indescribable agony'."
"After emergency surgery in the spinal unit in the Mater Hospital in Dublin he was told he was 'extremely unlucky' by his surgeon and that after rupturing his T9, T10 & T11 discs that one of his discs had leaked into his spinal cord and 90% severed it. He was given a 5% chance to ever walk again."
"6 weeks later he sat alone and motionless in his bed in St Finbars Ward in UCHG concentrating on moving his big toe. He thought he felt a twitch. Immediately calling the nurse he asked her, 'can you see my toe moving on my left foot?'"
"The next morning he was visited by the units head surgeon; his words marking Gussy deeply, 'That is most unexpected'"
"This was the start of an incredible journey, overcoming his initial prognosis, regaining sensation in his lower limbs, relearning to walk and eventually regaining his mobility."
"Today Fergus is going to attempt to Row the fucking North Atlantic Ocean!"
What an absolute legend of a man, to even consider taking on such a monumental task, considering he is lucky to be able to walk and therein lies the before of the mind and what each of us humans is capable of if we drive ourselves towards our targets regardless of how lofty they may seem.
Want to know more?
Join me in part 2 of this post and I will fill you in on Damian and Gussy's adventure to date, and there are plenty of twists and turns since leaving New York 87 days ago, and they are still a few hundred miles from Terra Firma in Galway.
Also, if you can't wait for that, follow the big man at any of these places. I have been listening to his pod casts the whole way along which have been brilliant and very motivational.
https://www.facebook.com/gulliverstravels17
https://damianbrowne.com/
https://open.spotify.com/show/5F8VlGPSU5mBEJszmMR0rj
I'll leave you with a photo of Damo before he left and what he looked like on day 60! Quite the transformation.
Before they left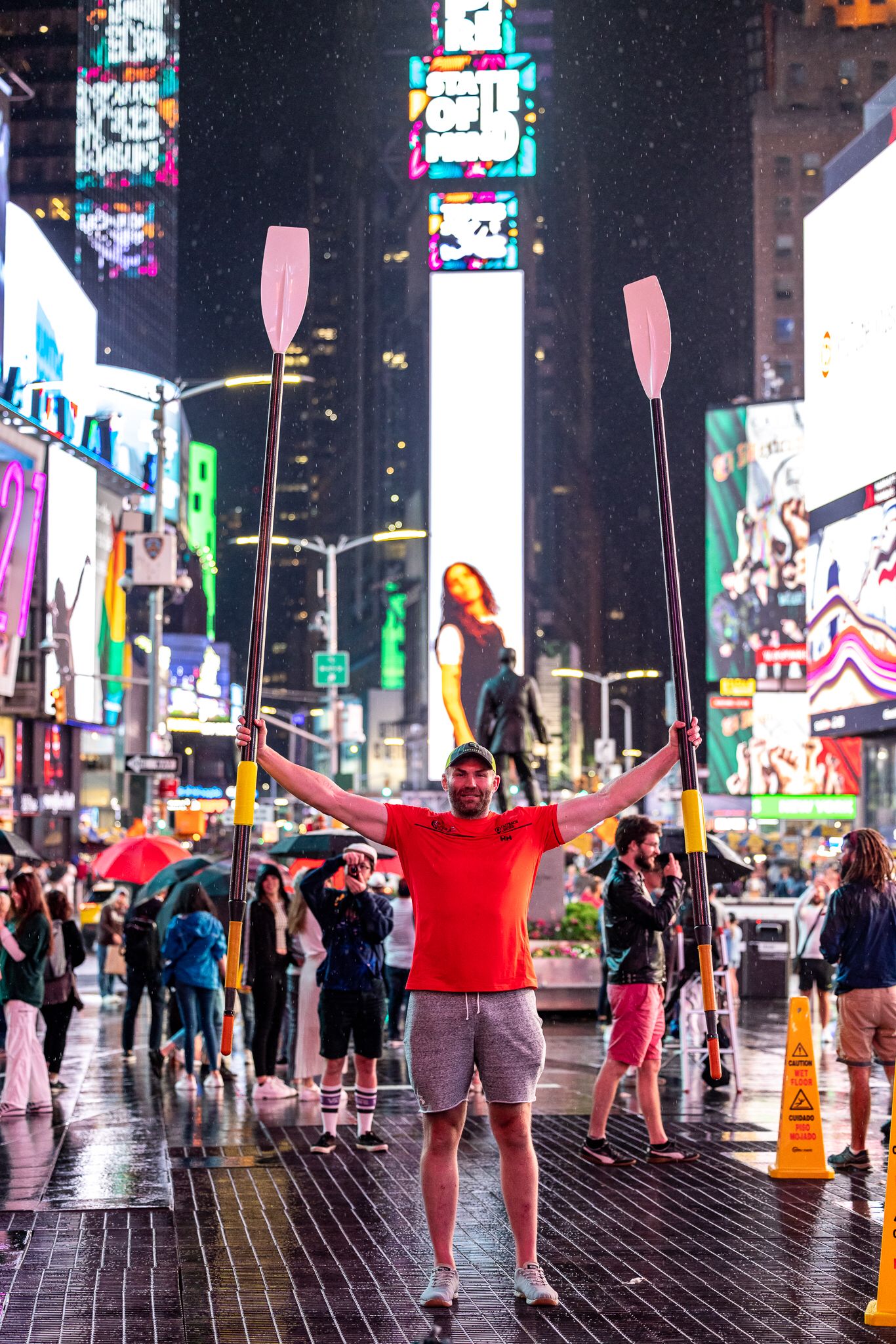 Day 60 on the ocean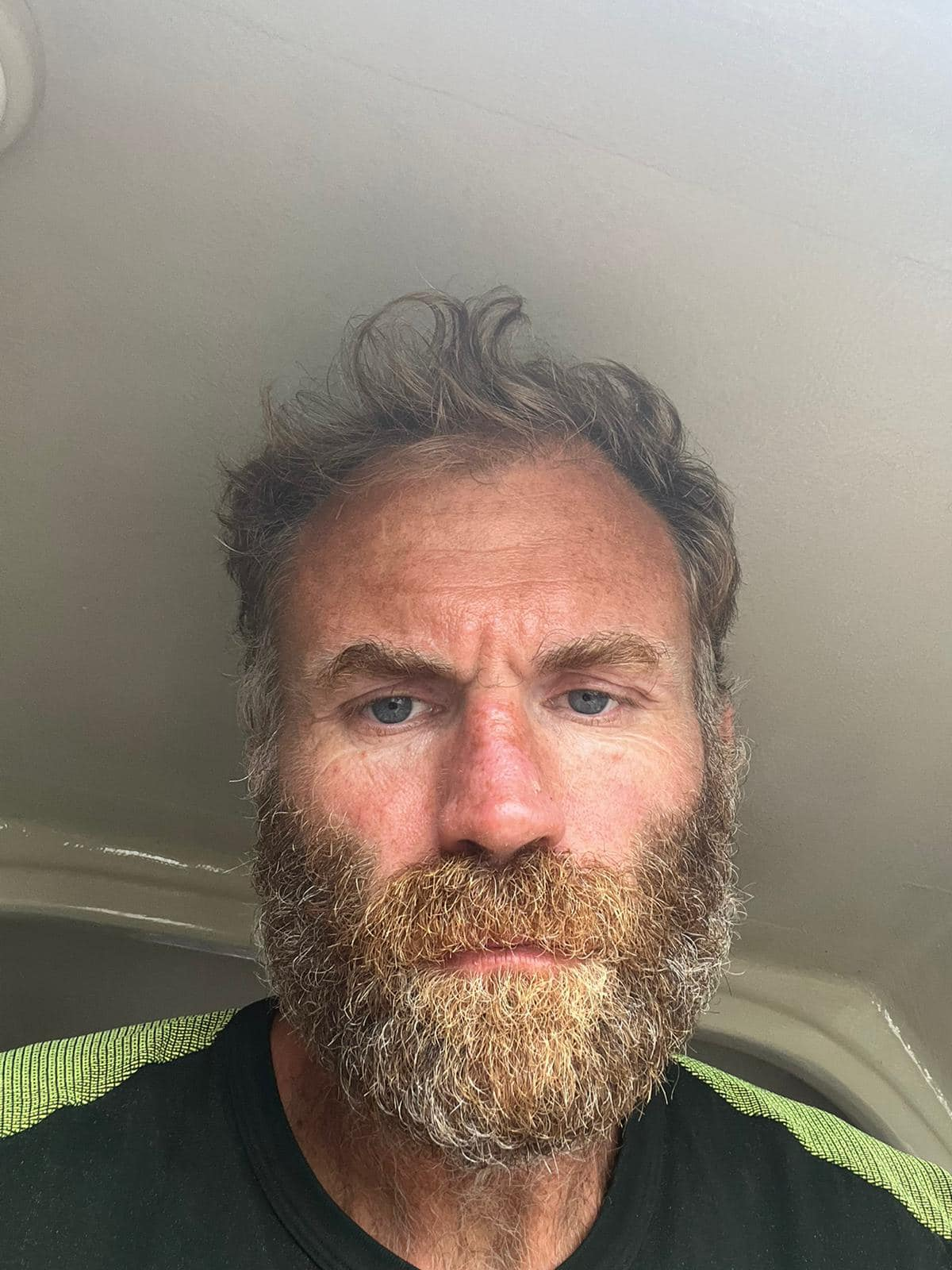 These are not original photos - sources below
https://worldsmarathons.com/marathon/marathon-des-sables
https://www.leinsterrugby.ie/
https://www.facebook.com/gulliverstravels17
Thanks as always for stopping by everyone.
Peace Out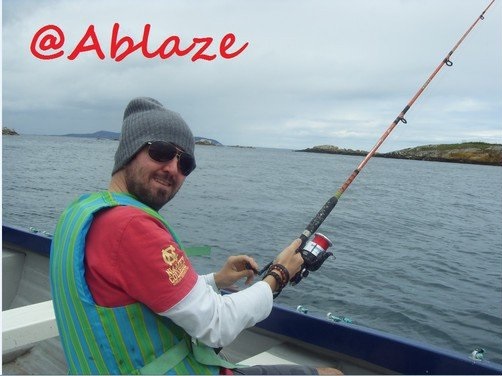 ---
---