UFC 279 Recap!
UFC 279 was really fun!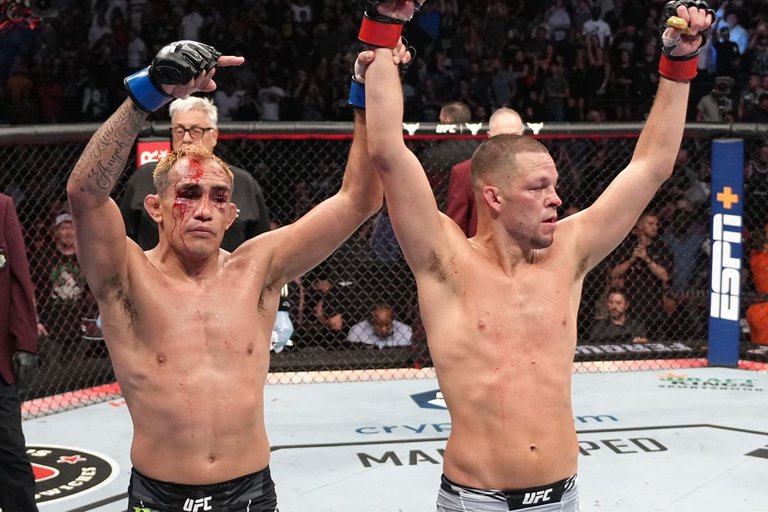 ---
Chris Barnett and Jake Collier went to WAR last night in the only heavyweight match of the night. They were rocking each other from the start looking like bantamweights with the pace they were putting on. Collier almost had Barnett finished early, but Collier must have gassed a bit, and Barnett slowly began to turn the table and he got the TKO finish. When Barnett won he did his patented big boy front flip LOL. Such a fun fight.
Chris Barnett had a fun, charismatic post UFC fight interview, showing a lot of joy and gratitude to the fans. This guy loves his job. He walked out clutching two beers just living his best life.

Src
---
Julian Erosa had the, at least the second best, performance of his career with a dominant win over Hakeem Dawodu last night. Erosa just really beat Dawodu up in every area. Beat him up on the feet, and easily out grappled him as well. Erosa might be getting some bigger names shortly as he's won six out of his last seven fights.
Erosa is looking really good lately, while this was maybe Dawodu's worst performance of his career, it's gotta be a humbling experience. He even came into the fight overweight. Hopefully he learns from this.

Src
---
Johnny Walker won his fight surprisingly over Ion Cutelaba. I say surprisingly because Walker has been struggling lately. But Walker came out focused and perhaps even more skilled? This was a short, intense bout with a lot of grappling leading to a Johnny Walker submission win. If anyone bet on a Johnny Walker win by sub, they made bank yesterday.
Walker is still a young dude at thirty. Maybe a career resurgence is upcoming for him.

Src
---
Irene Aldana and Macy Chiasson put on a show last night! A fun matchup of both striking and grappling, a pretty high pace as well. Aldana the clean technician versus the very athletic, in-your-face, type of fighting by Chiasson.
After a very competitive bout, this fight ended spectacularly. Definitely not something I've seen before. Aldana was fighting off her back, leg fighting the standing Chiasson, and landed a friggin' up kick, throwing her heel directly into Chiasson's liver. Chiasson's body basically turned off, it was wild. It's like Aldana just hit the off switch on Chiasson. KO victory for Aldana! Aldana is absolutely flirting with a title shot.

Src
---
I think some people might believe that the Daniel Rodriguez vs Li Jingliang was perhaps a robbery and that Li should have won? But I don't think so. I actually think that Daniel has a legit case for a win.
First, both fighters were kind of playing the same sort of kickboxing type of like, point fighting. A lot of striking, solid activity, but not a super high volume of true power shots. A lot of reading and tactics. SO honestly it is hard to say who was doing better much of the time. While Li may have felt confident and showboated a bit, I don't really think that meant anything.
Li, won that first round, but the last two were very 50/50, and I think round three leaned more towards Rodriguez. Round two was close, so I mean, this is not a super surprising outcome.
Plus, I mean, for Li it was just a super close split decision loss versus a dude in Daniel Rodriguez who was ten or more pounds heavier than him. I don't think this loss is super bad for his career.
Wasn't a spectacular performance, but a nice win for Rodriguez's career.

Src
---
Khamzat Chimaev once again, blew my mind and truly just manhandled Kevin Holland.
When people try to belittle good old fashioned strength in MMA, I will refer to this fight. Now, this wasn't just strength that won Khamzat this fight. Khamzat is very well trained and a very very skilled grappler, but believe me, strength played a huge factor in this win for Khamzat anyone who says otherwise is kidding themselves.
Khamzat stalked and went towards Kevin Holland like friggin' Michael Myers without a knife. This dude treated Kevin Holland like his son man, like he had to subdue his angry toddler or something. Holland kicked and twisted and squirmed, but Khamzat said...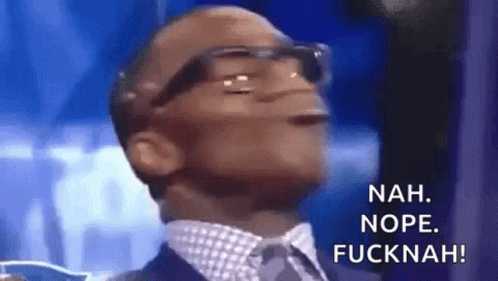 Khamzat is an absolute problem. Leon Edwards (Welterweight Champ) and Israel Adesanya (Middleweight Champion) have solid takedown defense and Edwards is a solid wrestler but, their eyebrows had to at least raise a bit more than ever after that Khamzat performance. Sheeeeeesh!!
Edwards and Adesanya after that Khamzat fight....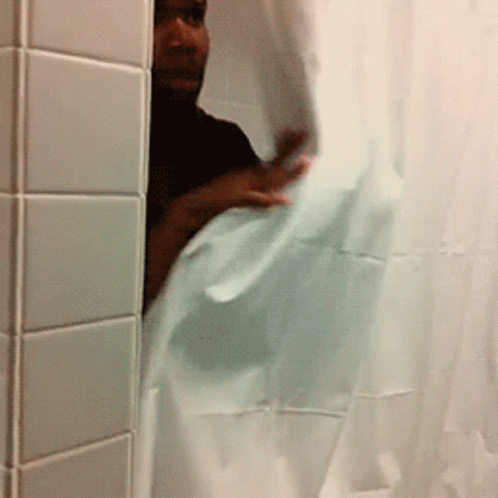 Src
---
Nate Diaz vs Tony Ferguson was a fairly entertaining bout. Watching the two legends in the same cage was a treat. I know I was watching a nice piece of MMA history.
Both dudes have their own unique presence about them in the cage.
What I gathered overall though, was that Nate is still Nate, and Tony is no longer Tony.
The fight had odd antics, weird movements and like odd moments after the bell. The MMA memes will be around forever from this fight.
But still, the fight itself was kinda really solid. The pace was weird, the movement was weird. But they were swinging and throwing limbs aggressively and consistently. It was perfectly violent but not like overly so and, it was cool really. I think this fight will be studied for awhile by MMA nerds and athletes. Funky movements and tactics constantly by both men. While Tony is not quite the same, he still had moments here and there and still fights like his old self, he's simply slower nowadays a bit.
In the end after a takedown attempt by Tony, Nate snaked his arm around Tony's neck so smoothly. Like a snake around a tree branch and Tony's night was over, Nate gets the sub by guillotine. Nate's jiu-jitsu is no joke.

Src
I was holding out hope that Tony has like a five-ten percent chance at still being old Tony, but I think it might be over for him. He seemed so slow, and his awkward style, mixed with an overall speed and agility decline seems to be just a bad combo. People think it was Tony's pure, Dominick Cruz-ish style and wild footwork that made Tony, Tony. But Tony's speed and elusiveness really helped.
Then again, Tony has been facing straight up murderer's basically forever. Looking at always reliable MMA math, Tony did face Nate, and Nate also somewhat recently rocked the current champ in their fight....
Src
Nate Diaz looks seriously comfortable as a Welterweight. Nate has such a weird body type, but the dude is low key big as well. Nate Diaz is the person I think of when people say 'lanky'.
Nate is basically the Eli Manning of MMA. Lost a fair amount of fights, also beat and competed with top notch killers.
We may never know just how good Nate is/was, but he is damn good, period.
if that was Nate's last fight in the UFC, that's not a bad way to go out. His last two fights with Leon and Tony were special.
Respect to the legend!!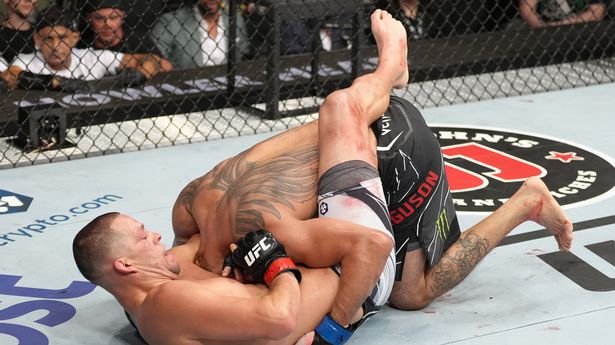 Src
Src
What a solid UFC event.
---
Now it's football time baby!!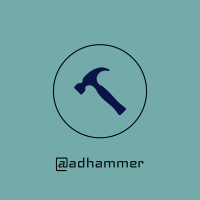 ---
---