LEAVES GAME VS YANKESS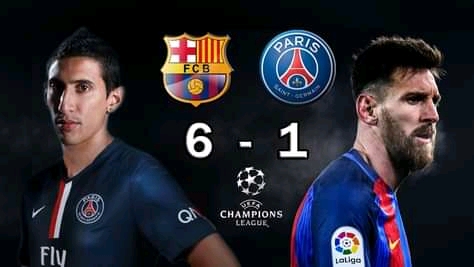 Los Angeles Angels starter Dylan Bundy left Monday night's down ahead of schedule against the New York Yankees because of warmth weariness, which was promptly clear after he retched on the hill.
It occurred in the lower part of the second inning with two outs and a sprinter on a respectable halfway point and the score tied at 2-2. Bundy had tossed 43 contributes 90-degree warmth and high mugginess as he was planning to confront Yankees player DJ LeMahieu. Bundy's cap was pouring with sweat as he made a couple of strides behind the elastic, slouched over and lost his lunch.
An Angels mentor immediately came out to watch out for Bundy, with administrator Joe Maddon following not far behind. Clearly Bundy couldn't proceed, so the Angels burned through no time in eliminating him from the game and getting him some treatment. Bundy was supplanted by Jose Suarez, who got LeMahieu to ground out to end the inning.
---
---