A very good morning to everyone . As AUS vs IND test match is getting interesting , we shall see NZ vs PAK review today via some charts .
It was a brutally one sided match as NZ thrashed PAK to win by an innings and 176 runs .
Player of the series - Kane Williamson . What a player !!
1st Innings
PAKISTAN Batting performance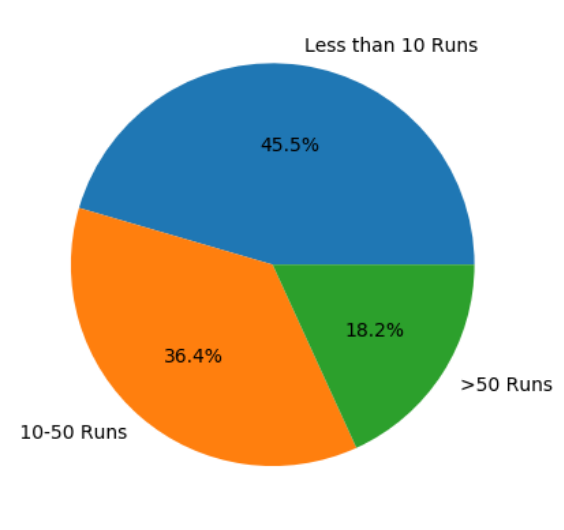 A very poor performance as only 2 score about 50 runs and as you can see in the above chart almost half of the team has scored less than 10 runs .
New Zealand - Bowling performance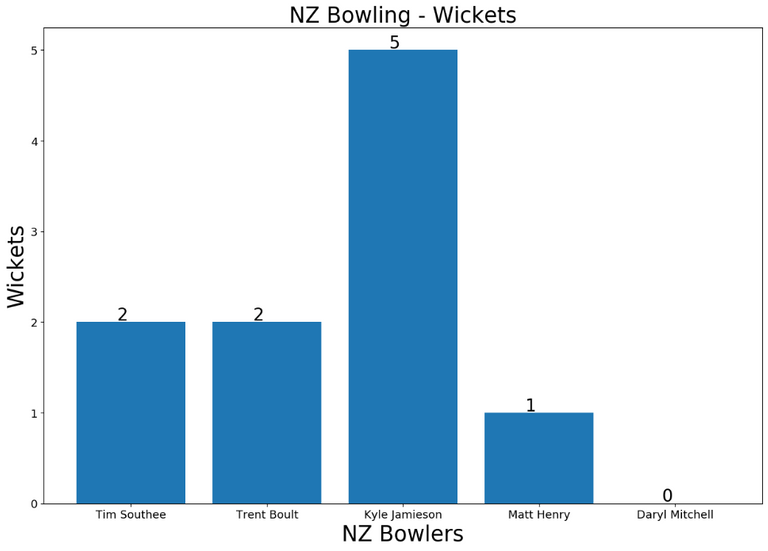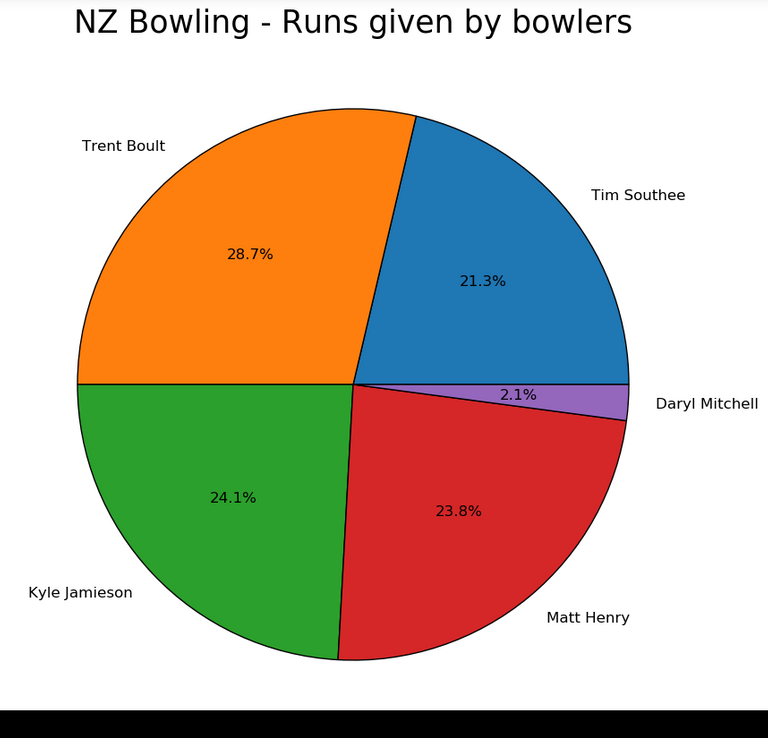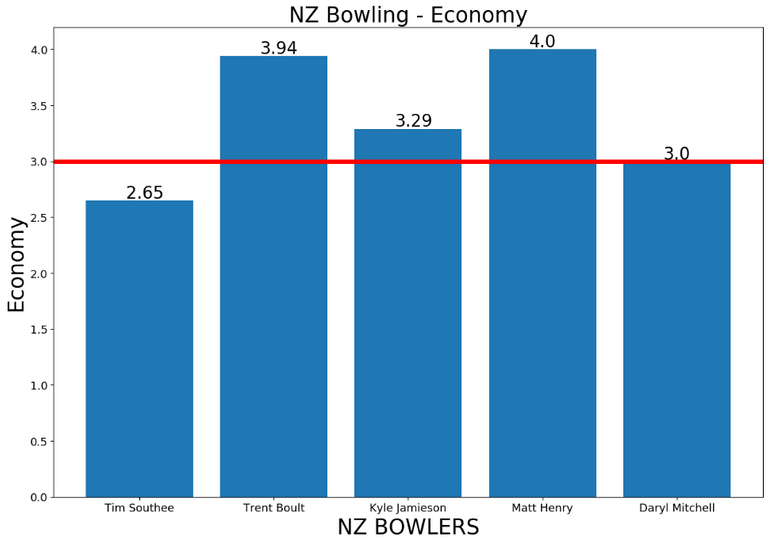 NZ Batting performance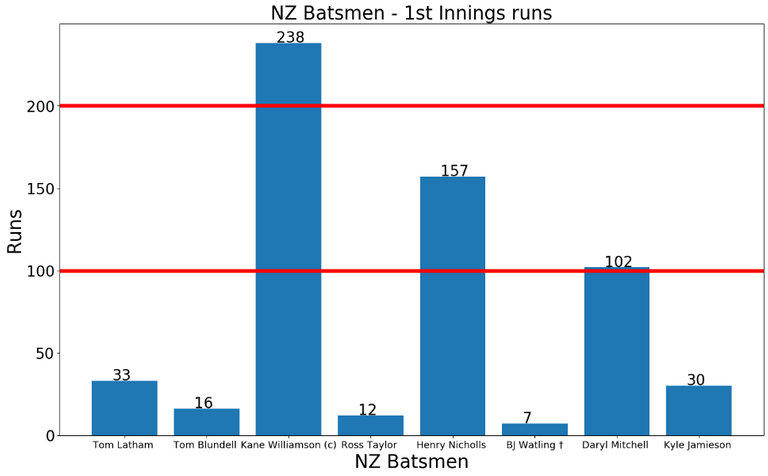 Well only 8 batsmen were enough for NZ to score 659 runs and don't forget , only 6 wickets as Jamieson and Mitchell are not out at the end.
2 scored century and 1 scored double century :) What an innings .
Bowling performance - Pakistan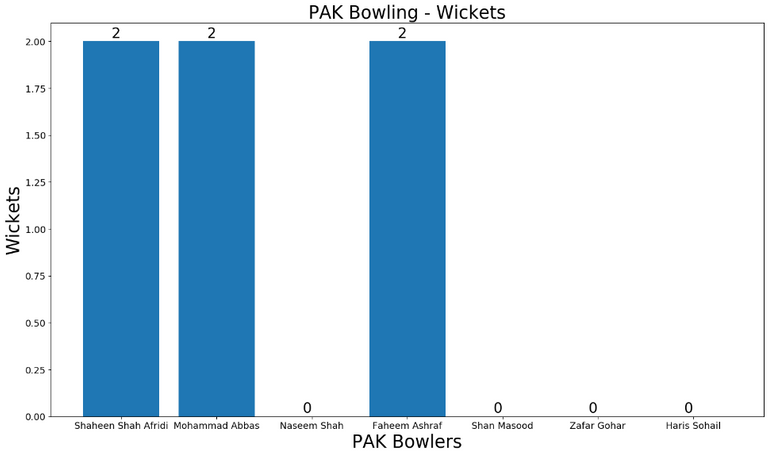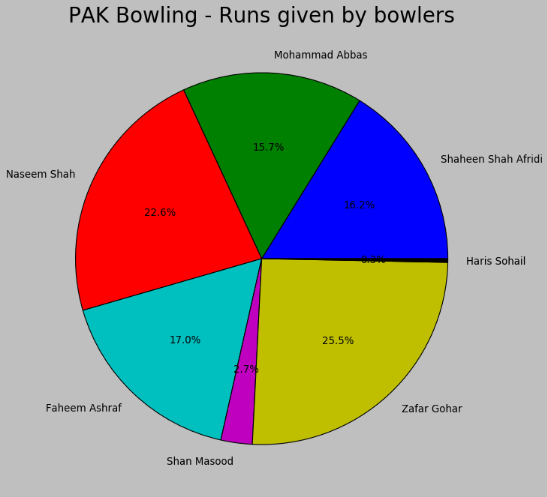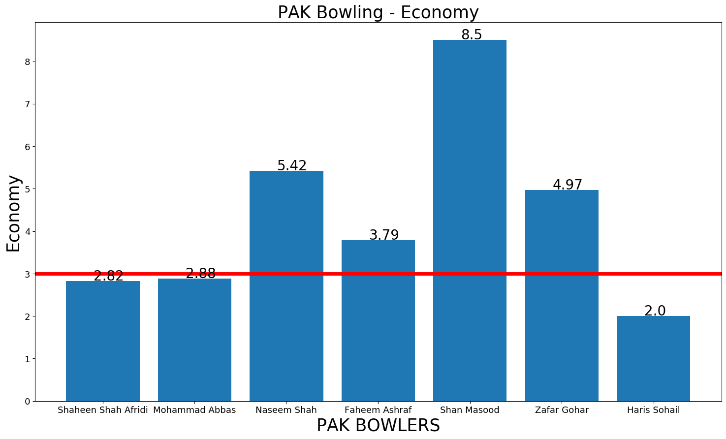 2nd Innings
Pakistan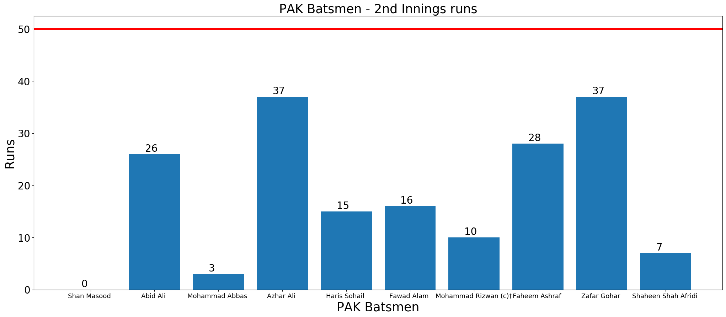 A collapse ! Nobody even touched 50 . Brutal bowling by NZ.
NZ bowling - 2nd innings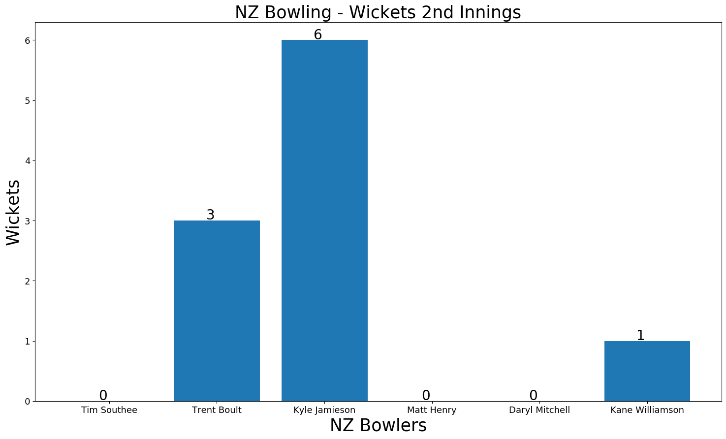 What a bowler Jamieson is turning out to be and hey did you notice Williamson there ? Yup he took a wicket too.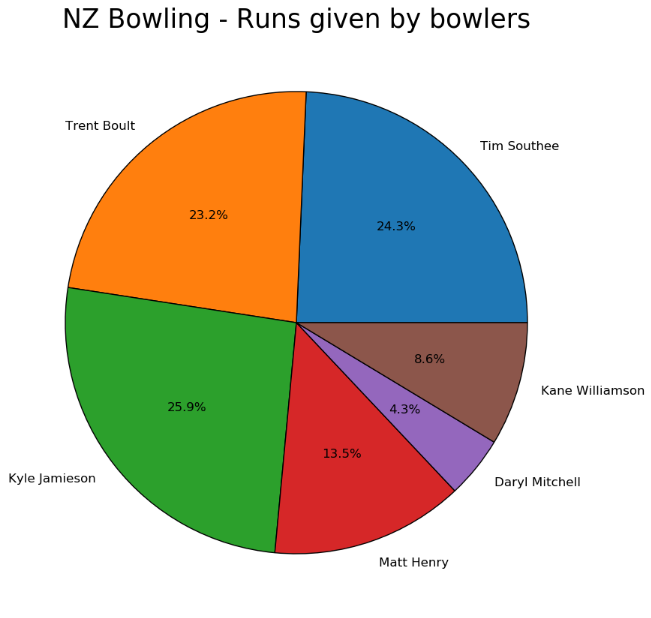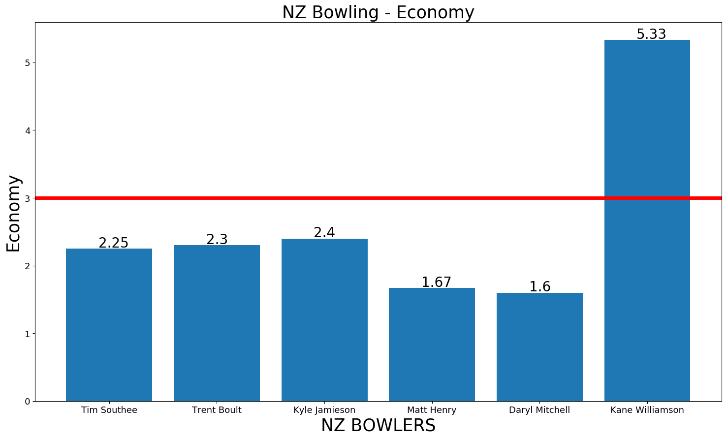 ---
Overall it was a completely one-sided match and NZ just thrashed PAK left and right .
Will come with more data and charts in the next match , till then take care .
Note: All the data is retrieved manually from different sites and the charts are made by me completely . Feel free to use the charts anywhere else but make sure you link them back to SportstalkSocial
---
Regards,
MR.