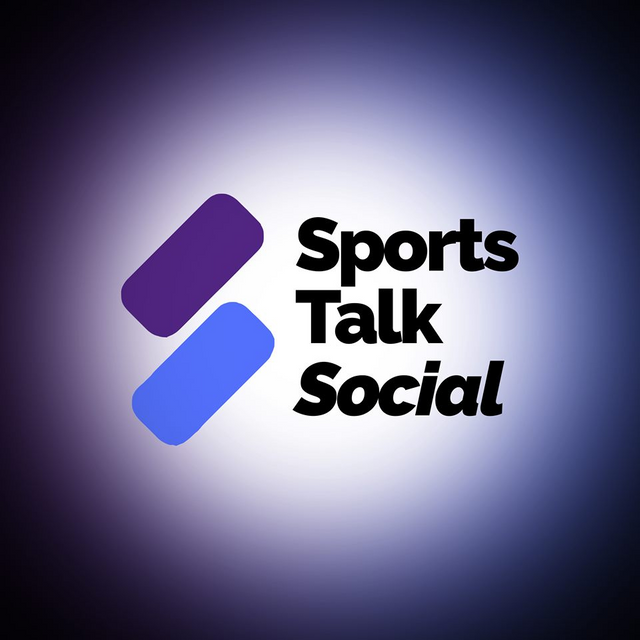 Few days ago, I mentioned my commitment to fully participate in the SPortstalk governance and for this reason I am motivated to increase my stake of SPORTS token so that I will have a fair share of vote.
Looking through the leader board to see accounts with over 50 million SPORTS in stake, I think I have not yet started. There is much more in the future to cover so as to be able to reach there.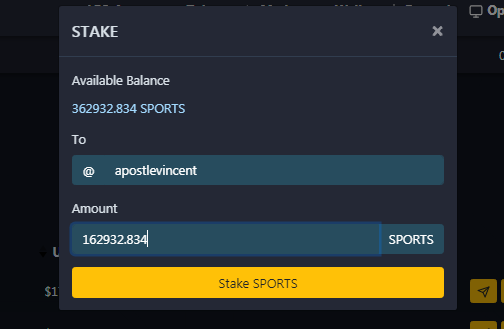 This morning, I added 162,932.834 SPORTS to my stake and I hope to do that in regular basis to be able to hit my target of 10 million SPORTS stake. If others are doing it, I think I too can do it. I join others in anticipation that SPORTS may hit the $0.01 price soon so I can begin to take my profit.

You can head on to read my reintroduction post so we can connect.