The New SportsTalkSocial: I Just voted for the Proposal launch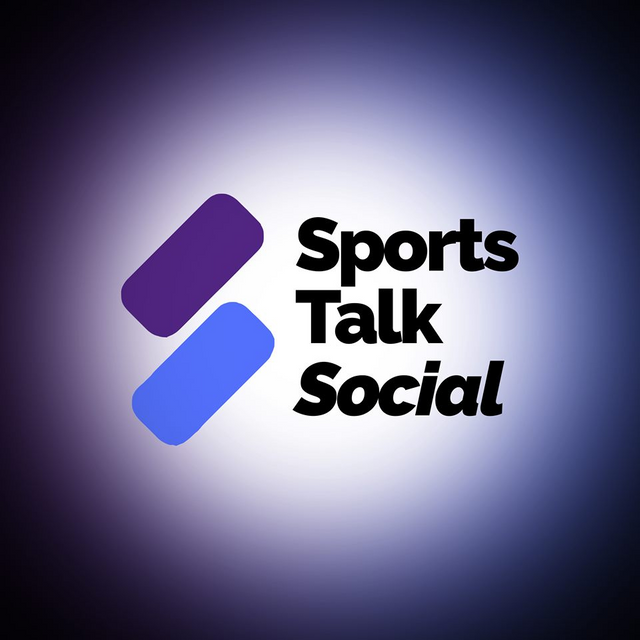 Some beautiful things are happening on Hive blockchain which is capable of earning more of my attention. I am happy to see this Sports Talk Social Call for proposal approval post. After being tagged by @Patrickulrich in the comments section of the post, I am happy to my account as the 50th most influential account (among the top 50 SPORTS stakeholders) with 0.31% Governance Power.

I just vorted a "YES" to the proposal and I hope once the 51% quorum is achieved, then we'll have the governance model in production once the archon team are ready and then we can start having proposals for builders on SPORTS community.
At this point, I am motivated to grow my SPORTS stake. It is surprising that with just 3,662,360.617 SPORTS power, I rank among the top 50 stakeholders. I hope to hold as much as 1% governance power in the future. I think we are beginning to see growth around this community. Let's all join to make it happen by giving your vote.

It is important that all SPORTS stakeholders vote either way for the proposal. Here is how to Vote:
There is a reply by @sports-gov under the proposal launch post with two comments. If you'd like to see this proposal pass then upvote the YES comment with any % upvote.


You can head on to read my reintroduction post so we can connect.
---
---