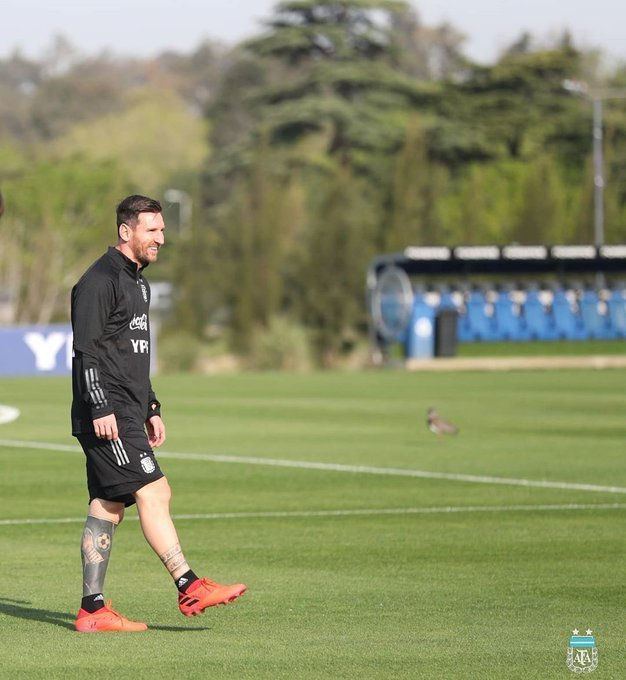 There must be so many problems in life and they are not easy to face. This is happening to everybody whoever you are. Now I would like to talk about Lionel Messi. How he has to face his daily activities in Barcelona after he decided to stay in a club and his best friend, Luis Suarez.
It is really hard to be like him and I think all of us get about from July till the end of August 2020. Now he is still playing for Barcelona. It is a home for him but you saw how he played during three matches in La Liga this season. He can not show his best yet although I am sure he will do his best for his beloved club. There must be something wrong that made him was not able to show us a miracle in every match like other seasons. I can feel him because I love looking at his playing with the ball and the world just have one Messi. It is very hard to believe how the management of the club made a decision at the end of the season. Messi needs someone that can motivate him in the field and he wanted Neymar Jr. A Brazilian can be his best partner to start this season with new hope but he has not a chance for what he needed. The president of FC Barcelona did not do anything about it and it looked underestimated the superstar of the club. And you see what has happened for Messi. He won't go to another club until the end of the season. But, he will do it next year and it will be a great loss for the club. Nobody like him in the club that gave so many titles for FC Barcelona.
Everybody knew that Barca needs a player such as Lione Messi and they must prevent him to not play for other clubs outside La Liga. They can do it well but Messi looked not happy to play like before. He is a loyal player in the world. He did not want to bring the problems to a legal one because he does not want to fight with a club that gave him everything in his career. Many people in the world knew him as one of the best players forever and he still needs some other good players to play with. Does the management of the club understand what Messi needs? We all understand the answer that FC Barcelona did not understand well about it. Messi is unhappy because he has not any players such as Iniesta and Xavi. He had Neymar Jr and Suarez but both of them went to another club. What will Messi do without a player like them to end the season with a good result? We still have many times to know about it but I am sure Lionel Messi can prove that he is still the best player on this planet. I hope so.