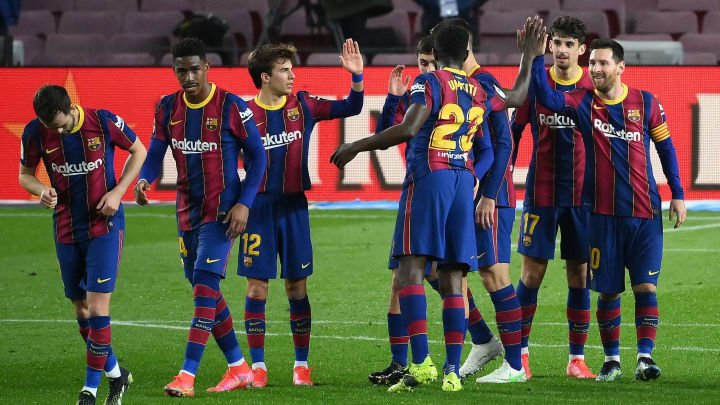 .
Frankly, I was not happy when Barca was beaten by Paris Saint-Germain (PSG) at the first phase of knockout of the Champions League this season. Messi and friends couldn't do anything in their home base. That made everything become impossible in Paris when Barca must play the match against PSG in the second-phase. And, Ronald Koeman looked like a fan of Barca; not a manager! Now I have a big question; what can Barca do in Paris?
That is not a question of mine. It probably all Cules (fans of FC Barcelona) have the same question to answer. The player of Barca looked frustrated in Camp Nou and they won't be able to show their best to score 5 goals to be at the quarter-final.
Barca did bad things in their home and now they must do something impossible to make it true; to score 5 goals in Paris is really really hard to do! And, Barca must prepare themselves to play best football next season with/without Lionel Messi.