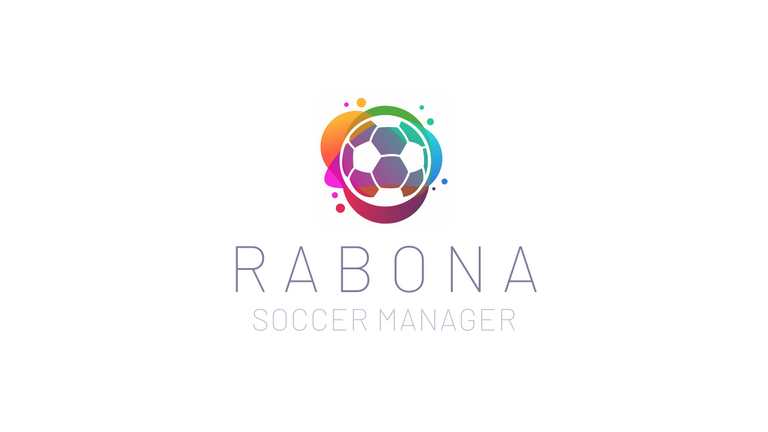 My development in Rabona has been steady over a couple of seasons. Now we're in the 35th season, I think I have finally cemented myself as a regular in league one and that's been my plan for a long time.
Once again, I finished at a very uncomfortable position in the league. I ended the season in 11th, which was only two spots and 4 points above the relegation zone.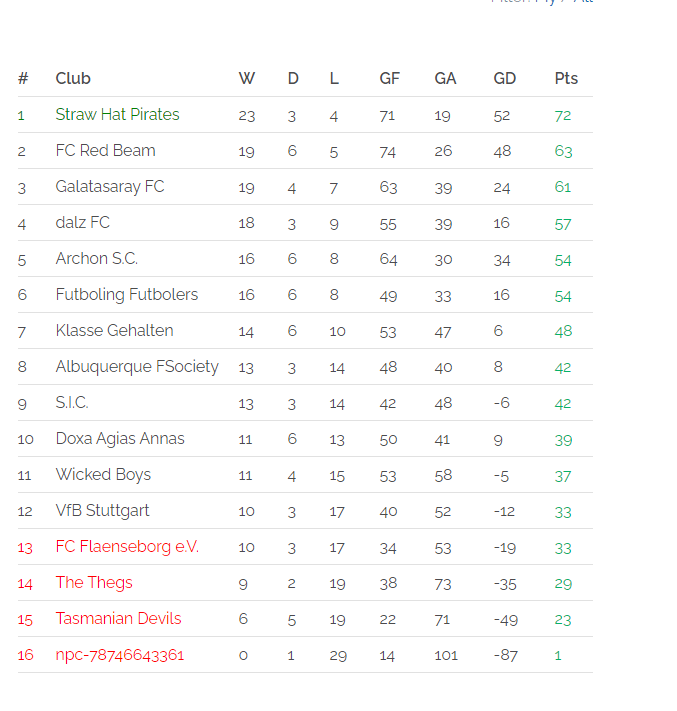 Managing finances
So far so good, I have managed my team into the positive zone of income. My team salary has risen dramatically over the past couple of seasons, but my income even rose more, and so it has enabled me to cover the extra expenditure.
I'm also a beneficiary of a sponsorship deal that pays me slightly more than 1.4 million RBN per season. That contributes to the salaries and other expensive stuff that the team has to handle.
I'm also getting closer to max out all the development stuff in my stadium. The shop, office building, and other areas of the stadium are within the level 12-14.
Talking team
The highest rated player in my team is my goalkeeper, so I'm covered in that department. I'm also pretty solid in defense, as more than 2 people have rating higher than 80.
I think the hardest part of the field to get proper improvement is in midfield, where I struggle to find players that are up to 80 in rating. In attack, I actually got some proper players to help the cause but to sustain them, I had to pay them the highest wages in the team.
I think, generally speaking, offensive players require higher salaries, as compared to defensive players. I don't know if it's just my team, but it does seem like the game was designed to model real-life where forwards generally cost more.
Fixing the team
For now, the main issue is fixing up my midfield and finding a balance that will improve my 4-3-3 formation. I think my defensive performances have improved over the past few seasons but I still don't score enough.
I have to find a way to improve my transition from defending to attacking. I think fixing this issue will improve my performance and enable me to get higher up the table.
Cashing out
At the time of writing, the price of RBN, the local token of Rabona is far too low to even bother with that. At the best buy order, you will need to sell 100 million RBN for 5 Hive.
For now, I'm only playing the game for fun. Then again, I get paid a little bit of hive every season, so I guess that's something. However, if you have interest in playing the game, you should just do it for fun, rather than focusing on the money.