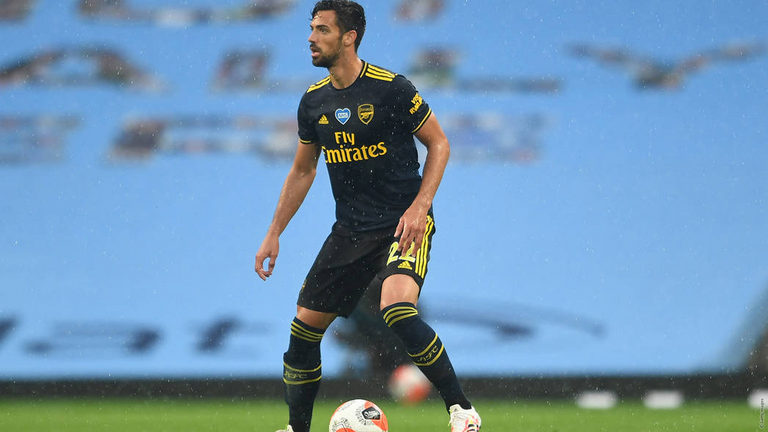 out for the season: source
Sometimes I feel like there's someone using black magic on this team because it feels like the only explanation for why there's always a disaster waiting to happen.
In our previous shitshow against City where we were lucky to leave the match with a 3-0 scoreline, two players hobbled off the pitch in what seemed like ordinary injuries. I figured the injuries were as a result of lack of playing time from the three month break but alas, in recent times, nothing about Arsenal ever goes as planned.
A defensive Crisis?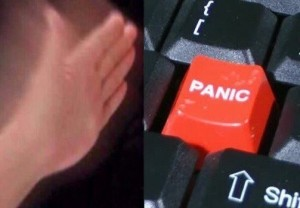 Well not quite but that's not far from the truth, considering how the rest of the season will be. Starting from Next week, we'll be playing two games a week and will need as much depth as possible, and that's where the problem lies.
With David Luiz out for two games at least, I was hoping that the injury to Mari wasn't serious but the word is that he will be out for the whole season. The injury to Mari is further proof that someone put a hex on Arsenal because this is a player that had gone years without injury before coming to Arsenal on loan.
With Mari out for the season and Sokratis still, some weeks away from fitness, we have the usually erratic Mustafi, Holding and Mavropanos as the only fit centre backs. I'd rather not see David Luiz play for Arsenal ever again, so when depth becomes an issue, it would be better we improvise with Kolasinac pending Sokratis return in two weeks time.
The Mood
I can only speak for myself in this situation and honestly, it feels really horrible. Arteta looked like a defeated man during the 3-0 walloping against City, and if we play like that against Brighton, I assure you we'll be destroyed.
With City out of the way, we have a decent run of fixtures before we play Leicester, Liverpool and Spurs. Every game we play now is a must-win, so I hope the boys are up for the challenge. Until we meet again, up the Arsenal.