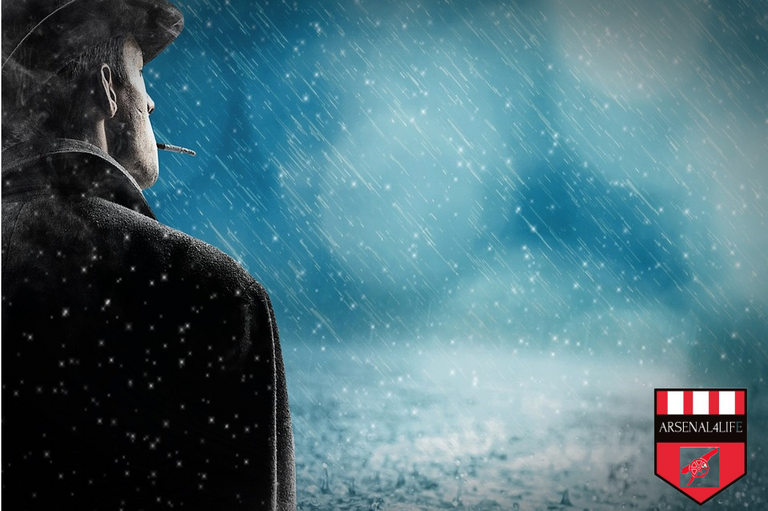 So it is another community shield in the bag but that's not nearly enough to give me confidence for the new season. To be completely honest with you, NOTHING gives me confidence for the new season because I've experienced way too many false dawns to even remotely consider anything as a sign of good things to come.
With that said though, there's no denying the new-found resilience that's within the team. I never knew it was this much fun to grind out results against the odds until we started grinding them out. We go up against quality opposition and lock up the defence, they probe without threatening and we sucker punch them. It is beautiful.
It would be folly to expect a title charge but the excitement around the club would have you thinking otherwise. We look like a force to reckon with,and that's not simply because we win but moreso about the fact that we're difficult to be beaten by the bigger sides.
I'm not in Mikel's mind but I reckon his plan is to make us unbearable to play against. People dwell on the attacking aspect and kiss the ass of anyone willing to be more expansive but here we have a manager willing to use a defensive approach to win games. The irony is that he's a protege of the exact opposite of the style he's been employing against the big boys.
The new season approaches and while winning these one-offs has worked for us, we'll now have to work towards putting a sustainable run together but grinding out as many results as possible. I watch these games and think; if these tactics can frustrate Liverpool and City, then surely teams at the lower side of the league will hate every minute of the game.
Well, only time will tell how the new season will go. For us Gooners, it has always been the hope that kills us but that notwithstanding, we'll keep going and see what we can scrape out. Until we meet again, up the Arsenal.