New season approacheth but before that, we have a trip to Wembley, where we'll face last season's title winners in yet another community shield. In recent times, we've been successful in these sort of games, winning every single one we've played in since the 2014/2015 season.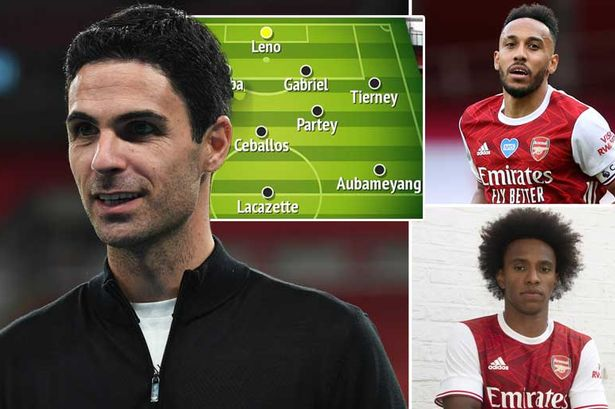 Whenever we win those games, I tried to contain my expectations because first of all, they're glorified friendlies(except when United win it) and secondly, they've all proven to be false dawns in our league campaign. This year, we'll be playing Liverpool that I'm sure will be out for revenge, after making them look like suckers at the end of last season. Do you think the result of this match will have any effect on the overall performance of the team and players?
Speaking of players, there's been a lot of talk on the streets of Twitter about who we're singing and who we're selling. I generally like to steer clear of transfer gist because it is mostly speculation and assumptions, rather than any in house knowledge. The only two journalists that have proven to have some in-house information are Dave Ornstien and Fabrizino, the rest just piggyback off these two.
Anyway, the word on the street is that Auba has pretty much extended his deal and to be honest, I think that one is true. There's been so much flirting and "love play" between the Gabonese forward and the fanbase for it not to have some credence. Other than this, nothing else is concrete. The only player we've added to our ranks is Willian and it will remain that way, no matter how many times they tell us that Gabriel Maghalese is "close" to joining us. Nothing is certain until it is certain.
Other than Gabriel, we're also rumoured to be in for Lyon midfielder Aurora and then also some interest in Thomas Partey. Over the years, I've learnt to take Arsenal transfer news with a bucket of salt and to be quite honest, it just seems too good to be true that we're trying to get all these players into the team. I hope I'm wrong but for now, I'm calling bullshit until proven otherwise. Fingers crossed for the new season and hopefully more progress. Until we meet again, up the Arsenal.